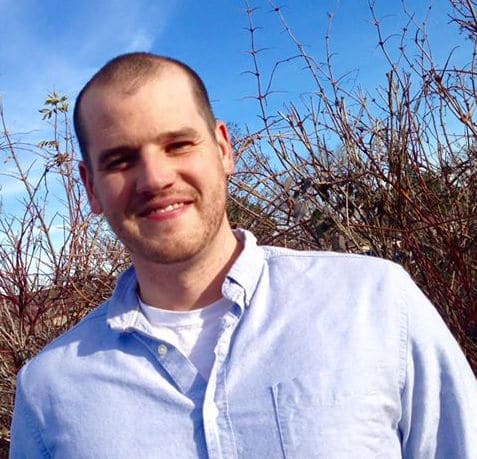 Chase Tuseth police shooting death: Did responding Mankato police officer Gary Schnorenberg use excessive force while arresting an unarmed man?
Disconcert has come to the fore with the shooting death of unarmed Twin Cities, Minnesota man, Chase Tuseth, 33 at the hands of Police Officer Gary Schnorenberg.
The shooting incident happened early Saturday morning after cops were called to a disturbance at a motel in Mankato. 
At the time, police received reports that Chase Anthony Tuseth a biology teacher was throwing objects from behind a lobby counter along with being involved in 'heated discussions' with hotel staff.
A desk clerk according to dispatcher records had told of feeling threatened by the 'bald, 6'5 tall man' who'd declined repeated overtures to desist.
Upon arriving at Country Inn and Suites circa 4am, the Minnesota Bureau of Criminal Apprehension told of the 30 year Mankato police veteran coming across a 'white' individual in a hallway.
In a bid to contain Tuseth who had ignored 'several verbal commands,' Schnorenberg used a stun gun. 
It was observed that the teacher had continued behaving belligerently and was believed to be heavily intoxicated.
It was while trying to handcuff Tuseth that the teacher broke free, hitting and kicking the officer.
For reasons yet to be necessarily understood, the police officer in turn used his handgun, shooting Tuseth.
Despite attempts to revive the fallen man, investigators told of Chase Tuseth dying at the scene.
Of note, no weapons were found. 
The altercation led to  Police Officer Gary Schnorenberg being hurt and treated at hospital and released.
Of question is how excessive the police officer's injuries were and whether the officer believed at any point his life or others were in immediate danger?
Of note, a report via the Minneapolis Star Tribune told of the Mankato Department of Public Safety saying it does not use body cameras.
Responding to the shooting death, Tuseth's uncle, Mark Liptrap of Spokane, Washington told via The Free Press of Mankato that while agreeing his nephew was behaving erratically he questioned whether police needed to use deadly force.
Told the uncle, 'Chase was just a great kid. He was quiet, just polite'.
Tuseth's car was found in downtown Mankato, miles from the motel. Liptrap said he suspects his nephew took a cab or got a ride with friends to the motel because he did not want to drive.
'In one sense, he was trying to be responsible,' Liptrap said.
Tuseth's roommate, Luke Mikkola said Tuseth was not a violent person and owned 'no weapons, no guns, no knife, no nothing.'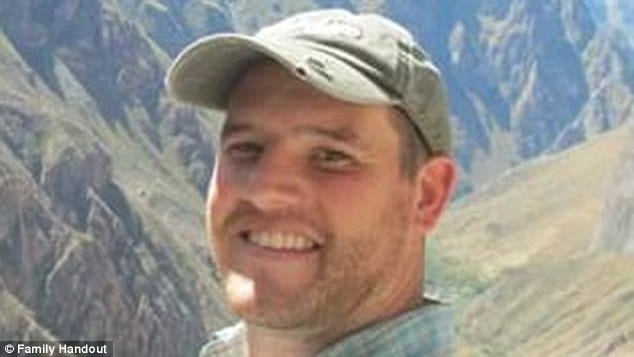 Tuseth was a 2008 graduate of Minnesota State University and taught at Tokata Learning Center, an alternative high school in the Shakopee School District.
Prior to his tenure at the school which had only begun in August, 2016, Tuseth previously taught for three years at Integrated Arts Academy in Chaska.
Come 2015, Tuseth earned a master's degree in secondary-education/life science from St. Mary's University in Minneapolis.
Told Tokata Principal Eric Serbus via the Minneapolis Star Tribune: 'He was an innovative teacher,'
'He was always looking for the next and best way to connect with students.'
Reiterated Shakopee Public Schools Superintendent Dr. Rod Thompson: 'From our very first introduction, I immediately knew he would be an excellent addition to our district teaching staff and that he had the 'it factor' to become an exceptional administrator,'
Adding: 'We will miss his ambition, spirit, passion and dedication to our students and families.'
At present, Police Officer Gary Schnorenberg has been put on paid administrative leave as an investigation into Chase Tuseth's shooting death continues.