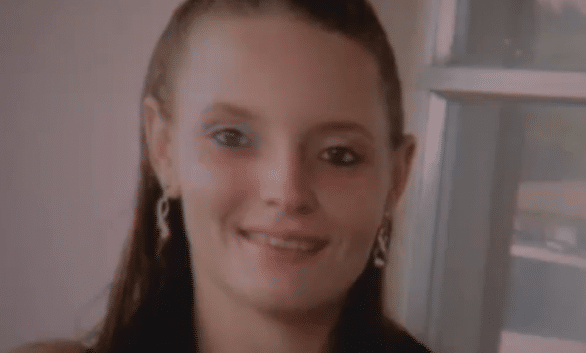 Amanda Willis maid of honor: How a Florida bridesmaid came to destroy her best friend's wedding as she drank to oblivion. 
It seems one newly married bride might be having a case of deep regrets after inviting her best friend, Amanda Willis to be her maid of honor, only for the the Florida woman to ruin her entire wedding.
A coterie of misadventures included the 35 year old bridesmaid becoming obliterated drunk, trying to steal the best man's car along with punching a male guest. Naturally.
But it didn't start off that way.
Posing for pictures, Willis looked happy as the sober woman took her place next to her best friend, Jennifer Jones as she prepared to marry her future husband to be, David Butler in Punta Gorda.
But that all changed 20 minutes later.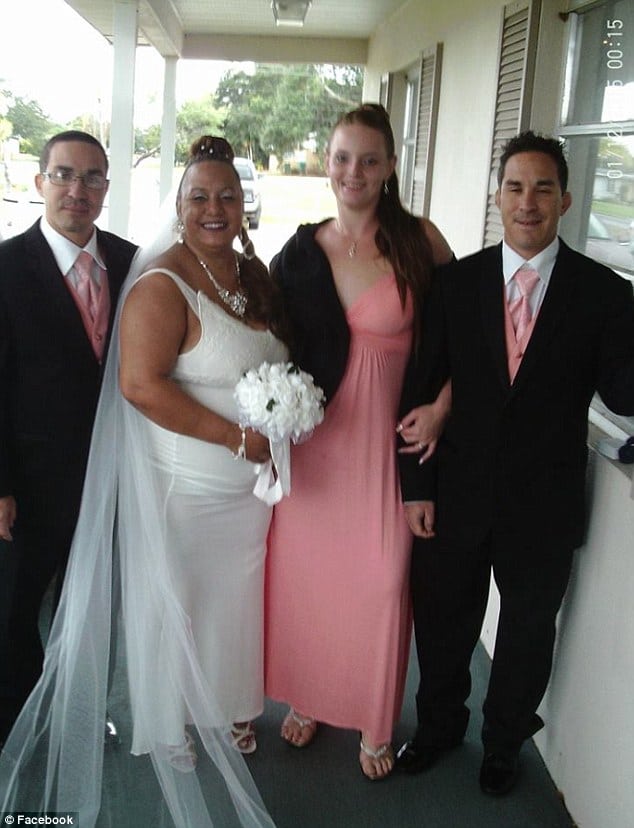 It wasn't long before Amanda Willis was observed getting sloshed during the reception, creating a series of mayhem before finding herself hospitalized and then in jail. Naturally.
Explained wedding guest, Robert Templeton via WBBF: 'She was a mess. She drank almost a whole entire bottle of Fireball.'
For those who don't know (and think twice before you go running to your bottle store), Fireball is one heck of a brand of whiskey.
Once drunk, Willis began asking guests for their car keys, before eventually stealing the best man's when party guests demurred. Can you guess why?
But it gets better. Take a small sip of Fireball with Amanda….
NBC-2.com WBBH News for Fort Myers, Cape Coral & Naples, Florida
Determined to take the best man's car for a spin, Willis found herself almost hitting the best man (the groom's brother, Brian) as he tried to stop her from taking his vehicle.
Let's take another swig.
3, 2, 1. 'If only I could get this car to go faster….'
Wedding guests helped wrestle Willis out of the car, who ended up going back inside to drink even more. Naturally.
Explained the newly married bride: 'She went back inside. She grabbed up the big bottle of Captain Morgan and just guzzled it like this.'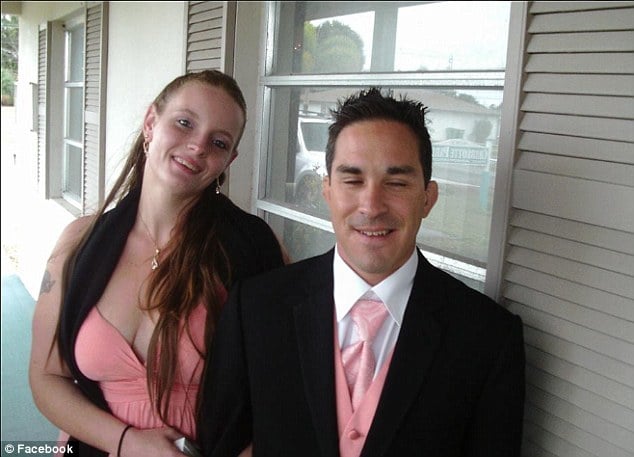 But like all good fun horrid impeccable and very scarrrryyyyy things, matters must sometimes come to an end.
Cops were eventually called as Willis turned to now punch wedding guest, Robert Templeton in the face, with the man, hitting her back. Naturally. 
But it only gets better kids.
You know the drill. '3, 2, 1- a toast to the grooooom and bride. Yippeeee!'
When cops, Willis claimed she was having a heart attack before proceeding to shake as if she was suffering a seizure. 
Willis was taken to the hospital, where she resorted to flashing cops, assaulting two medics and kicking over her bed pan. Naturally. 
Upon her discharge from hospital, the maid of honor horror was booked by police and taken to Charlotte County Jail where she remains behind bars for charges of larceny, battery, grand theft of a motor vehicle and violation of probation. 
Of note, NBC2 reports this is the ninth time that Willis has been arrested in the county. 
The newly married Jennifer Butler since went on to advise she has since severed her relationship with her maid of honor. Naturally….