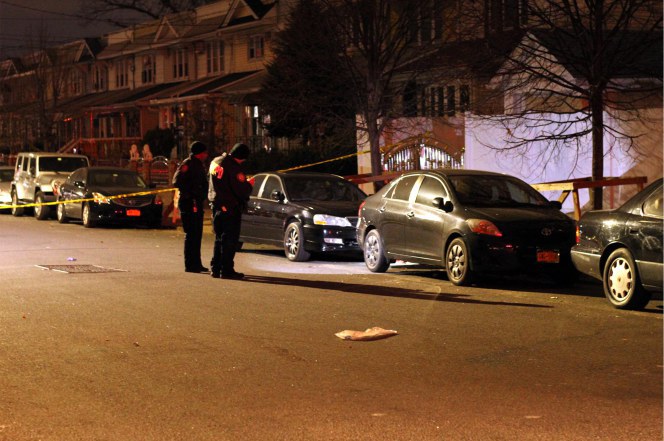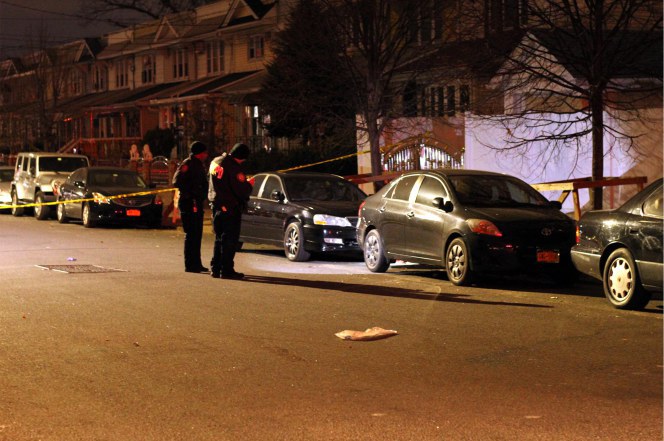 How Prem Rampersaud a jealous husband violently murdered his Guyanese wife after suspecting her of cheating after meeting a man online.
Prem Rampersaud a 50 year old Queens man has been arrested after stabbing his wife to the point of decapitating her after attacking the 'cheating' woman in front of horrified witnesses on the street.
Rajwantie Baldeo's murder comes after Rampersaud 'surprised' his wife who'd just left work at the corner of 103rd Ave and 124th st in Richmond Hill circa 12.15 am when he confronted the woman about a man she'd met online told cops.
In front of passerby's, the husband proceeded to slap the 'cheating' woman before choking her and then taking out a long kitchen knife and stabbing her in the chest, shoulder and both hands.
Things would only get 'Twilight Zone' eerie noted the nypost when at the very moment, the husband was brutally murdering his wife, two witnesses happened to be walking down the street where they came across Prem Rampersaud kneeling over a woman's body making what they believed to be sawing motions with a large knife which sounded like something was being cut through bone.
NYC #Femicide #PremRampersaud attempted to remove wife's head#DomesticViolence #Homicide rising

https://t.co/XTfHPBTIgS via @YahooNews

— Ginger Henderson ? (@destiny221961) December 6, 2016
But it gets better.
Not quite understanding what they were witnessing, one of the passerby's then asked the murdering husband, 'Do you need help?' before realizing the sound of bone snapping was that of a murder taking place there in front of them.
Despite the man's wife, whose name has yet not been released, being rushed to nearby Jamaica Hospital, the woman would be declared dead shortly after.
Of note, despite the couple having been married for over three decades, the pair reports the nydailynews had only lived together a short while.
Prem Rampersaud told cops gave his wife $9000 to leave Guyana and move into his Jamaica home about a year ago.
A subsequent interview with the nydailynews led to the daughter, Shalini Ronaldo Ramjiawan, 30. saying: 'My dad was a very bad person. My mom didn't deserve to die like that.'
Adding: 'He would say things. He always threatened he would kill mom.'
Rampersaud's landlord in Jamaica, where he was staying with a friend, said he was constantly paranoid Baldeo was cheating on him.
Told the landlord: 'He was always going on about how she was cheating on him,'
'He was jealous and delusional. They were getting a divorce.'
Rampersaud has since been arrested for murder and criminal possession of a weapon.