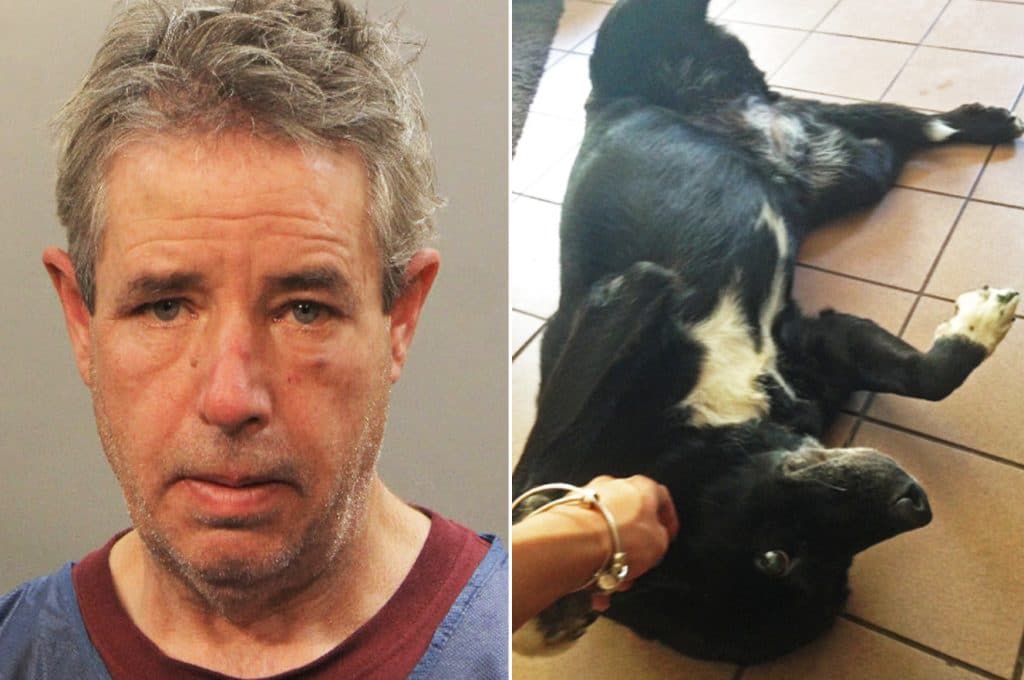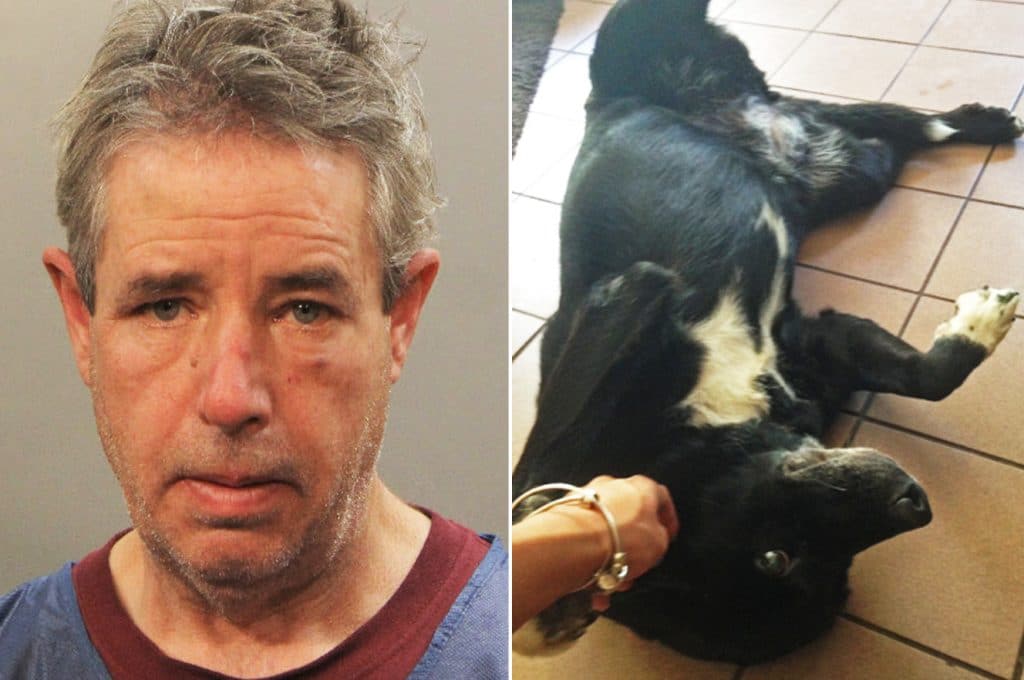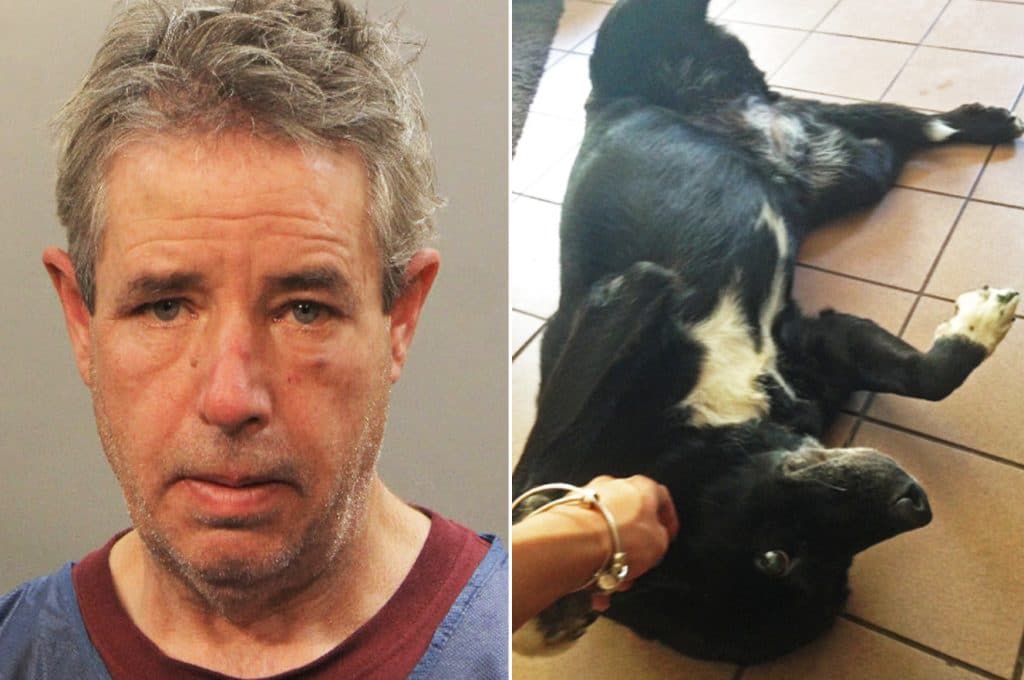 What led to Michael Gallagher a Long Island man trying to strangle and then savagely beat the family pet dog with a shovel? Did alcoholism play a part?
Michael Gallagher a 56 year old Levittown, Long Island man has been arrested for animal cruelty after brutally beating his dog with a shovel and leaving it for dead.
Despite efforts to save the dog's life after a neighbor came across the assault, Bella had to be euthanized.
The assault is alleged to have happened Friday afternoon, when Gallagher a plumber for New York City schools and the Metropolitan Opera House was observed attempting to strangle the German Shepherd before placing the animal in a garbage bag where he proceeded to slam his pet dog with a shovel.
Gallagher only came to stop after a neighbor spotted him smashing the dog, with the man fleeing when approached.
When the neighbor opened the plastic bag, she was greeted with the sight of Bella with a deeply gashed wound to her head.
Despite the dog being rushed to an animal hospital, vets were force to put the animal down.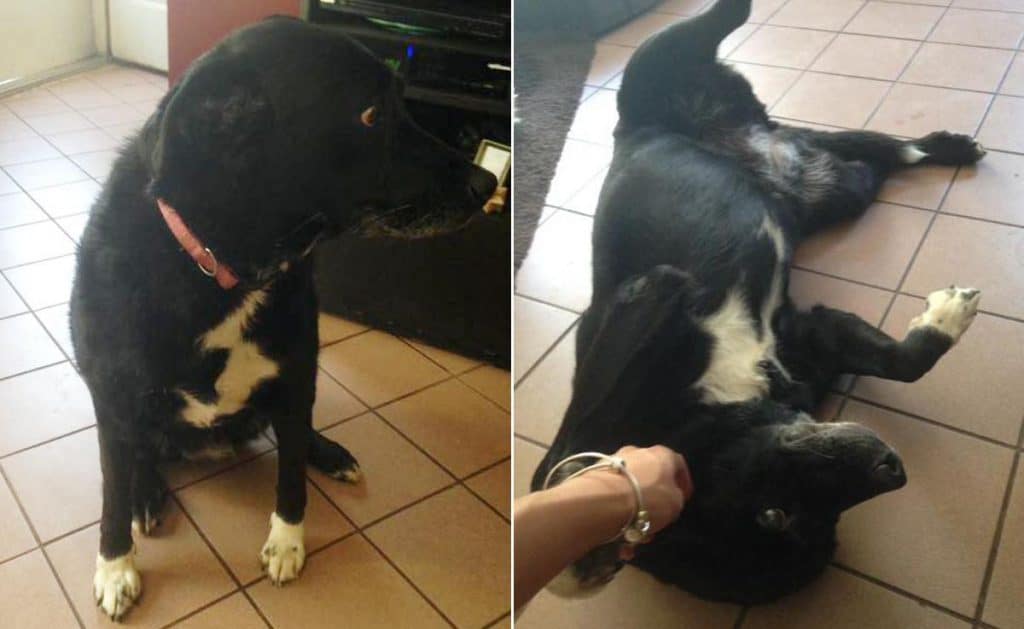 Said the neighbor who didn't want to be publicly identified via abc7:  'It was disgusting,'
'My neighbor across the street called me, screaming that she heard the dog being killed.'
Adding: 'I screamed at him to stop and said, 'What are you doing? What are you doing?"
'And he said the dog was sick, and he wanted to put it out of its misery. And I called him a couple of things.'
Said Gary Rogers, of the Nassau County SPCA: 'We just can't figure out why somebody would do that,'
'Violent animal cruelty like that is a precursor to other violent crime.'
Told the man's daughter, Kerry Gallagher, 26 via the nydailynews: 'We're still in total shock,'
'We don't even know what to do. We don't want him coming back.'
According to the daughter, the family adopted Bella as a puppy 11 years ago from the North Shore Animal League.
Kerry Gallagher's ex-boyfriend, witnessed the aftermath of the attack.
'He saw my mom crying on the floor,' she said. 'He saw the bag and saw it was moving. He opened it and saw she had a skull fracture.'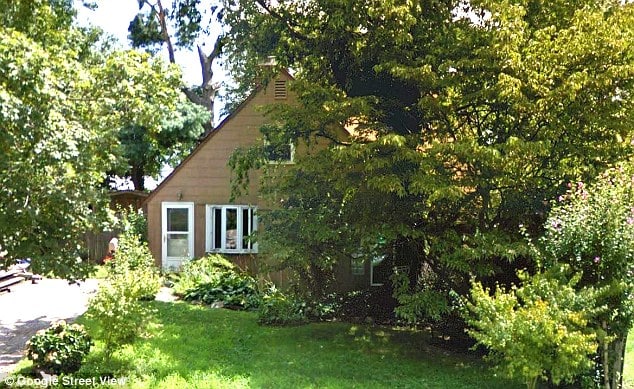 Nassau County Police caught up with Gallagher at a nearby 7-Eleven store later that Friday at 10:30 p.m. and arrested him for aggravated cruelty to animals and torturing or injuring animals.
Kerry Gallagher said her father had quit drinking six months ago after decades of alcohol abuse.
Told the daughter: 'He was outpatient and he was doing really well,'
'He would come home and talk. He was happy I was talking to him again. I'm 26 — that's the first time I remember him being sober.'
But she suspects her dad started drinking again after another of the family's dogs, Austin, died of liver cancer on Dec. 5.
The daughter said her father 'doted' on both dogs, allowing them to sleep in his bedroom and feeding them cookies.
But then something snapped.
Reiterated the daughter: 'I think he either just blacked out or something snapped in his head,'
'He's never been violent with the dogs ever before. He loves animals.'
Or has he?
Added the daughter: 'He told me that he didn't do it,'
'He has no recollection of doing it. I was showing him pictures of my dog on the vet table. He was saying 'What is that, who is that. Is that Bella?''
Gallagher draws a $71,212 salary from the city Department of Education, according to seethroughny.net.
Gallagher was expected to be arraigned Saturday at the First District Court in Hempstead.