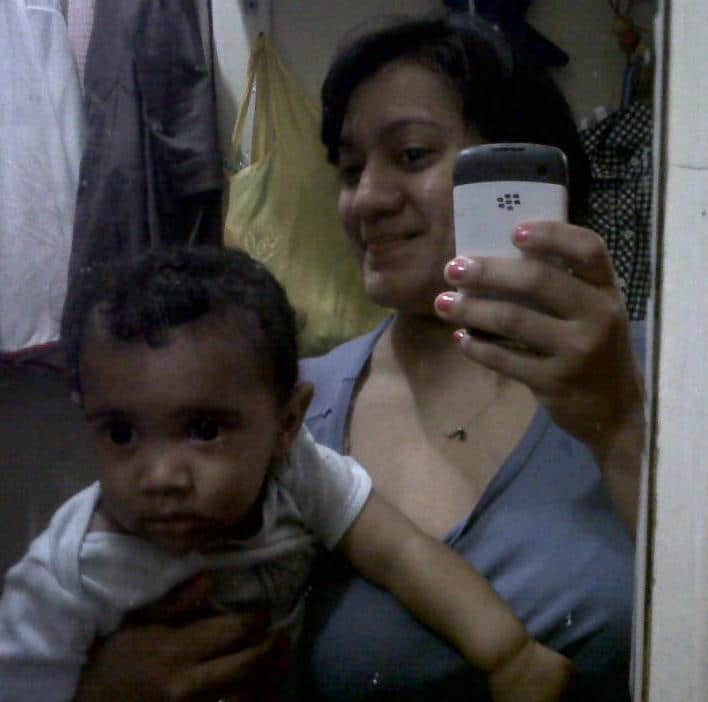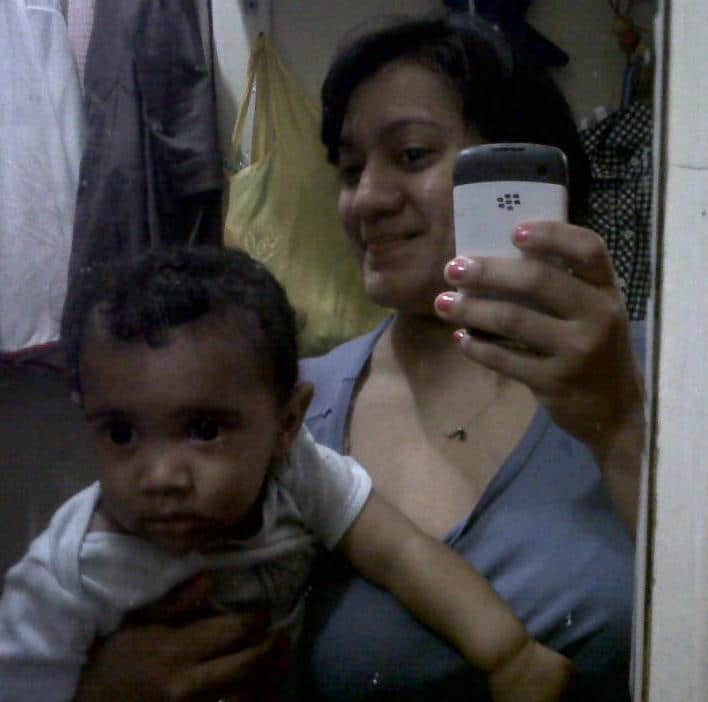 How did Felicia Barahona a Harlem woman and her four year old son come to end up dead? A medical examination underway after mysterious deaths.
Felicia Barahona a 36 year old Harlem woman was on Monday found dead in her apartment along with a four year old boy thought to be her son.
Sources told of finding the woman lying on the living room floor on her apartment on West 153rd st near Riverside Drive with an electrical cord wrapped around her neck circa 8.15am.
The four year old toddler was found drowned in the bathtub.
Yet to be determined whether the deaths are as a result of a murder suicide or a double homicide?
Isaac Duran: I killed Felicia Barahona cause she dressed our son as a girl
Ominously  Barahona's death comes after the former city school teacher was fired in 2012 after being impregnated by a then 18 year old student. The four year old found is believed to have been the son of the student.
'The death of the baby is very, very, very sad,' said the victim's friend Bierca Rodriguez, 44, via the nydailynews.
Adding that the son was 'very intelligent'.
Told another neighbor who declined to give their name: 'She's a good woman,'
"She always take care of the baby. She's a good mommy. I don't know what happened but she was always working. She was always playing with a baby. He really liked Thomas the Train.'
Notice of the woman's death came after a resident reported a foul odor coming from the apartment, leading to the super calling 911. The super last saw her alive Wednesday.
The city Medical Examiner will conduct an autopsy of Barahona and the boy.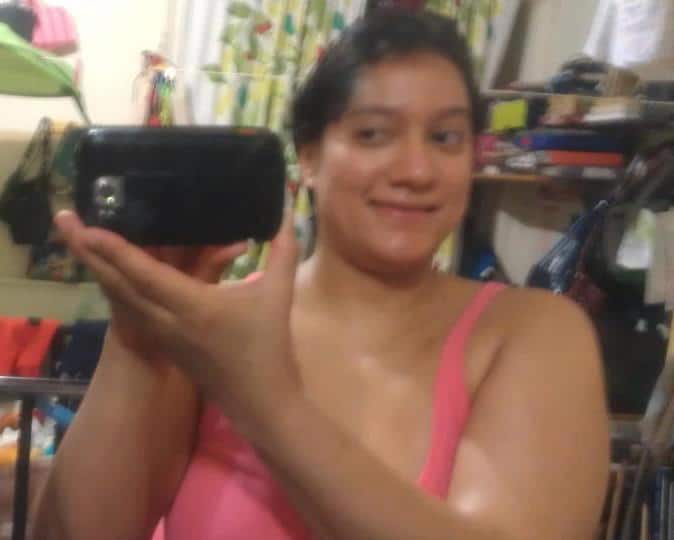 Barahona, an Afghanistan war vet, was a science teacher at DeWitt Clinton High School in the Bronx when she had a four-month affair with student that began on his 18th birthday in the fall of 2011, according to the city's special commissioner of investigation, which released a report on the relationship in 2013.
The couple had sexual liaisons about five times a week. When the student asked if he could use condoms she told him she 'didn't like condoms' and 'not to worry,' the report said.
When Barahona found out she was pregnant, her young lover went with her to doctors' appointments, the report said.
She was so in love with him, she even bought wedding rings for both of them in the hope that they would marry. But they broke up after an argument in early 2012.
Barahona gave birth to a baby boy, Miguel in August 2012 and was fired from her $73 000 a year job officials said. The birth followed that of Felicia Barahona previously giving birth to a daughter four years earlier from a previous relationship.
The daughter is understood to have not lived with the mother for reasons not clear.
On her current Facebook page, the mother described herself as teaching at John Jay College of Criminal Justice and being divorced.
Last month she posted a Facebook comment about two Coast Guard Academy cadets found guilty of sexual assaults.
'When women speak up, these jerks get what they deserve,' she wrote. 'Better to nip it in the butt.'
Yet to be necessarily understood is whether police have interviewed the former student with whom Felicia Barahona had an illicit relationship with….