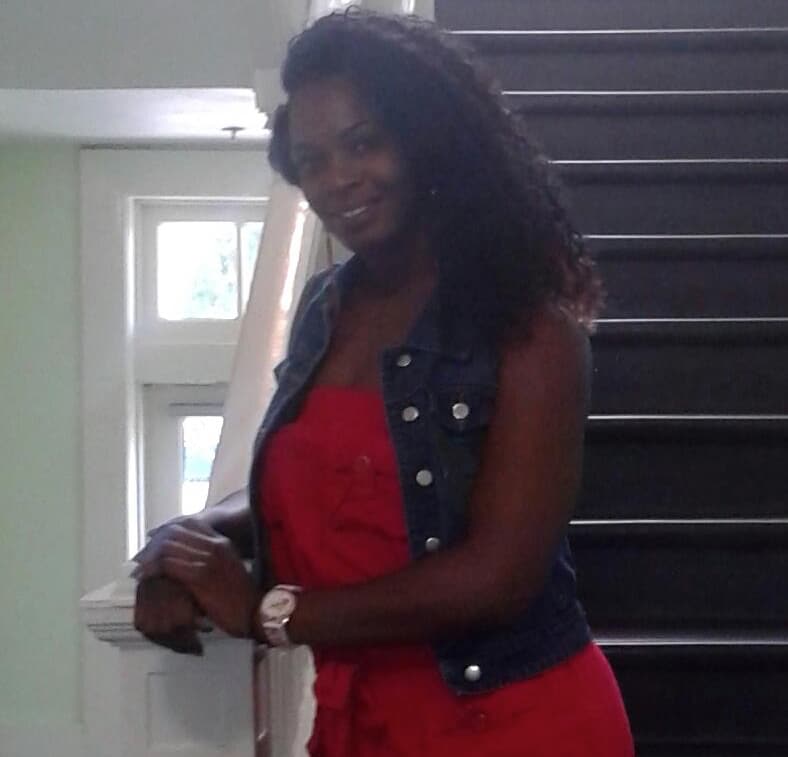 What led to Crystal Garlin a Fort Myers, Florida woman assaulting her boyfriend when the man refused to buy her a birthday gift? 
Crystal Garlin a 32 year old Fort Myers, Florida woman has been arrested after slashing her boyfriend with a knife after refusing to buy her a birthday gift.
The woman's arrest last Friday came after Garlin had tried to get the un-named man to pay for her hair and nails getting done as an upcoming birthday gift.
Despite the girlfriend's continued overtures, the boyfriend declined.
You know where this one is going don't you kids?
During the course of the day, the couple continued to argue about the unfulfilled birthday wish when at one point Crystal Garlin grabbed a knife, after 'things became heated'.
Define heated?
When the boyfriend according to the dailymail tried to grab Garlin's hand in a bid to disarm her, it cut his hand.
But when Fort Myers Police Department officers arrived at the scene, Garlin had a much different story to explain the injury. 
Garlin told cops that she and a female relative had been fighting outside the home.
From there, the girlfriend said her boyfriend tried to break up the fight and had gotten locked out of the house in the process, according to The News-Press. 
Garlin claimed he then cut his hand after trying to climb through a broken window to get back inside. 
It wasn't until later that evening, circa 9pm that Crystal Garlin's boyfriend called cops to say he'd been cut with a knife by his girlfriend during an argument. 
Refused medical treatment, the man refused to answer any other questions about the knife, the police report states.
Officers were unable to find the specific knife used in the attack after searching the house.
Yet to be necessarily understood is why the girlfriend had vehemently insisted on her boyfriend buying her a gift and why she resorted to violence when the man declined.
Upon her arrest, Garlin was charged with battery causing great bodily harm. 
She was released on $10,000 bond on Monday, coincidentally the day of her 32nd birthday.