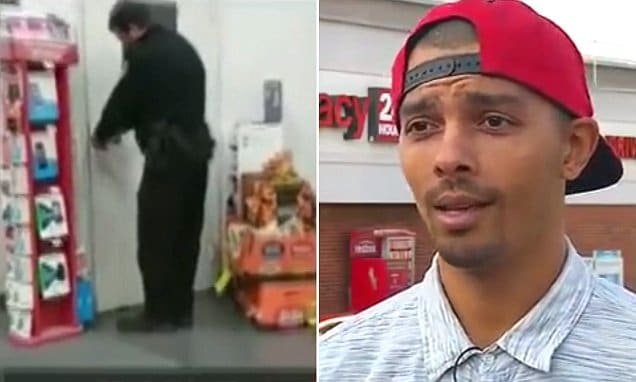 What led to Rick Berry and Phillip Blackwell having CVS Richmond, Virginia store employees calling cops on them after asking for sliced cheese? 
Rick Berry and his roommate, Phillip Blackwell, two African Americans have told of their brush with racism the law after a cheese run to the local CVS store led to store employees hiding in the backroom and calling cops on them.
Matters came to the fore when the two black men told of walking into a Richmond, Virginia pharmacy and asking an employee if they carried sliced cheese, only to be 'kindly' told they did not.
Which you would think would be the end of that.
Instead, Berry and Blackwell came to notice something all together different. Shortly after having found out the pharmacy didn't carry the cheese they were looking for, the two men told of observing all the store employees, including the one they'd just spoken had disappeared.
Disappeared because?
In time, the two men noticed that they were alone in the store with one other customer for about half an hour before a police officer arrived.
Arrived because he wanted to explain in person there were no sliced cheese at the CVS store?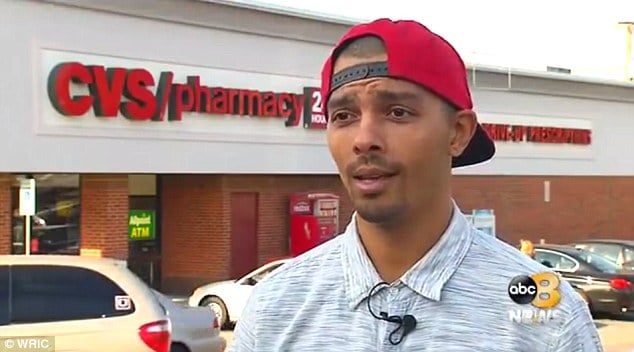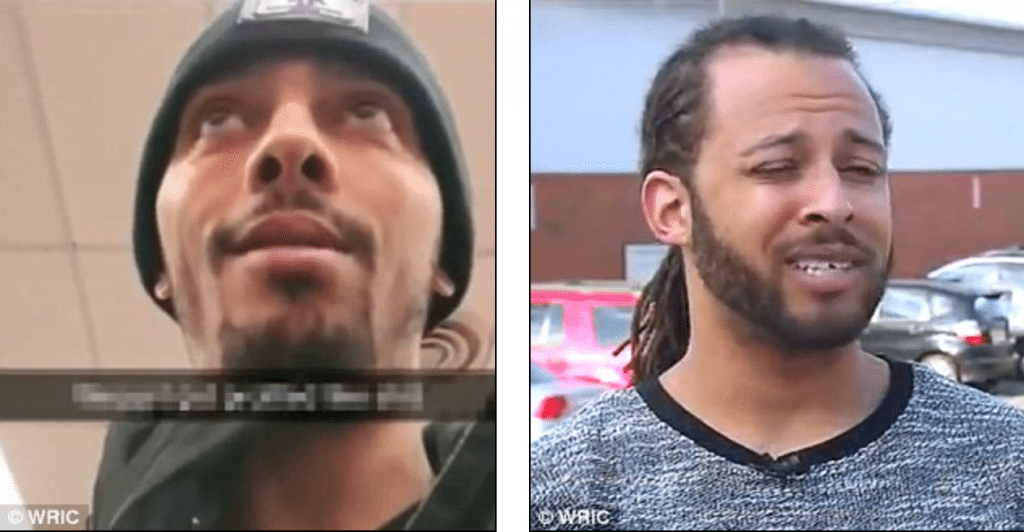 Told Rick Berry via WRIC: 'We were walking around trying to find an employee, and the cop himself ended up opening the emergency door, which set the alarm off,'
'A couple of minutes later, he got the call from the alarm company asking what was going on.'
The roommates explained the situation to the officer who in the end, joined them in their search for the CVS employees.
'He was laughing with us because, like, this is how weird, apocalyptic movies start,' Berry, who recorded the incident on his Snapchat, said.
They found the employees huddled together, locked into the store's backroom and after making a few calls, the officer told the pair they had to leave.
'We're being kicked out because they were scared of us and hiding,' Berry said in one the Snapchat videos.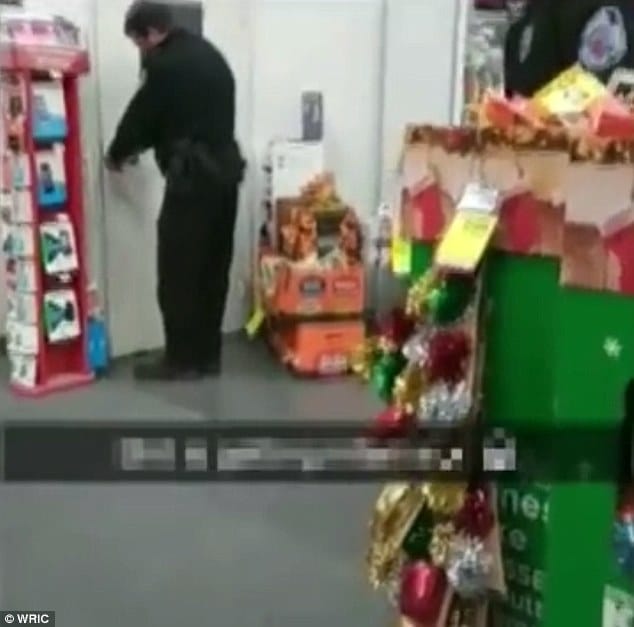 The pair noted the officer remained friendly with them throughout the ordeal and was only doing what he was asked.
Reiterated Rick Berry: 'He just told us we need to leave the premises or else we would be arrested for trespassing, and that flipped the script on all of us,'
'We had no idea what was going on.'
Responding to the incident, CVS said that police were called after customers were observed to be 'behaving suspiciously.'
Or maybe it's just all those scary stories people hear about on the news that got the store employees all worked up?
A report via the nydailynews tells of a CVS spokesperson since apologizing on behalf of the employee while saying the worker who cops will be interviewed and potentially go through another round of training, or two….or maybe not?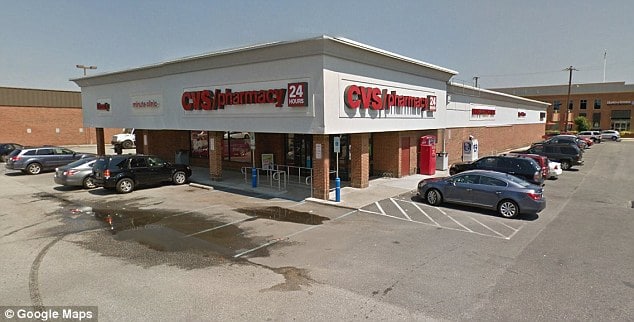 are you going to fire your employees who called the cops on black customers just trying 2 buy cheese? Is @CVS_Extra a whites only store now?

— Melrose (@melaboobarbie) November 25, 2016
Boycott #CVS https://t.co/pcTVBsSQjb

— GardenOfResistance (@GardenResist1) November 25, 2016
Do better @CVS_Extra https://t.co/lB6rBOMmMv Those employees need to be fired, not retrained. Be careful supporting racists.

— ?Aprill?✨ (@HeyAprill) November 25, 2016