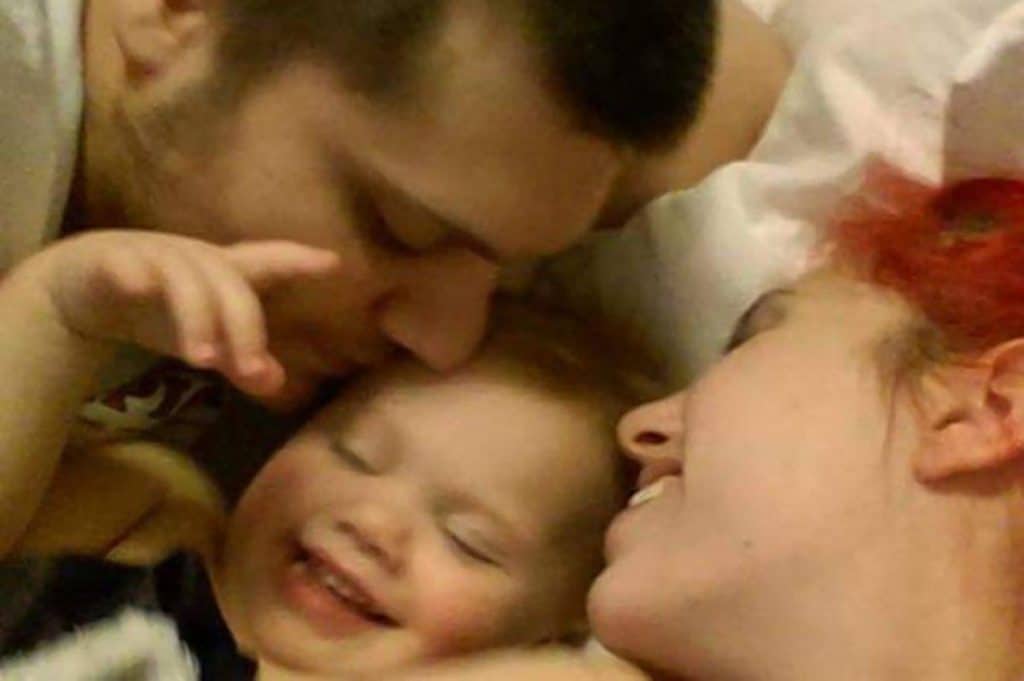 How a high speed police chase led to Demetrius Coleman colliding with a young family en route to Thanksgiving dinner and their instant deaths.
Demetrius Coleman a 22 year old Pittsburgh, Pennsylvania man who led cops on a high speed chase Thursday afternoon has been arrested after the vehicle he was driving crashed into a family of three killing them instantly.
Killed in the car were two adults and an infant who at the time were making their way to Thanksgiving Day celebrations.
The names of the deceased were revealed to be that of David Bianco, 28, fiancée Kaylie Meininger, 21, and their two year old daughter Annika Meininger.
A report via WPXI told of the collision occurring while Coleman drove at speeds greater than 100mph as he sought to get away from police along a busy highway southeast of Pittsburgh.
Matters came to the fore when Demetrius Coleman was pulled over by East McKeesport police at approximately 2:30 p.m. for making an illegal turn. Authorities say he sped away when officers learned he was wanted for violating his probation for a felony charge of possessing with intent to deliver drugs.
While fleeing from cops, Coleman struck the family of three at the intersection of U.S. Route 30 and state Route 48, two miles from the initial traffic stop. The three were killed when their vehicle burst into flames.
22 y/o Demetrius Coleman charged in yesterday's fatal accident. He tried to get away from police but slammed into young family's car. #wpxi pic.twitter.com/w1JlQTzduw

— Steven Fisher (@WPXISteveFisher) November 25, 2016
According to the nydailynews, Coleman was on probation for a 2012 drug possession case when he was charged with drug possession with intent to deliver in March. He was sentenced to jail, but then paroled and had his probation on the former case extended.
A second vehicle was also struck by Coleman's. The three women in that SUV were injured, but survived. A female passenger in Coleman's vehicle broke her wrist, but was expected to survive.
Police told of the chase reaching speeds more than double the 40 mph speed limit on Route 30.
North Versailles Officer Norman Locke, one of the officers chasing the suspect, was cited saying 'at one point estimated the vehicle as exceeding 100 mph and he was not gaining on the vehicle at all,' according to the criminal complaint.
Locke saw a 'large fireball and the telephone pole was immediately sheared in half and flipped over,' added the complaint.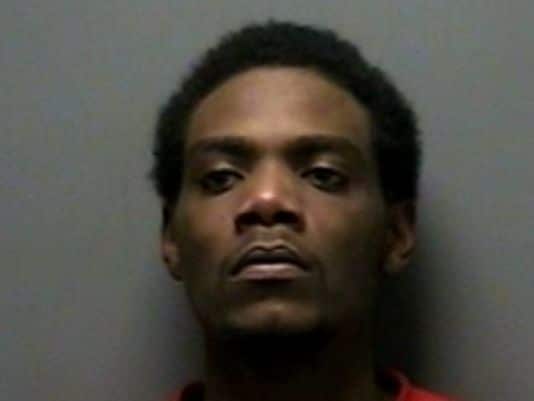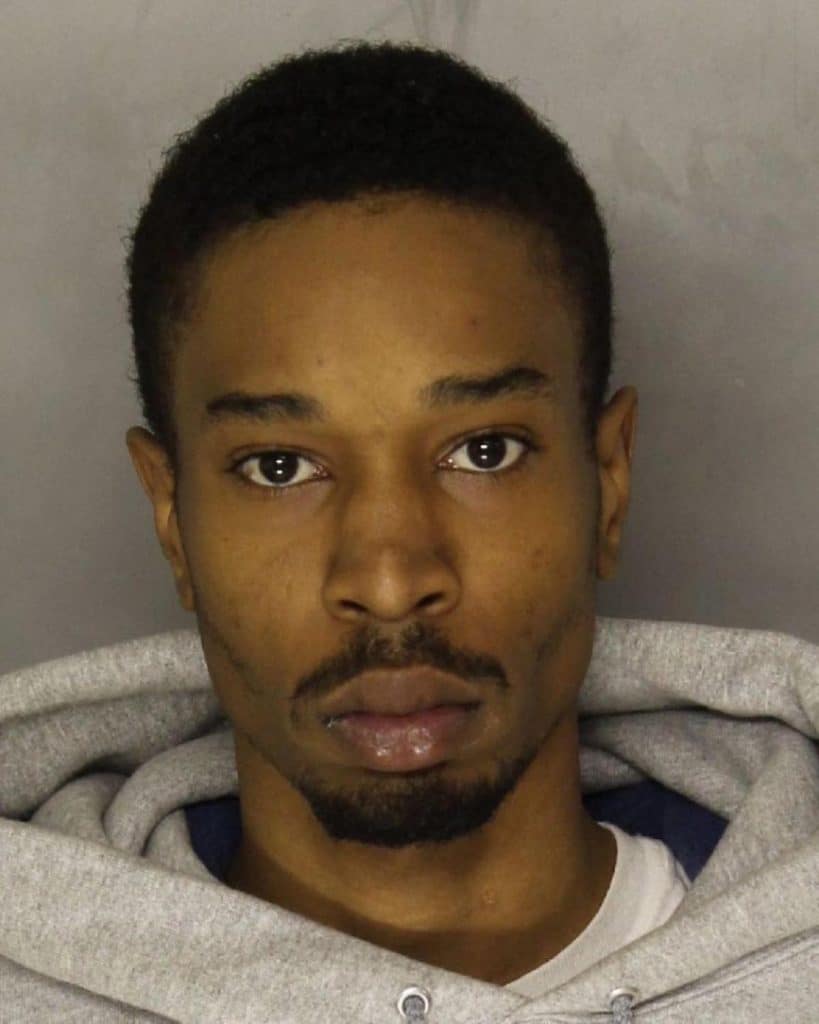 In the aftermath of the deadly crash, some have criticized police, with one local resident, Paul Trammel, saying police 'should have backed off" because 'they would have eventually gotten the guy sooner or later. … They had the guy's license plate.'
Detective Scott Scherer blamed Coleman for speeding away from the parking lot 'with disregard to everything he does. He doesn't look, doing 30 or 40 mph out of the parking lot.'
Speeds which are now being blamed for the deaths of a young family of three who making en route to a family Thanksgiving Day dinner.
Told Kaylie Meininger grandparents of the trio's death: 'They were a loving and devoted couple,'
'Struggling parents who made Annika the center of their world.'
Pursuant to his arrest, Demetrius Coleman was charged with criminal homicide, vehicular homicide, and aggravated assault with a vehicle and other charges. He remained in UPMC Mercy hospital in police custody on Friday.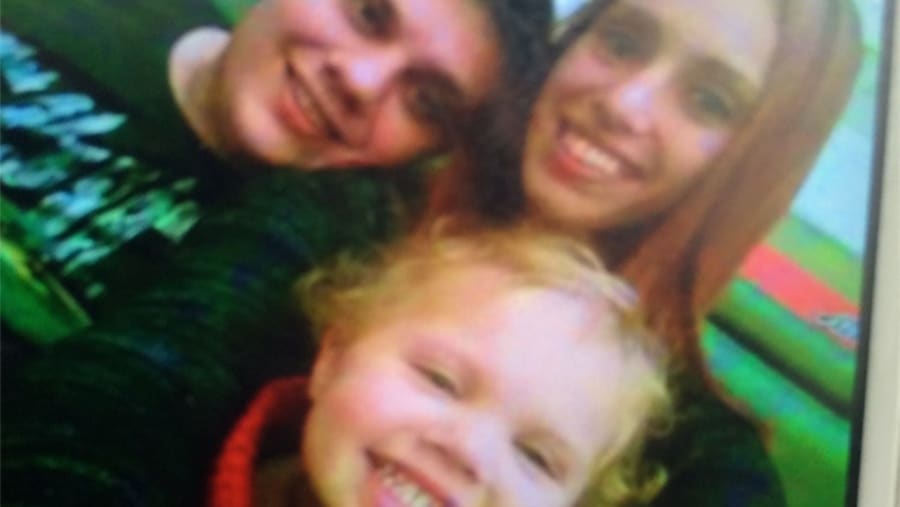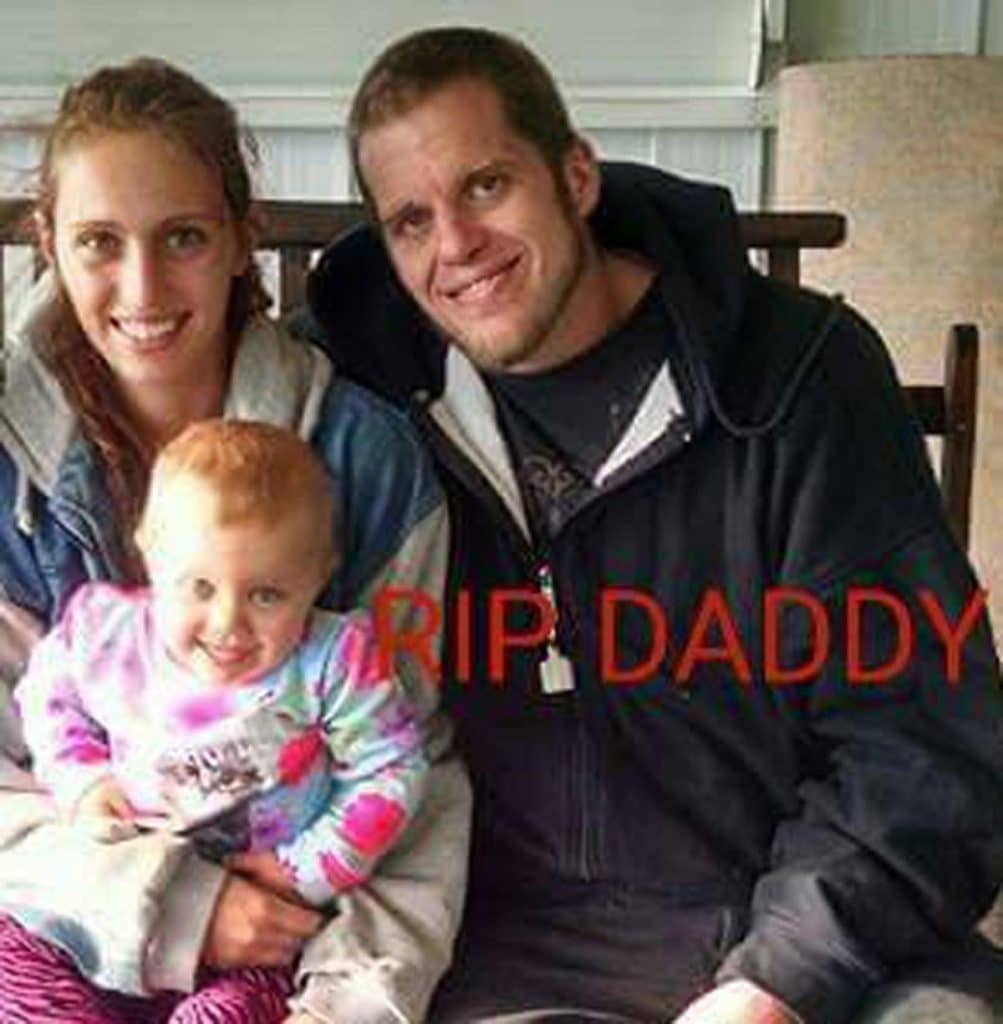 A GoFundMe page is raising money for funeral costs for the victims.
Demetrius Coleman, man police were pursuing when he caused a fatal crash yesterday, faces a whole slew of charges https://t.co/gFM9pGOL3q

— Megan (@meganguzaTrib) November 25, 2016