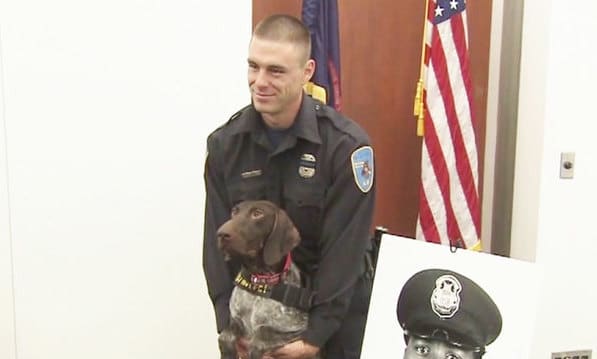 Deangelo Davis is arrested after shooting Wayne State University Police Officer Collin Rose while on patrol. The Detroit cop remains in critical condition.
Detroit police have told of arresting 'person of interest' Deangelo Davis after a three hour manhunt after allegedly shooting a Wayne State University Police officer who was on patrol.
The shooting came early Tuesday evening whilst Wayne State University police officer Collin Rose was patrolling near a school in downtown when a man believed to be Deangelo Lamarr Davis shot him in the head while riding a BMX bike.
Miraculously the 29 year old police officer, described as one of the best canine police officer in the country survived the attack but remains in critical condition after being rushed to nearby Detroit Receiving Hospital where he underwent surgery.
Further reports told of the fallen police officer having been on the police force for four to five years and engaged to be married.
It wasn't until 9.45pm, Tuesday evening that a report via ClickOn Detroit told of the wanted man being into taken into police custody 'without incident.'
During a Tuesday evening press conference, Wayne State Police Chief Anthony Holt said Officer Collin Rose was shot shortly after radioing to say he was approaching a man while investigating car robberies.
Offered Holt: 'Most of the details we don't have right now… He stopped and investigated the subject, backup was en route and found the officer shot.'
Person of interest in shooting: Deangelo Lamarr Davis, b/m, 510, 210. May be armed, do not approach call 911. pic.twitter.com/tI0gPGZoL9

— MSP Metro Detroit (@mspmetrodet) November 23, 2016
In the aftermath of the shooting, there had been a 'massive manhunt'  in the area, with police saying they were searching for a black man in his 40s, wearing a white t-shirt and a skull cap and a brown jacket. Police described the suspect at the time of the shooting riding a blue BMX.
A report via fox5dc told of a woman witnessing the shooting, telling the outlet:
'The officer was trying to get him to put his arms behind his back.'
'And I'm assuming he didn't want to and he just shot him. We heard one shot and we looked, and the officer was down. And he shot him twice.'
Told Police chief Anthony Holt of the fallen officer: 'He is a tremendous officer, very young, very pro-active,'
'He is ingrained with the community, he reaches out to slain officer families all over the country. He is a very caring officer.'
Addressing the shooting, Detroit Police Chief James Craig expressed concern of what he described a troubling phenomenon of copy cat police shootings.
Told the police chief: 'It appears a similar type of situation here, an investigation and a suspect, for no apparent reason, decides to shoot an officer,'
Adding: 'So it's very troubling. It's a sad day, and we're just hoping for his recovery.' 
The shooting follows four recent incidents in which law enforcement officers were shot.
On Sunday a fatal shooting in San Antonio, Texas saw Detective Benjamin Marconi killed at the hands of Otis Tyrone McKane, Upon the assailant being taken into custody, McKane conceded being motivated by the 'uniform.'
Also shot on Sunday was a St. Louis officer, shot twice in the face but survived in what was also described as yet another ambush style shooting of police officers. It is thought Collin Rose was shot whilst making an attempt to bring Deangelo Davis a suspected car thief into custody.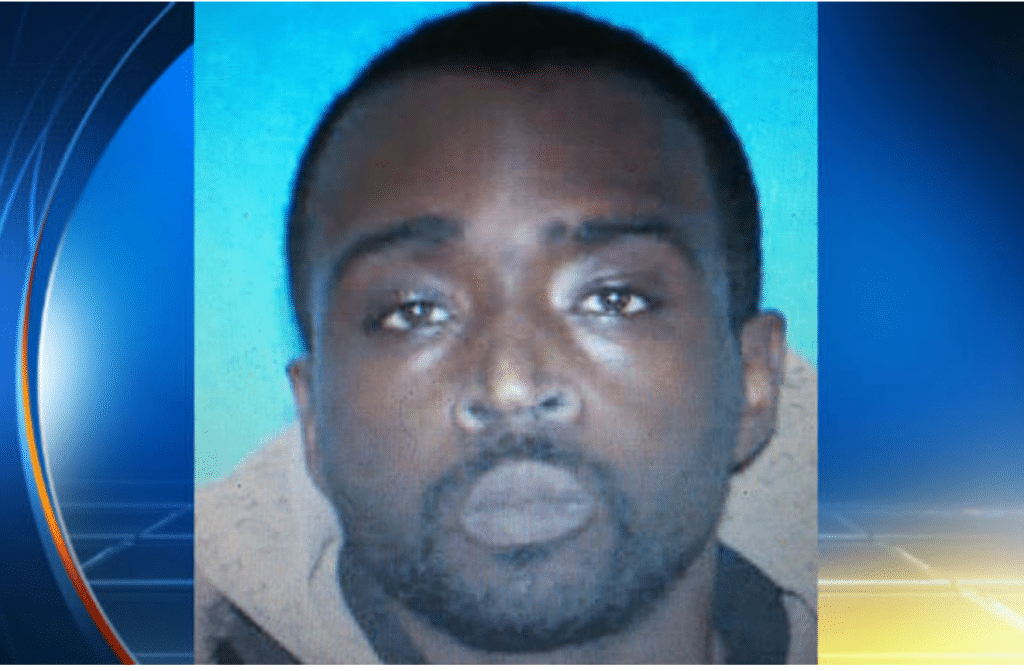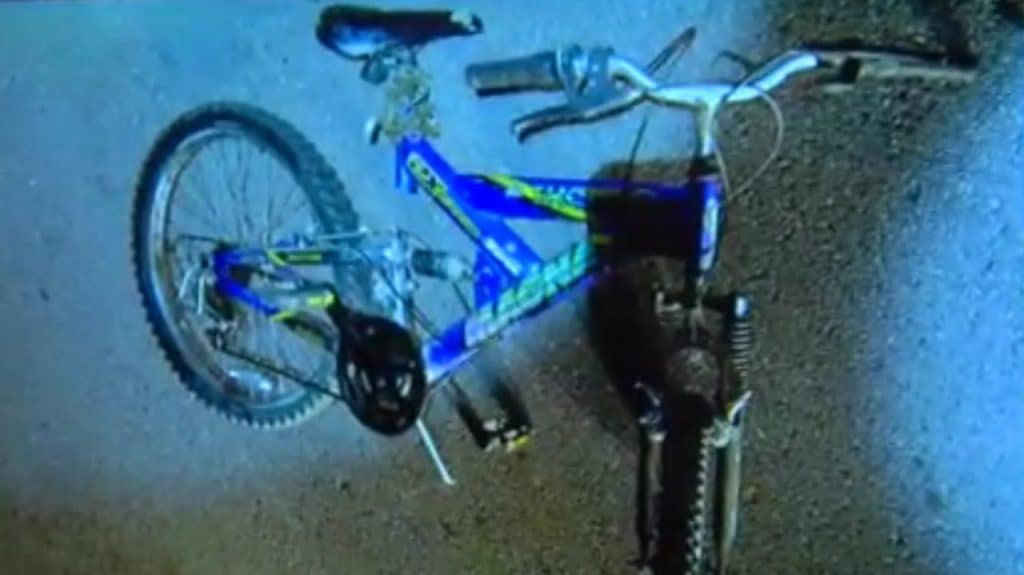 Detroit Police: Wayne State University officer shot https://t.co/NXqk91sMyJ via @wjhl11

— Bob Plummer (@ETSUBob) November 23, 2016
Wounded Wayne State officer Collin Rose out of surgery, recoveringhttps://t.co/VaE5pXoaHY@NewsDSpencerFox pic.twitter.com/fAjSdg1tW6

— FOX 2 Detroit (@FOX2News) November 23, 2016
Keep #WayneStateUniversity police officer Collin Rose in your prayers, shot in the head. out of surgery@FOX2News pic.twitter.com/KHjisIfA3N

— Dave Spencer (@NewsDSpencerFox) November 23, 2016