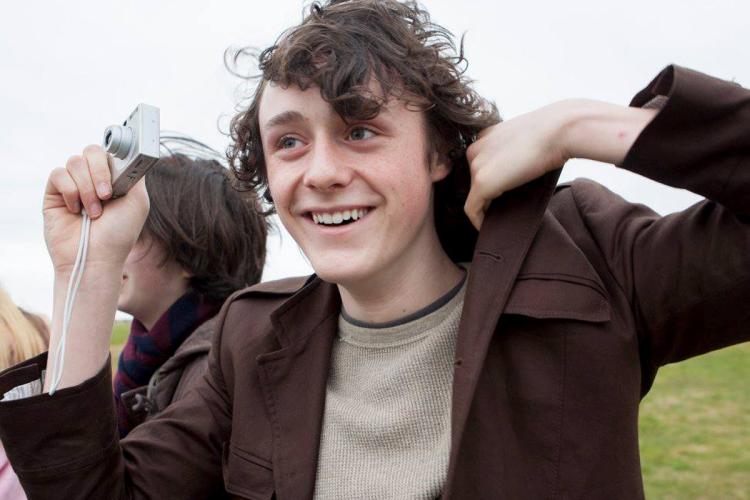 Noah Witke a beloved Julliard graduate actor dies after falling to his death after trying to scale into his Harlem home after a night of drinking.
Noah Witke a 25 year old NYC based actor has died after falling off the roof of his 5 story Harlem building and plunging to his death over the weekend.
A report via the nydailynews told of the actor having attended revelries on Saturday for the close of the New York Film Festival when he left to go home.
Upon making it home, the Julliard School trained thespian is said to have made his way up to the top of the roof of his five story building on West 134th st near Amsterdam avenue where he 'accidentally' fell over the edge circa 5.10am.
According to police the Staples Players alum of 2009 had earlier forgot his keys and bag at Lincoln Center, where he was working for the cinematic celebration, and upon returning home the actor went to the building roof where the he then attempted to scale down the fire escape to gain access.
It's at that moment, the actor lost his footing while lowering himself down from the fire escape plummeting to his death and dying at the scene.
To date cops have yet to tell whether Wilke was drunk.
Yet to be necessarily understood is if the actor was accompanied by friends at the time and whether they sought to dissuade him from the risky venture?
Welcome Home | A Tuff Gladiator Production from Noah Witke on Vimeo.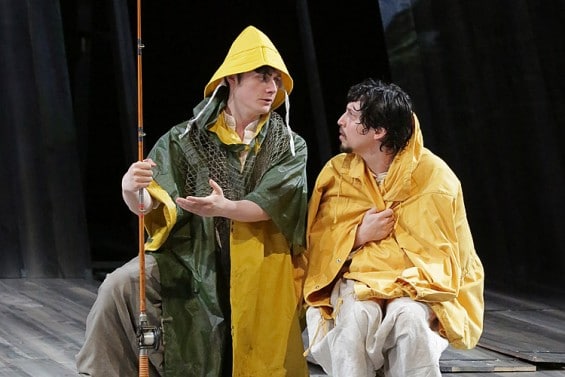 In the interim fellow actors and friends have expressed their condenses to the actor.
Responding to the loss, Staples Players director David Roth said, '(Co-director) Kerry Long and I were very close to him. Noah was not only a really good actor — he was also a kind, gentle spirit,'
'He was so thoughtful of other people. He was a teaching assistant in Theatre I for 2 years, and was so great with one of our special needs kids. He partnered with him in a scene, one-on-one.'
'Noah would have been a really good acting teacher. We are devastated by his loss.'
Told James Bosley, the artistic director at UP Theater Co. where Witke often performed:
'Everybody loved him he was really beloved by everyone,'
Adding,' We truly lost a beautiful man.'
Noah Witke as Jason in Epic Poetry says goodbye to his Mom played by Sarah Kiefer; a sad farewell made more poignant by news of his passing. pic.twitter.com/ZV3EZRTPPp

— UP Theater Company (@UPTheaterCo) October 17, 2016