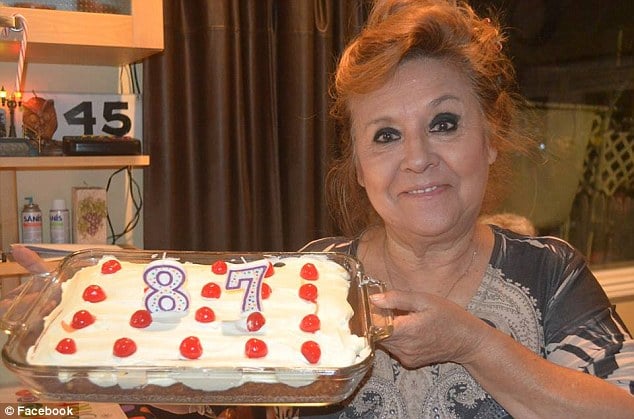 Fernando Vargas murders his mother Carlota Vargas. What led to a son besotted with his mother choosing to so violently murder her? 
Fernando Vargas a 41 year old Van Nuys, Los Angeles, California man has been arrested after pushing his 71 year old mother, Carlota Vargas out of a second floor apartment window before racing downstairs to stomp on her head.
The son's arrest came after cops according to a report via ABC 7 responded to a report of an assault in the 7400 block of Hazeltine Avenue at 2.50am, Monday morning.
KTLA cited Los Angeles Police Department Officer Norma Eisenman saying upon the son pushing his mother out of their second floor apartment window, he was observed running onto to the street and stomping on her head.
Nancy Ochoa, who witnessed the incident said it 'was horrible' and that the son said 'she was going to die anyway and it didn't matter', if he stomped on her.
That nevertheless hasn't stopped commentators to wonder what prompted the son to exact such savage ferocity towards his mother and whether the son may have been under the influence or exacting great rage?
Despite the ill fated mother being transported to Providence Holy Cross Medical Center, Carlota Vargas was pronounced dead.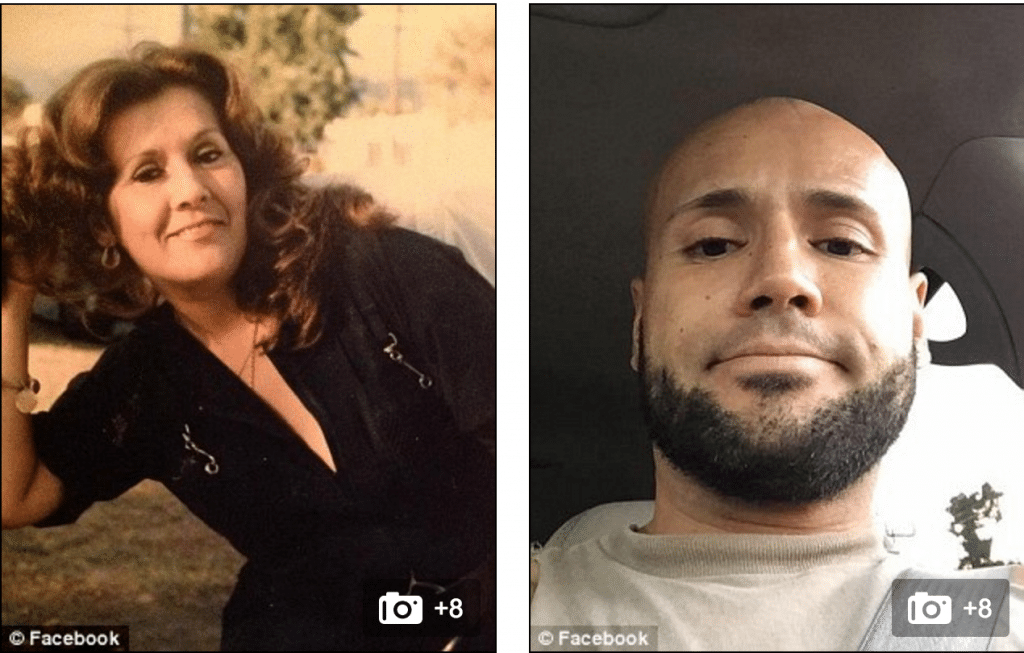 While investigators say the attack was sparked by a domestic dispute, further details were not immediately available, according to LAPD.
Vargas, who suffered a leg injury, was booked into custody on suspicion of murder, CBS Los Angeles reports. 
Police said Vargas was also being tested for drugs. 
'It's pretty strange, it's pretty heinous, especially when you're talking about elderly victims, and compounded with the fact that it looks like the victim's son is the suspect in this case,' LAPD Mark O'Donnell told KTLA. 
Family friend, Erika Lehmann said that she was 'surprised' that the incident even happened. 
'She loved her son and her son loved her.'
Lehmann described Carlota Vargas as 'outgoing' and honest. She said everyone loved her.
The Vargas family had lived in the apartment for over than a decade, while conflicting reports about whether Fernando Vargas lived at the home with his mother and wife had yet to be confirmed.