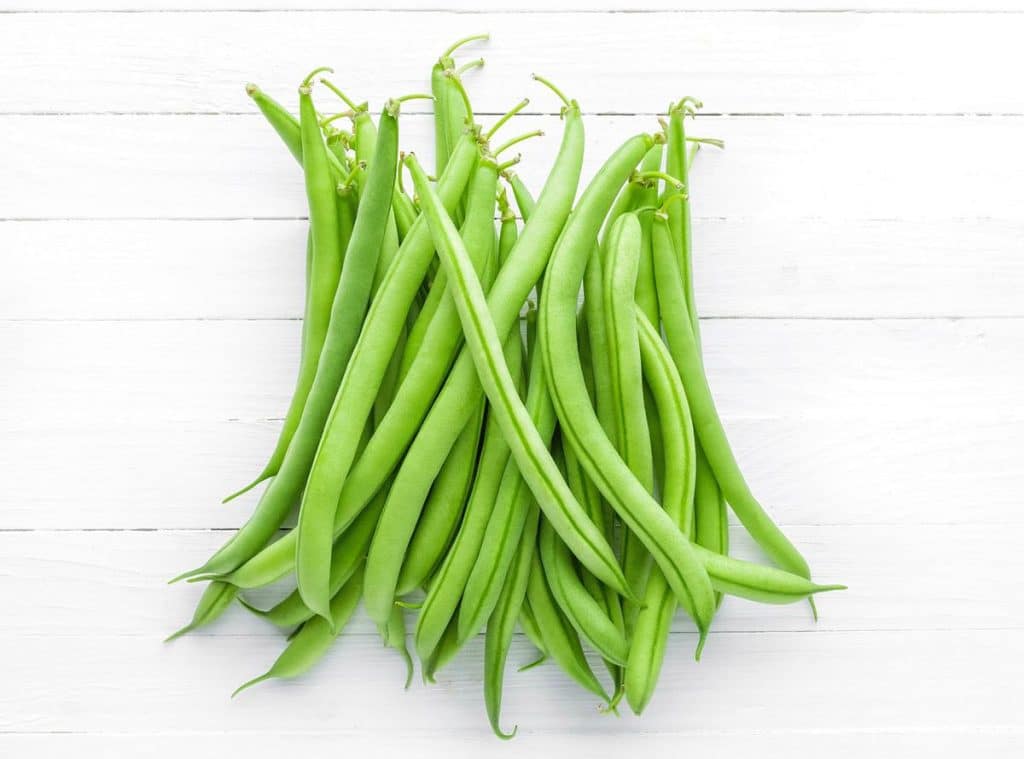 Does Carol DiPasquale have a case? NJ woman claims suffering serious injuries after slipping on a string bean at a Shop rite store.
Carol DiPasquale has launched a lawsuit against retailer, Shoprite after the 55 year old NJ woman slipped on a string bean while at one of the stores.
A report via NJ.com tells of the woman having gone to a Shoprite outlet two years ago and suffering serious injuries after without warning 'slipping' on a string bean.
According to the suit, on October 6, 2014, DiPasqualie was shopping in the store's produce section 'when suddenly, without warning, (she) slipped on a string bean on the floor of the store and violently fell to the floor.'
Further court papers (yes kids this one is the real deal) purportedly indicate Carol DiPasquale 'suffered severe and permanent injuries, was disabled and disfigured; has suffered and will continue to suffer great pain and torment, both mental and physical."
The lawsuit, filed in Bergen County Superior Court, accuses ShopRite of the following: allowing string beans to fall out of the self-service bins and failing to provide 'walk-off mats or similar safety devices' in a spot of the store they knew to be 'ultra-hazardous.' The lawsuit also claims that ShopRite was negligent in allowing string beans to remain on the floor.
DiPasquale, in the suit, indicates that she has not been able to work since the event and has outstanding medical fees.
A report via the nydailynews describes ShopRite of Oakland and its owner, Jayare Associates, are named in the suit. Spokeswoman Karen O'Shea, of the larger parent company Wakefern Food Corporation of Newark, told NJ Advance Media in an email that, 'We are aware of the case. Unfortunately, we cannot comment on pending litigation.'
Not necessarily understood is if there have been other instances of other customers slipping on string beans or other instances of lapses attributable to the store…