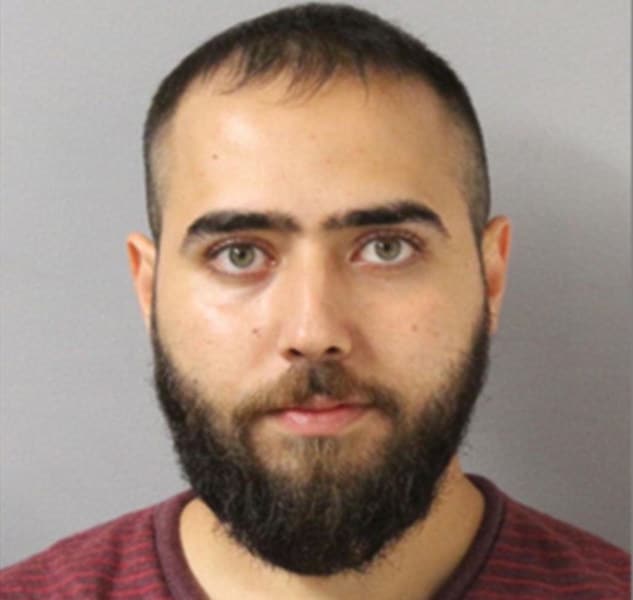 How Mohammed Nasser Aldoseri screaming in Arabic and behaving unruly led to an United Express flight taking emergency action.
Disconcert has come to the fore after 26 year old man, Mohammed Nasser Aldoseri is alleged to have forced an United Express flight to make an emergency landing.
The incident comes as the United Express flight 3550 was making its way from Cincinnati to Houston, Monday night when the plane had to be diverted to Nashville.
According to a report via FOX 19 the turn around in flight plans came after Mohammed Nasser Aldoseri, a Texas Southern University student allegedly broke down a toilet door, threw up (naturally) and then started shouting in Arabic.
Witnesses told of Aldoseri being unsteady on his feet and slurring his words after downing eight Lemon Drop shooters (indeed…) before boarding.
When police boarded the plane, a report via WKRN told of our collective hero being already passed out.
At the time of his arrest, police detected the man slurring his speech, while also appearing to have red, glassy eyes.
Since arrested, Mohammed Nasser Aldoseri is now facing charges of public intoxication and disorderly conduct. To date he remains held on $3000 bond at the Hill Detention Center.
No word yet on what prompted the man to start screaming in Arabic and how that may have influenced immediate flight plans….