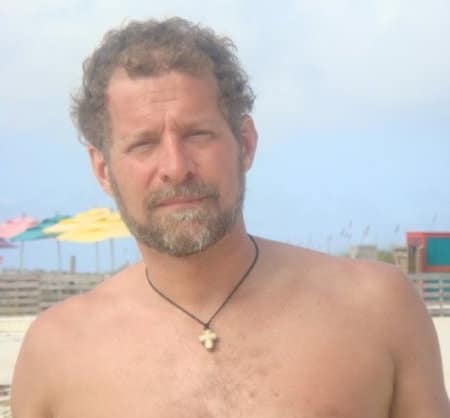 What led to Bruno Travalja plunging 48 floors to his death from a midtown Manhattan skyscraper? Who bears culpability?
Bruno Travalja a 52 year old Ridgewood, New Jersey architect has been identified as the individual who Thursday afternoon plummeted 48 stories to his death at a Manhattan midtown skyscraper.
The incident comes as the Travalja was tending to operational needs on the 48 floor story condominium, the Flatotel, near West 53rd and Sixth avenue circa 2.15pm when he fell out of the building.
A report via NY1 told of Travalja who owns his own architect firm, Crown Architectural Systems taking measurements on the roof of the residential/work condominium and becoming dizzy after getting up, leading him to falling.
The nydailynews reported Travalja having gone to the roof to conduct a survey. A glass barrier for a rooftop terrace was going to be installed.
According to a city official, Travalja was wearing a safety harness but it was not tied to anything. He walked toward the ledge, which was protected by an 18-inch-high parapet or safety barrier, tending to a measurement before plummeting to his death.
Authorities told of Bruno Travalja being pronounced dead at the scene after landing between two adjacent buildings below. The official address of the skyscraper was given as 135 West 52nd st.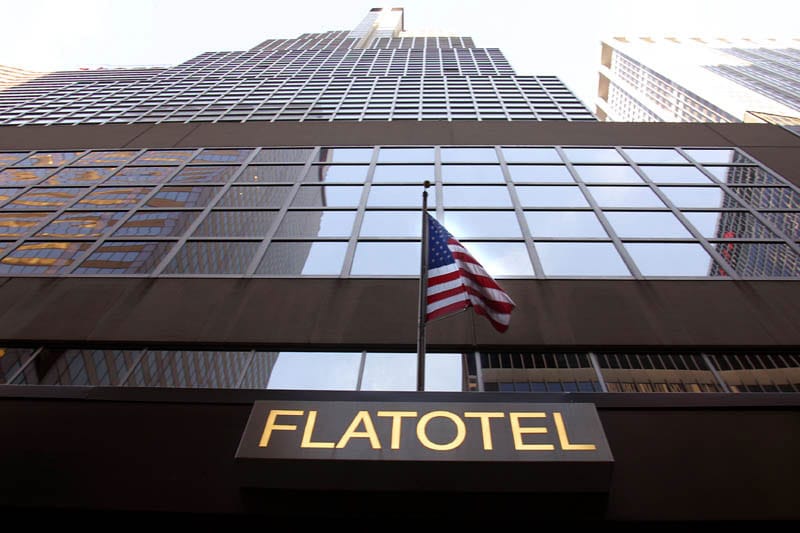 The architect's death has since led to commentators wondering if safety protocols were violated and why for that matter the architect was allowed to commandeer the area without his safety harness not being tied to a barrier?
While others wondered what safeguards employees/contractors are afforded or obliged to follow and whether Bruno Travalja chose not to follow rules?
Reiterated the city official, 'It's more of an unfortunate tragic accident.'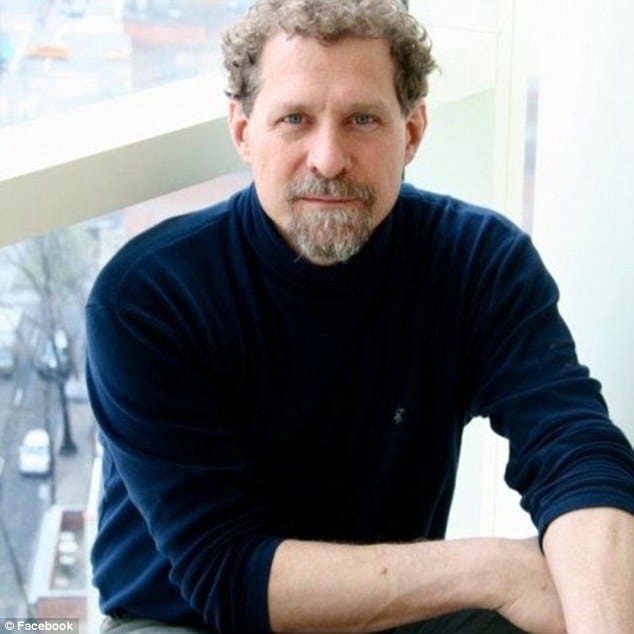 Others have also wondered if Bruno Travalja may have also sought to end his own life and commit suicide?
A report via the realdeal told of building owners, The Chetrit Group and Clipper Equity in the midst of converting the Flatotel, into residential condominium and office space. Travalja's role in the project was not immediately clear.
A representative for Cetra/Ruddy, the architect of record on the project, did not immediately return a message seeking comment.
The incident comes as the owners experienced a number of issues with the conversion last year.
In October, Almaty, Kazakhstan's largest city, and BTA, one of the country's largest banks, filed a lawsuit alleging that Chetrit had accepted a $40 million investment in stolen money. The suit was settled in November.
The Department Of Buildings and the NYPD continue investigating Bruno Travalja's death.