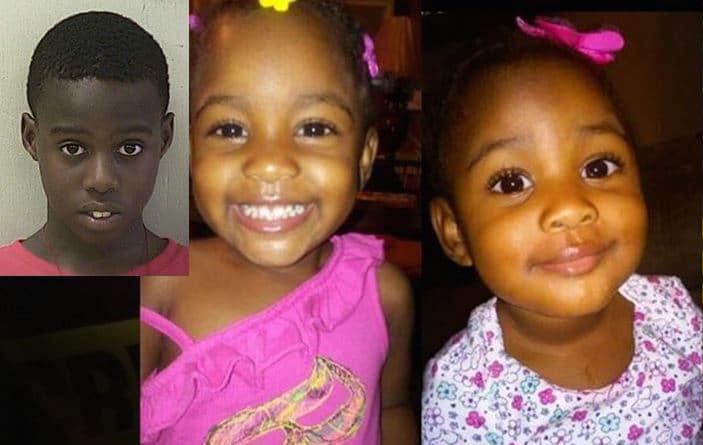 Why did Berhaun Blyden murder his two year old cousin, Journee Blyden? Who bears culpability for the tragic killing of a toddler child?
Berhaun Blyden a ten year old Ocala, Marion County, Florida boy has been charged with murdering his two year old cousin, Journee Blyden.
Charges of aggravated manslaughter over the June 21 death of Journee came after witnesses initially told of the victim falling out of her playpen.
Yet that account would eventually change said Marion County Sheriff's Office as investigators told of the degree of injury suffered didn't line up with what Berhaun Blyden originally told them.
The boy at the time said he'd been running while holding the two year old girl when he fell on the kitchen floor. From there, Berhaun insisted having picked up his startled cousin on the counter before 'accidentally' pushing her off the counter top.
Negating the ten year old boy's account were claims from a juvenile witness who said Berhaun Blyden had physically abused both her and his two year old cousin repeatedly in the past.
Read a statement that was released Wednesday: 'The Medical Examiner concluded that the injuries Journee received were not consistent with the statement given by the 10-year-old. The Medical Examiner further informed detectives that Journee's injuries would have taken excessive force to create and ruled the child's death as a homicide.'
Investigators said Journee Blyden was found unresponsive at the property, taken to hospital with severe head trauma where she died.
'We were able to see who was telling the right story, and who was not,' Sheriff's Office spokeswoman Lauren Lettelier told WFT.
Adding: 'Her parents deserve to know what happened to her. These injuries were not caused by a fall.'
Since his arrest, Berhaun Blyden was held in juvenile detention ahead of his first court appearance on Thursday.
A report via the Orlando Sentinel also told of Journee's father, Kendall Blyden, being behind bars at the time of her death on murder and aggravated child abuse charges. He had been arrested in October 2014 in connection with the death of his girlfriend's 1-year-old son.
The report also told of Journee's mother not being present when the incident happened. Why isn't necessarily understood.
Marion County Sheriff's Office told Fox 35 Orlando in June after Journee's death that deputies came to the home 19 other times since 2014.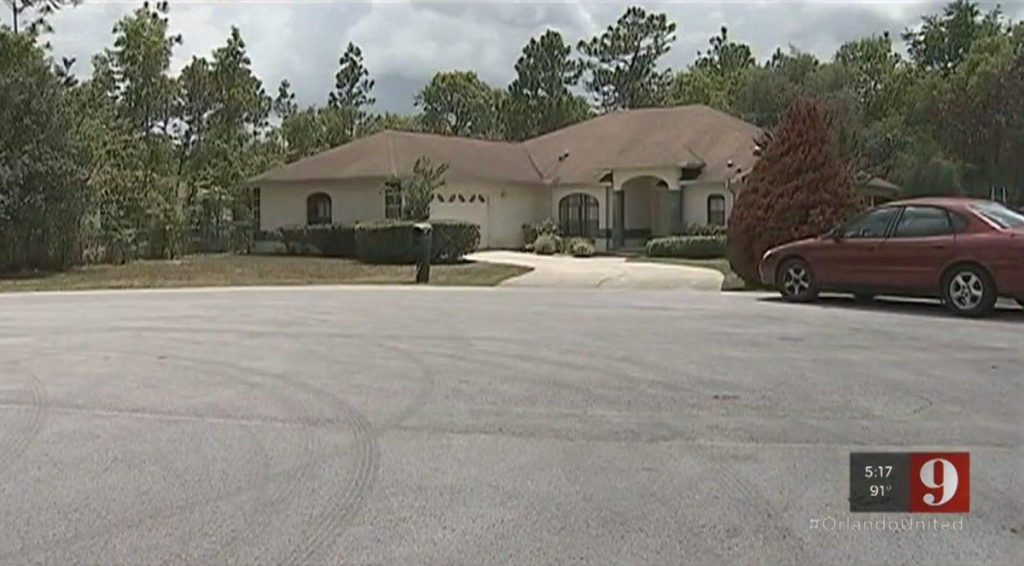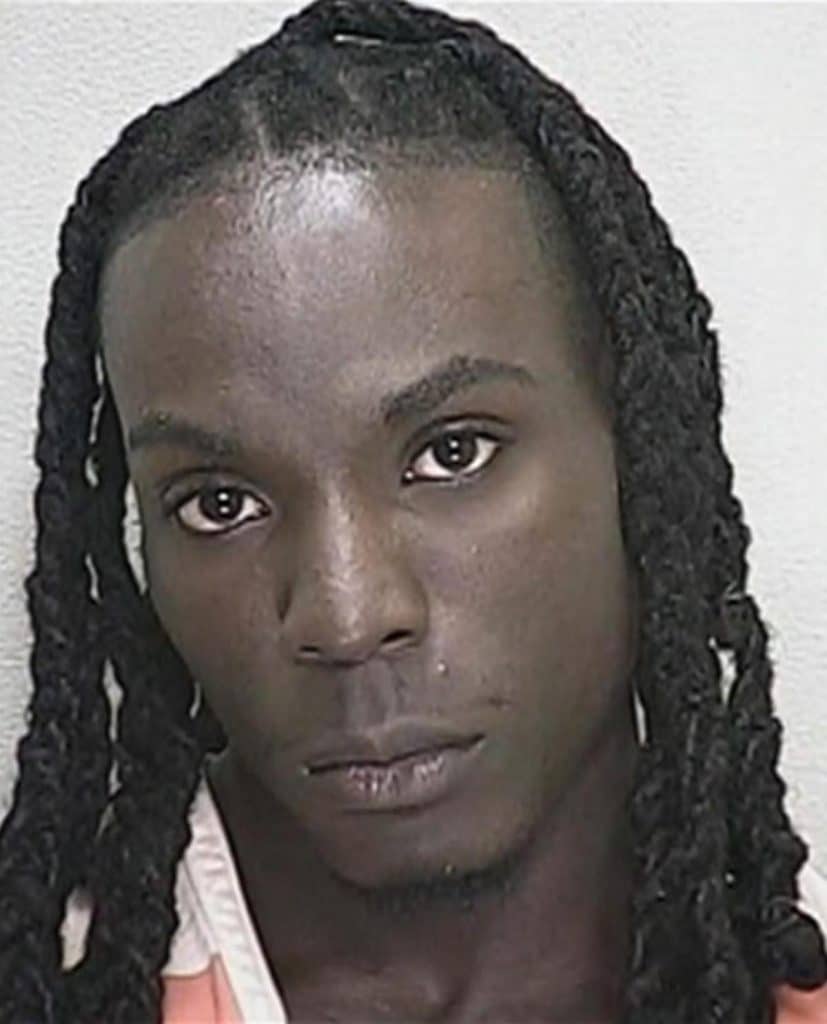 Then there were these comments on the web that caught my eye, see what you think?
where in the world were the parents???!!!
Why is a 10yr old little boy left in charge of two small little girls? The adults need to be charged as well.
You've succeeded in taking a 10 year old psycopath out of society. Congratulations.
The boy learned this behavior from somewhere and now he will forever pay for it.
Thankful the one child spoke up.. Hopefully he gets proper guidance in the system.. They know right from wrong, but not necessarily consequence of their actions.