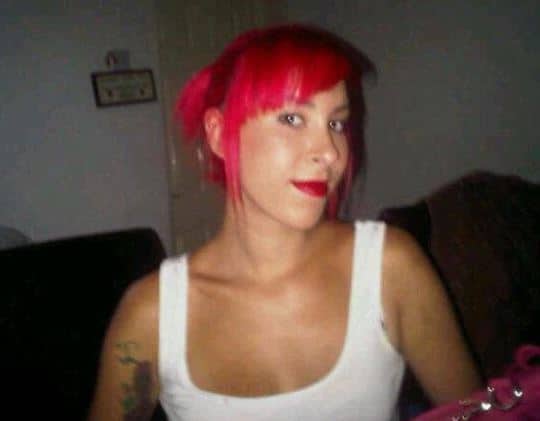 Jazmine Howarth death. An inquest has ruled that a woman accidentally killed herself believing she could go halfway to heaven? But was it really just suicide?
Jazmine Howarth a grieving bride to be is alleged to have accidentally hung herself after believing she could go 'half way' to heaven to say a last goodbye to a best friend who'd recently killed themselves.
According to the findings of an inquest of the 25 year old Radcliffe, Greater Manchester woman's death, the report told of Howarth believing she could 'control' death and meet up with her deceased friend, Dionne Corbett, before returning 'to the land of the living.'
Yet 24 hours after visiting the mother of one's body in a chapel, Jazmine Ebony Howarth was found dead in a community garden near her home by her fiancé.
The inquest's ruling comes after letters were exhibited in which Howarth wrote of her desire to meet Dionne Corbett, also 25, 'for one last time' before coming back so she could 'carry on with her life'.
The inquest told of Jazmine Howarth dying on March 11, two weeks after her call centre worker friend hanged herself at her home in Bolton on February 26 following a battle with depression.
The two women according to a report via the dailymail had been best friends since they were toddlers and even talked about getting pregnant at the same time so they could 'go through it all together.'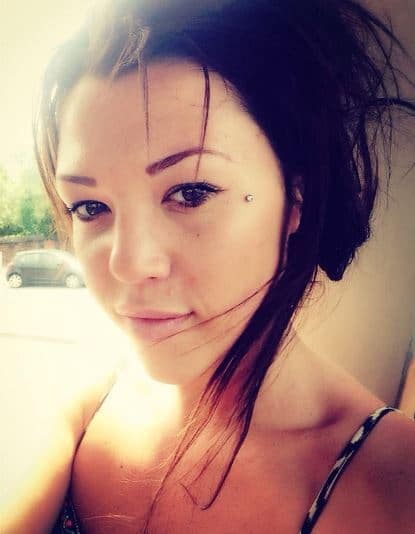 Following Dionne Corbett's death, Janice Howarth agreed to speak at the funeral and went with her mother to see her body at the chapel of rest. 
The hearing was told there had been no signs that Howarth was intending to take her own life.
Speaking to the inquest, Jazmine Howarth's fiance Brendan Cawley told of an incident where Howarth described a TV signal had been tuning in and out, with Howarth explaining: 'I'm writing the words down because it could be Dionne telling me something".'
Yet throwing possible conjecture into what may appears to be an accidental death, the fiance told the inquest on the day of Janice Howarth's death, that he and Janice had been fighting, with Jazmine running away from the house.
It was upon going looking for his fiance, Cawley told of discovering Jazmine Howarth's body.
Told the fiance: 'I think she kind of expected me to save her.'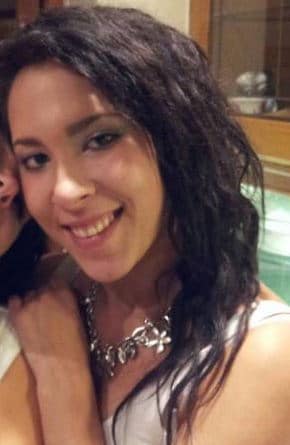 Recording a conclusion of death by misadventure, coroner Lisa Hashmi said she was not satisfied that Ms Howarth had intended to kill herself.
She said: 'I have no doubt that the loss of her close and very dear friend in very tragic circumstances would have had a profound effect. She attended the chapel of rest to say her goodbyes. I believe she would have found that cathartic.
'They had been of course very close, described as sisterly. Both had had conversations about what the other would do if one lost another, it may have underpinned her actions, but I could not say for sure what bearing, if any it had.'
'What I can't ignore are the letters, whilst it may be that some of them were drafted in the days before her death, described as a superstitious belief in Jazmine's mind, a number of letters were found that suggested that Jazmine wanted to speak to Dionne for one last time.
'That she believed she could meet Dionne and return to the land of living.. What I believe was a failure to appreciate how quick one could die. She had a mistaken belief that she could just pass beyond and return. Quite clearly that was a mistake on her part. It's probably the naivety of youth that resulted in her sad, tragic and untimely death.'
What do you think? Did Jazmine Howarth plan her own suicide death or was it all just an accident based on false beliefs…? Beliefs that seemingly any adult would understand are unfathomable ….