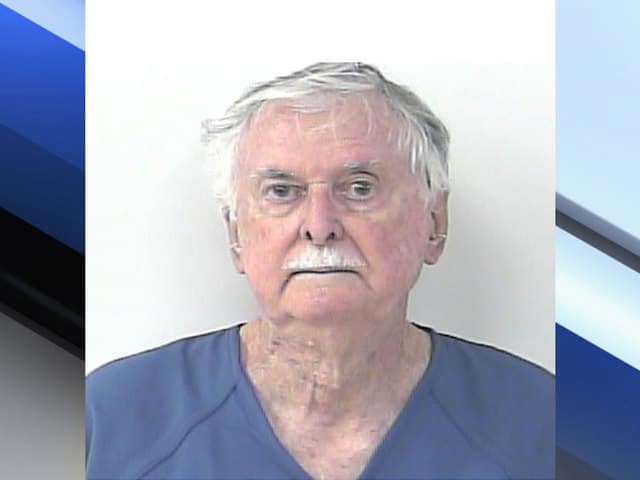 William Hager shoots wife dead: What led to one Florida man choosing to put his wife out of misery? Concern for her well being or an inability to meet the cost of care?
William Hager an 86 year old Port St. Lucie, Florida man has turned himself into police after shooting dead his 78 year old wife, Carolyn, Monday morning.
Since arrested and charged with first degree murder, William Hager told police he murdered his wife cause she was terminally ill and they couldn't afford medication.
According to a report via TCPalm, Hager led cops to a bedroom where the body of his 78-year-old wife, Carolyn Hager, was on the bed covered in a blanket. She had a bullet wound to the head. He told them she had been ill but they couldn't afford medicine.
A St Lucie County Sheriff's deputies report noted Hager telling cops that his wife had been sick and suffering for the last 15 years.
During his confession, the pensioner told detectives he'd been contemplating shooting his wife for days. He said she wanted to die but never asked him to kill her.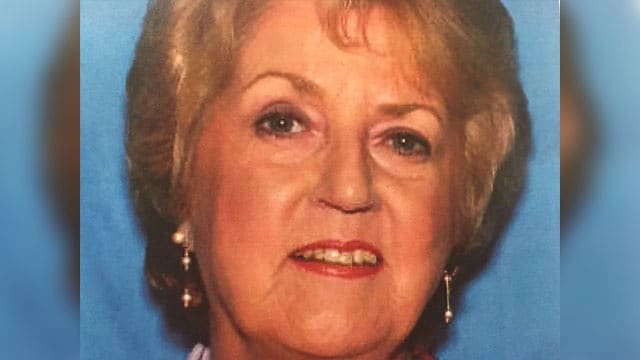 Having made up his mind to put his wife to peace, William Hager told police waking up Monday and grabbing a revolver from his nightstand. From there the husband went into his wife's bedroom and shot her while she was still sleeping, around 7:30am. 
Hager says he then made coffee and called his daughters to tell them what happened, before finally calling 911 around 12:50pm. 
Told William Hager at the time of his arrest: 'I want to apologize I didn't call earlier, I wanted to tell my kids what happened first.'
A report via wpbf noted neighbor Sandy Ford telling Carolyn and William Hager seemed like sweet people.
'Tragic!  I mean I came home yesterday and I couldn't believe it. In disbelief they seemed like such a nice couple,  down the earth, seemed to be happy, so it was quite a shock,' said the neighbor.
Offered Chief Deputy Garry Wilson: 'Obviously based on our conversation it was very personal to Mr. Hager.  He felt that he was at a point that this was his only course of action.'
Adding: 'Hager stated Carolyn had a lot of illnesses and other ailments which required numerous medications. Hager stated he could no longer afford the medications needed for Carolyn's care, thus decided to shoot her this morning.'
Hager was being held without bail Tuesday. The public defender's office had no comment.
Not necessarily understood is what remedies were available to the Hagers and what financial assistance may have been offered or not.
The couple had been married for 57 years.