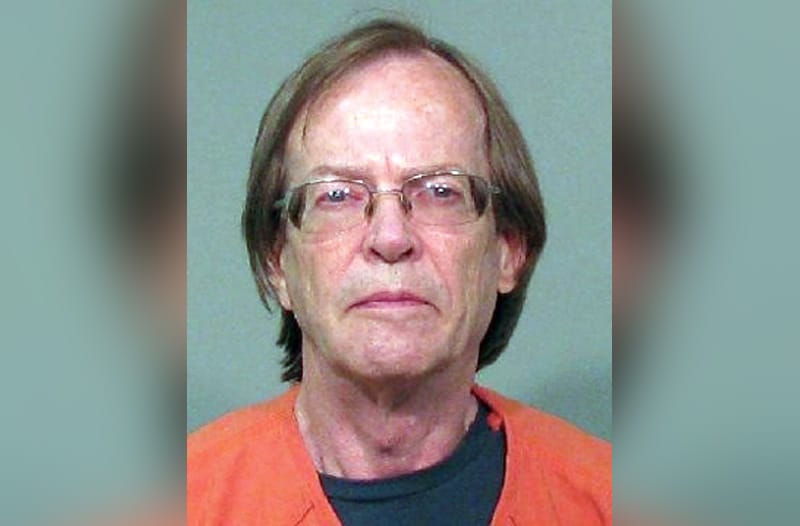 Did Larry Thomas a South Carolina barber refuse to cut a customer's hair because he was African American? Did a case of racism preempt one customer having his life threatened? 
Larry Thomas a York County, South Carolina barber has been arrested after allegedly pointing a gun at an African American customer, telling him, 'I don't cut black hair.'
The man's arrest according to AP comes off the back of a history of racist aggressive behavior towards potential customers.
A York County Sheriff's Office report says when recent NY emigre, Arthur Hill, 37, asked 65-year-old Larry Thomas what he meant, Hill told Larry Thomas grabbing a pistol and holding it at his side.
Of note, Public Information Officer Trent Faris said the incident report didn't indicate the victim's race. In one of eight similar instances dating back to 2007, Faris said Larry Thomas, who is white, used pepper spray on a customer after getting into an argument. Of question is the race of those victim's?
Wife of African American man at barbershop tells me they just moved to South Carolina in December. This was their first "racial incident"

— Greg Suskin (@GSuskinWSOC9) May 11, 2016
Notes a report via WFMY News: 'I said, 'Are you referring to African American hair?' He said, 'Yeah,' and at the time I noticed he already had his hand gripped on a .38 snub nose chrome revolver.'
Told the African American customer who left the barbershop he'd just entered: 'I was shocked, I was shocked for my life, because I'm thinking that could've been me laying on the floor dead,'
'He did not point it at me, but it was clear in sight like he meant business.'
Interviewed by cops, Larry Thomas denied having grabbed a weapon, insisting he kept his guns locked up in a shed behind the shop. In the shed, officers say they recovered the handgun described by Hill.
Thomas later said he refuses to cut black hair because he doesn't know how. Asked why he kept a gun in his shop, Thomas responded, 'I felt threatened.'
Defending the actions of her boyfriend, Thomas's girlfriend, Jasmine Patterson, said via wscoctv, that Thomas is severely autistic and struggles to express himself clearly.
Patterson said this same issue has had other customers thinking Thomas was a racist. She said he's not.
'He's a nice person. He would do anything for anybody,' countered Thomas' girlfriend.
Arthur Hill made $3000 bond when he was released from jail Wednesday afternoon.