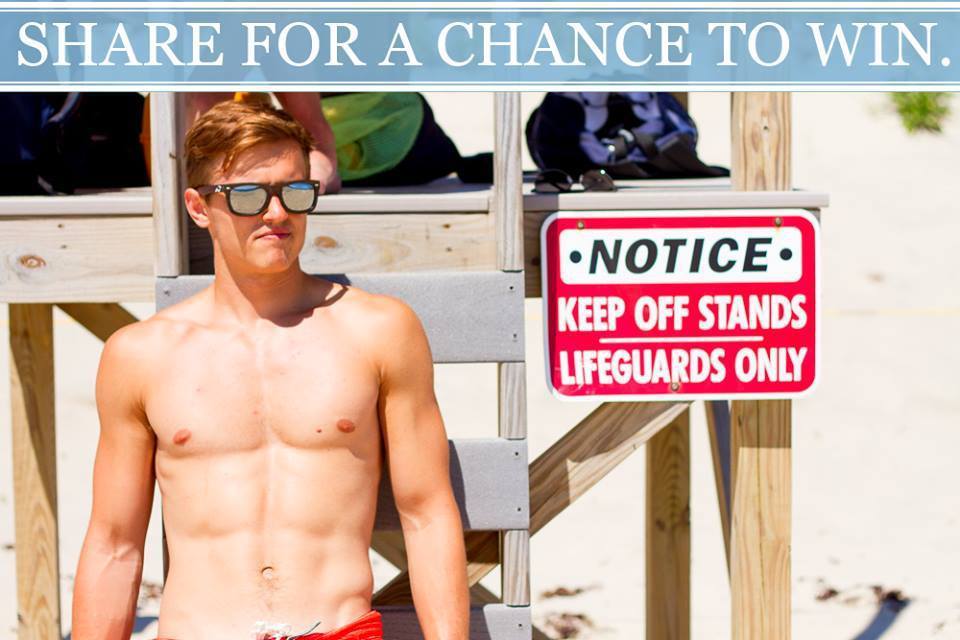 Jack Jakubek. How a star swimmer drowned as a consequence from one of the achievements that exemplified and characterized him. 
Jack Jakubek a standout collegiate star swimmer from Newburgh, upstate New York has drowned during lifeguard tryouts in Cape Cod on Saturday.
The 22 year old recent college graduate's death came as he sought to acquire a summer lifeguard position with Nauset Beach after Jakubek had previously worked the same position in Orleans.
Rescue crews pulled him from Pilgrim Lake at approximately 9:30 a.m. Saturday, after experiencing distress, with the much beloved star swimmer later pronounced dead at Cape Cod Hospital according to a report via the bostonglobe.
Jack Jakubek's drowning death comes after graduating earlier in May from the State University of New York at Cortland. At the time, the star swimmer had been planning to return to Cortland to be an assistant coach on the swim team following a stellar career in the pool.
'He was the kind of person who figured out what he wanted out of life and went to get it,' Cortland swimming and diving coach Brian Tobin told the Cape Cod Times. 'You don't see a lot of guys in their early 20s who just know what they want so clearly.'
According to the swim coach, Jakubek had collected several records but was modest about his achievements.
Reiterated the swim coach: 'He was the teammate everyone wanted to have as a teammate,'
Adding: 'He made others better, not just his teammates but the coaching staff and pretty much everyone around him. He was an exceptional individual and, in a lot of respects, was very humble about his successes as a swimmer and who he was.'
Watch: College Swimmer Dies During Lifeguard Tryouts: Jack Jakubek, 22, died after going underwater in a… https://t.co/YZ65olDWU3

— Hilton Head News (@hiltonhead_news) May 30, 2016
We extend our deepest sympathies to the family & friends of Jack Jakubek '16, who died Saturday. #CortlandRemembers pic.twitter.com/EHRVMQuTmQ

— SUNY Cortland Alumni (@CortlandAlumni) May 30, 2016
Reacting to Jakubek's death, former Cortland teammate Luke Strothenke said: 'He is the best guy I know,'
Adding: 'It's a true tragedy.'
Since the swimmer's unlikely drowning death, there has been overwhelming support on social media, who is survived by his parents and two siblings.
'Family doesn't have to be blood, it's people who are there for you through it all, today we lost a member, a mentor, and a friend,' Miranda Fergus posted on her Facebook page on Sunday. 'Jack Jakubek you were the most optimistic person I've ever met and you definitely left this world a better place than you found it! Rest easy Jack, You will be greatly missed.'
His death is being investigated by state and local police.