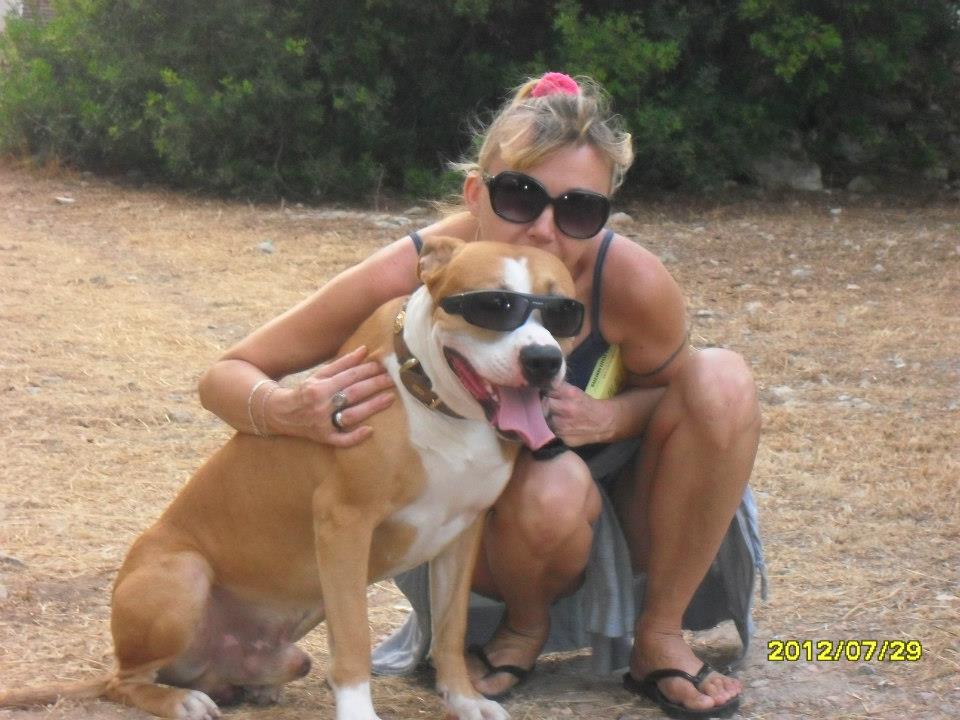 What led to Svetlana Batukova murdering her newly married husband and then choosing to feeing the man's corpse to her beloved Staffordshire Bull terrier?
Svetlana Batukova a Russian woman has been accused of murdering her husband and feeding his flesh to her pet Staffordshire Bull terrier dog.
The charges come as the 46 year old woman was set to appear in court in relation to her 66 year old German husband Horst Hans Henkels' murder.
According to local reports, Svetlana Batukova's husband bled to death after being relentlessly stabbed with a kitchen knife at the couple's resort home of Cala Millor in Majorca, Spain.
His arms had reportedly been cut down to the bone and Batukova's Staffordshire Bull Terrier fed strips of his flesh.
At the time of the man's murder, the wife was found passed out next to her husband's corpse.
Batukova, a self-confessed cocaine addict, is said to have taken several hours to call police.
She spent the eve of her court appearance in a hospital psychiatric unit after suffering a suspected psychotic episode believed to have been caused by a drink and drugs binge.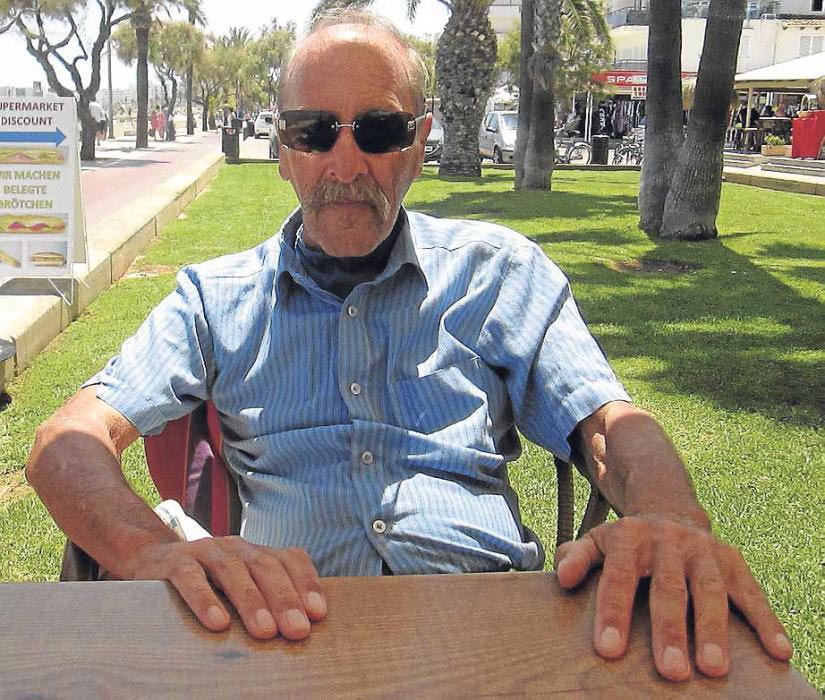 La rusa cocainómana despelleja a su marido en Mallorca y le da los jirones al perro https://t.co/0J26TA1yWl pic.twitter.com/4Cw49Umxto

— Alfonso Rojo López (@AlfonsoRojoPD) April 4, 2016
Investigators believe the victim, who had recently undergone surgery on his windpiper and was unable to speak, may have been drugged before his death before as there were no signs he had defended himself.
Of note, a report via the sun, tells of the couple having only been married in January after living together fo two years.
Batukova, from Russia's third largest city Novosibirsk, is believed to be devoted to her pet Staffordshire Bull terrier as evidenced by the woman's regularly Facebook post pictures of her pet dog along with cat.
The couple are said to have argued regularly and had been visited by police several times prior to Friday's afternoon's incident.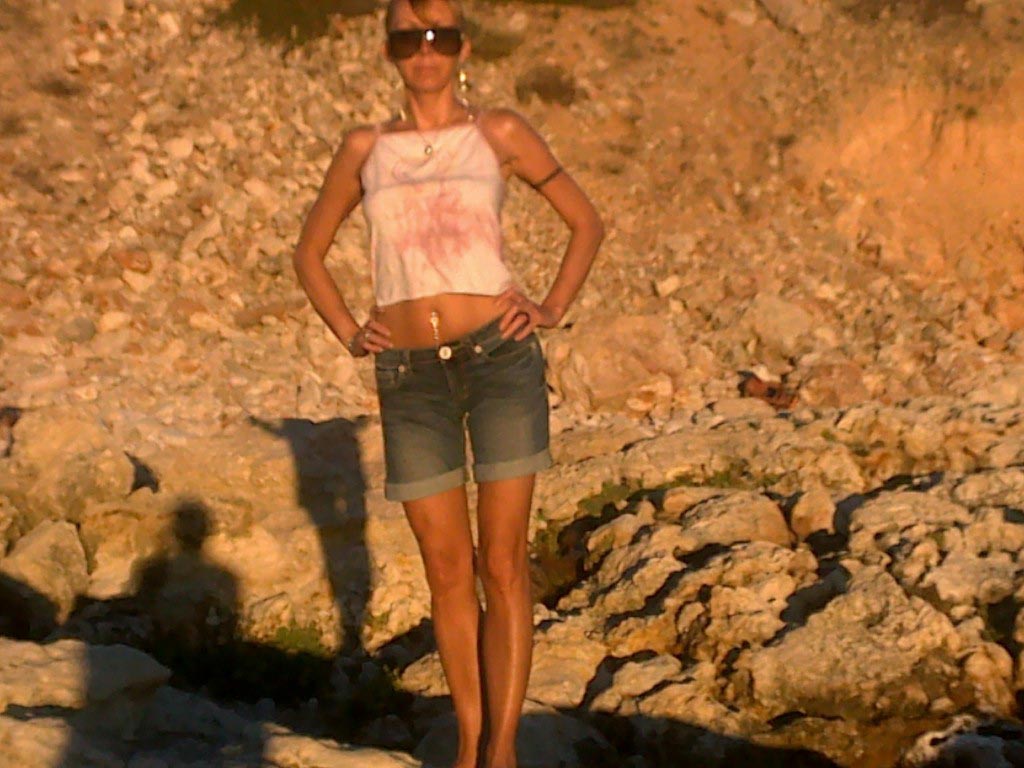 Local reports said the Russian woman had recently offered a man she met in a bar €50,000 to kill her husband.
Police were unavailable for comment this afternoon.
The court hearing in Manacor, was due to take place behind closed doors and Batukova remanded in custody afterwards pending an ongoing judicial probe.
At present it is not necessarily understood why the woman chose to murder her newly wedded husband and why specifically she took to feeding the man's flesh to her beloved Staffordshire Bull terrier.