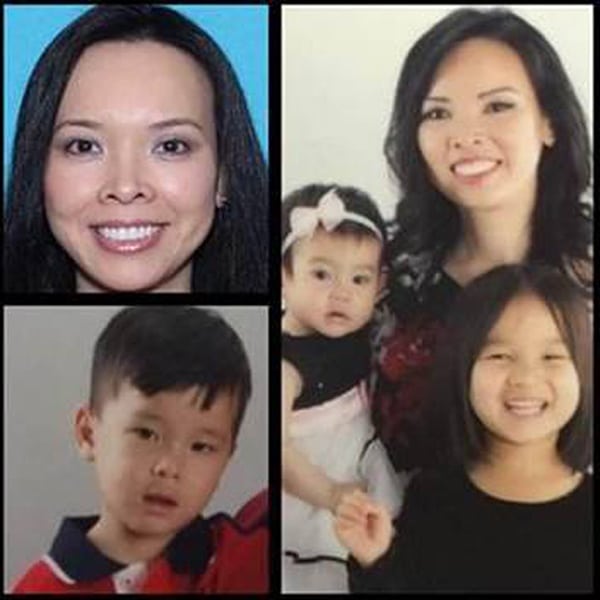 Christine Thi Woo: Will an autopsy and toxicology report show that the model mother resorting to lethal medication to tend to oncoming depression?
A new theory has emerged as to what may have killed a Christine Thi Woo, a local Frisco, Dallas mother who was found dead under mysterious circumstances inside her SUV Thursday alongside her still living children after vanishing on Monday.
A report via CBS has now told that the 39 year old 'model' mother had bought sleeping pills as one of her last acts at a Walgreens near her home before then visiting a McDonalds where she was days later found dead with her three children desperately clinging to the unresponsive mother.
At the time of the dead woman's discovery, Christine Woo was found in a parking lot at McKinney's SuperTarget across the road from the McDonald's she had gone to visit along with her three children slumped in the family 2011 Honda Pilot.
Frisco police said Lauren Woo, 5, Nathan Woo, 3, and Leah Woo, 1, were taken to a hospital for evaluation after exhibiting extreme dehydration. Officers told of not finding any signs of obvious trauma to their mother's body.
It wasn't until Tuesday morning that Christine Woo's husband, Brandon Woo notified police. At the time the concerned husband and father told of mistakenly believing he was required to wait 24 hours before filing a missing-person report.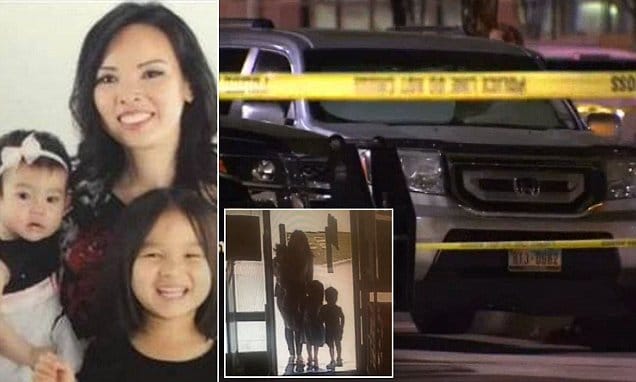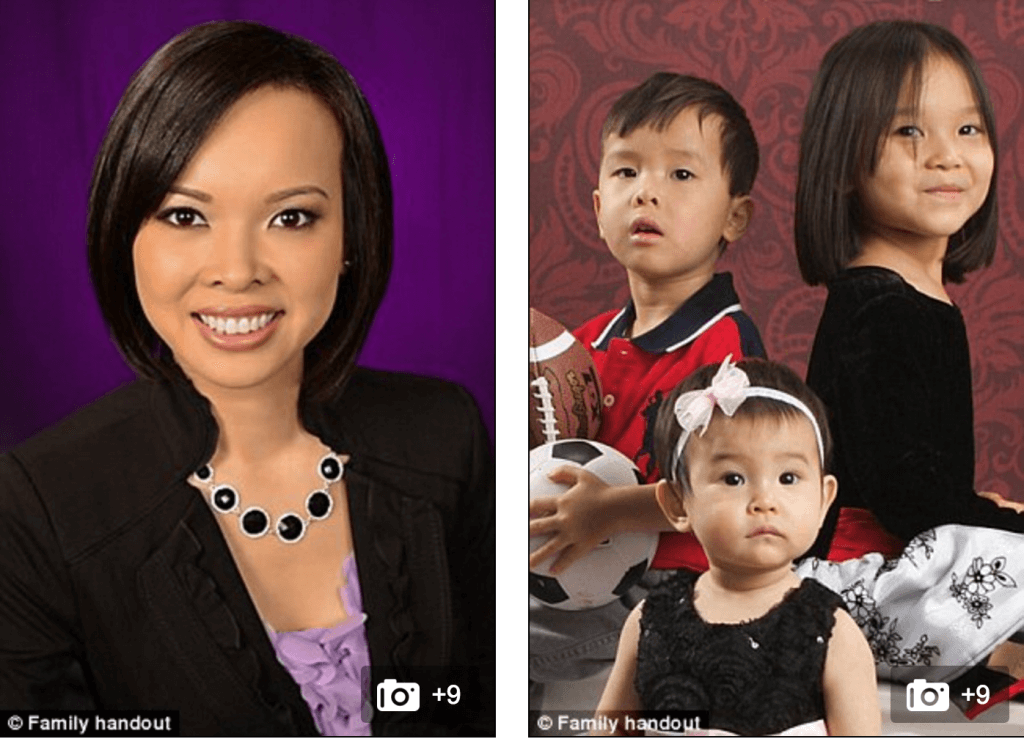 In contending in what may have killed the woman, reports have now shifted to Christine Thi Woo's general state of mind in the days and weeks prior to her death and how that may have led to her ultimate demise.
Police said earlier in the week that the family does not have a history of problems nor did Woo have any known medical or mental issues.
Whilst Christine Woo's husband described his wife as a 'rock' and a 'lioness' others who knew the woman described her as a woman who had seemed 'overwhelmed' and 'depressed.'
A report via WFAA 8 tells of Quynh Chau who runs a nonprofit called the Source of Hope as having recently counted her seeming depressed.
Chau told that the mother had promised to attend an event to help the homeless but didn't show up.

Told Chau: 'She cried out to us and I could hear that in the sense of her voice,'
'I wish so much that I could do something to reach out to her.'
Corroborating reports of a mother overloaded and depressed, an employee of Frisco music school 7 Notes told via The Dallas Morning News that Woods seemed 'overwhelmed'. 
The Woos took their kids to 7 Notes each Saturday, where Christine would take Lauren for piano lessons while Brandon would accompany Nathan and Leah to baby and toddler classes. 
'She just loved her kids,' 7 Notes director Eileen Tan said. 'The whole family was into it.'
In an interview with CBS DFW Tan described Christine Woo's enthusiasm for Lauren's piano lessons as 'gung ho'.
But Tan's executive assistant, Chardé Carbonell, said that Christine Woo's enthusiasm had waned dramatically since the kids enrolled in December.
She said the mom had talked to her on the phone for weeks gathering information before enrolling the children, but the parents' visits became inconsistent, and they would ask to 'take a break' or skip lessons.
Told Carbonell: 'She seemed overwhelmed.'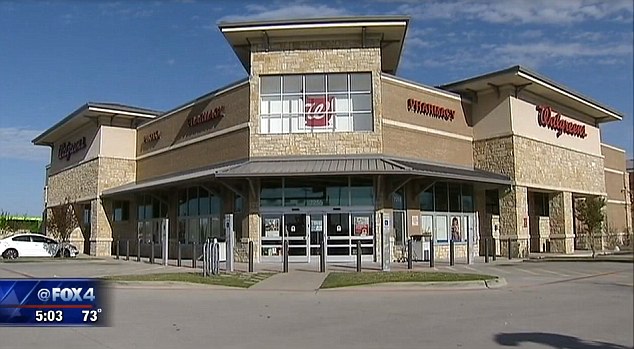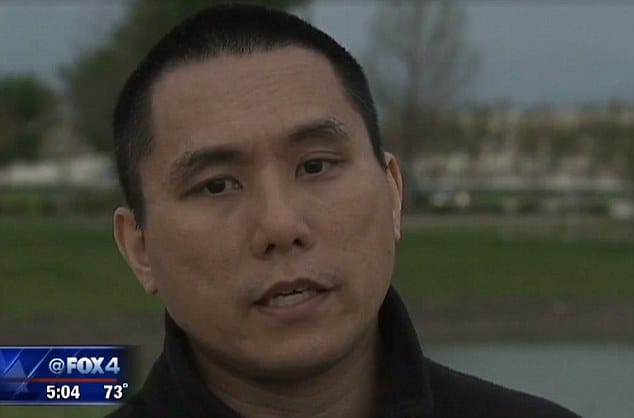 Nevertheless husband Brandon Woo, speaking to CBS DFW on Thursday while his wife was still missing, maintained there were no problems with their marriage and that she had no reason to run away from home. 
'She's a loving mother, a great wife. She's the most stable person you could ever meet,' he said.
He also told WFAA, 'She's like a lioness, she would fight for her kids, she would never hurt her kids at all.'
And in another conversation with the station, he said: 'She's the rock of the family. She's the most level head. I'm the one who gets emotional, always worried about finances or this and that. She's the one that says, "We'll figure it out."'
Then again could one wonder that all the pressure of having to figure it out eventually and perhaps unexpectedly became unbearable for Christine Thi Woo and if so what medicines could the mother have resorted to?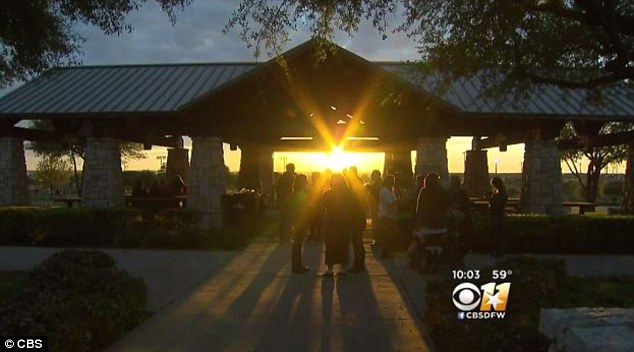 In the days since Christine Thi Woo's sudden unexpected death a community of mothers has rallied on behalf of the dead woman.
'It touched our hearts, she's a mother just like we are. We just wanted to be able to show support and say a prayer for her children,' Ariana Trimmer of Frisco Mom's Care told via CBS DFW.
Offered mother Cate Biggs: 'I think every mother, every parent that has heard of the story has played out in their imagination what happened in that car,'
'If there's a mother out there that is having a hard time she needs to know that this is a community supports her.'
To date the cause of Christine Thi Woo's death is still unknown as authorities now await the results of an autopsy and toxicology report.
Neighbors who knew Christine Woo describe her as spiritual. More questions than answers surrounding death @NBCDFW pic.twitter.com/14sF3ErdsZ

— Chris Jose (@ChrisJoseNBC5) April 1, 2016
Neighbors of Christine Woo and members of Frisco Moms Care light candles in prayer for her 3 children. @wfaachannel8 pic.twitter.com/Ra59J5Att4

— Marie Saavedra (@MSaavedraTV) April 2, 2016