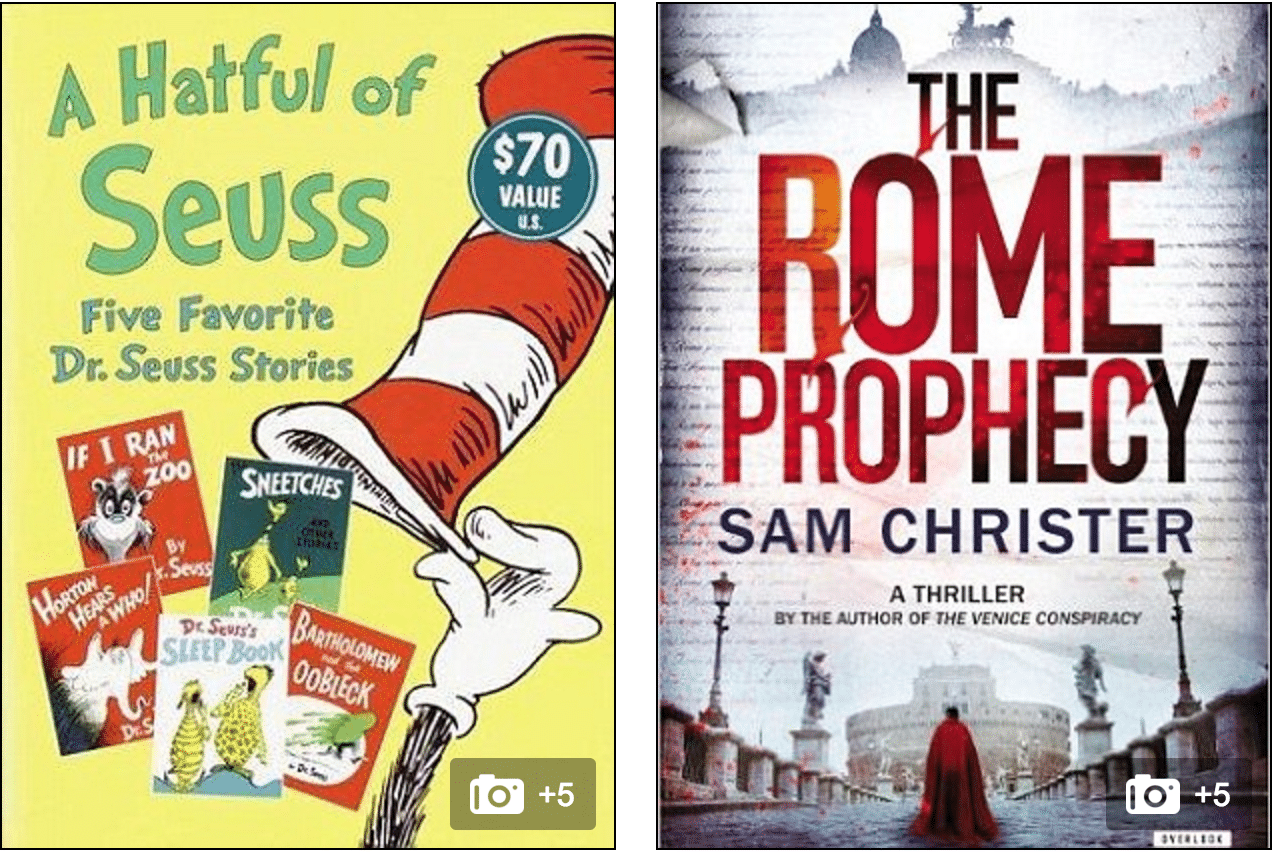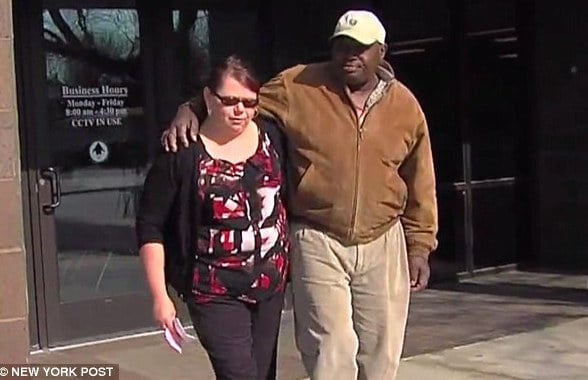 Cathy and Melvin Duren lost and overdue library books: Has one Michigan prosecutor's office along with a local department colluded to effect racketeering charges against one couple? 
A judge has warned Michigan couple, Cathy and Melvin Duren that they face 3 months jail after failing to return two overdue library books.
The latest browbeating of America's downtrodden comes after Cathy and Melvin Duren of Tecumseh borrowed a Dr Seuss book, 'A Hatful of Suess' for their teenage son to read to their granddaughter back in July 2014. Unfortunately, the children's book was then lost.
A report via WXYZ also tells of the couple racking up $35 in late fees for another book, 'The Rome Prophecy', also borrowed from Tecumseh Public Library in April 2015, that was not returned for eight months and now facing criminal charges.
The incident led to the couple, both on disability, making a court appearance on Thursday after they were arraigned on a misdemeanor charge of Failure to Return Rental Property.
According to Cathy and Melvin Duren, the couple received a letter in December advising them to pay the fees and return the books or pay the replacement costs if they could not find them.
If they didn't pay up they could be charged and taken to court, the letter warned. Cathy and Melvin were able to find the The Rome Prophecy – a thriller by Sam Christer – and return it.  After failing to find the Dr. Seuss book, Cathy Duren sent a $55 money order to the prosecutor's office to cover the late fees and replacement costs for the lost book.
End of story? No just the beginning…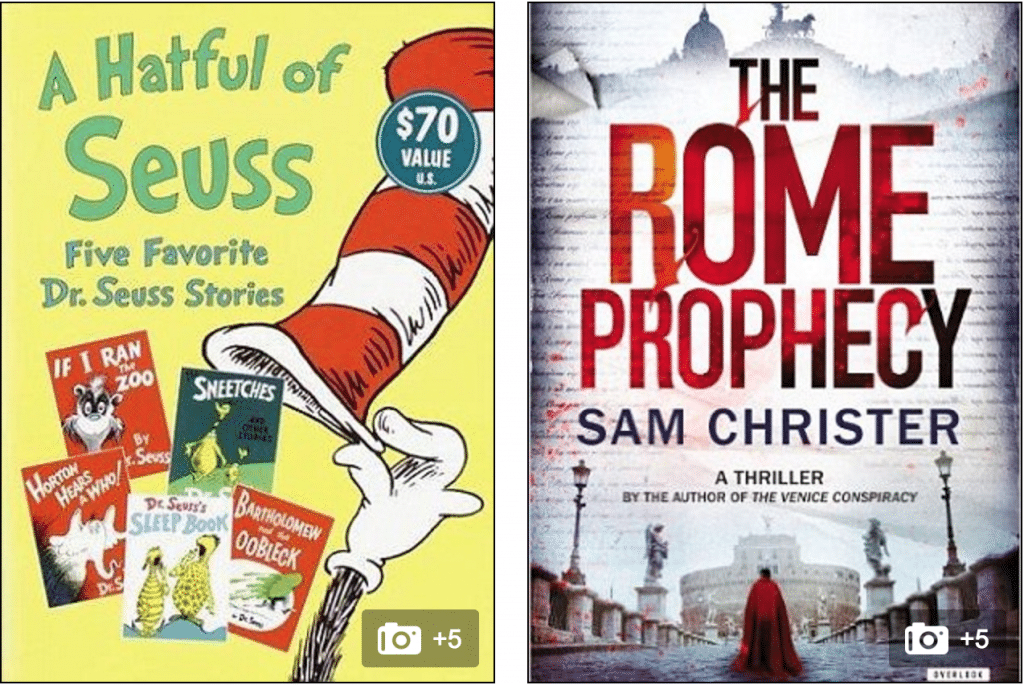 Instead the couple claim they have been extorted with additional fees of $210 (welcome to fun America…where penalty fees hit the most marginalized, underemployed and plain poor ) courtesy of the Lenawee County Economic Crimes Unit which has lobbed the couple with a diversion fee. A fee that the couple argue is onerous and unnecessary.
That though isn't the way a local Lenawee judge sees it, who has warned Cathy and Melvin Duren they could face up to 3 93 days in jail and a maximum $500 fine for failing to return the books after the department declined to cash their check after failing to include the surcharge of $210.
According to WTOL-TV, Tecumseh Public Library began working with the unit in 2015 after officials say they were losing about $10,000 dollars worth of books and other unreturned items per year.
A report via  NBC 24 told of the couple feeling they were harassed by the detective in charge of the Economic Crimes Unit who allegedly left the couple them several threatening voicemails.
Told Cathy Duren: 'I think a lot of people have paid these fees before because of his threats.'
Adding: 'I can't image going to jail over it, but I certainly will fight these charges because I'm not guilty,' 
The woman has told that the experience had left her so angry, she would never return to Tecumseh Public Library – or any other library for that matter.
A report via the nypost told of Cathy and Melvin Duren paying a $100 bond to avoid going to jail last Friday when they were served with arrest warrants. Yes, arrest warrants …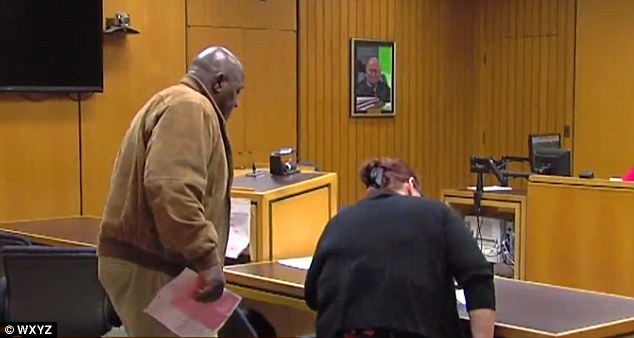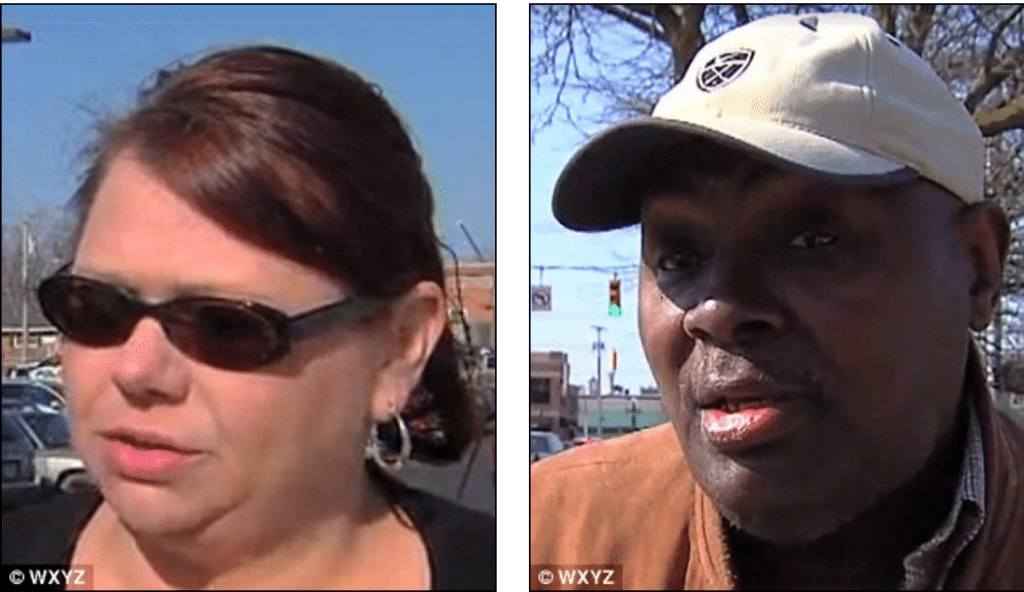 And then there were these reactions on the web that made me wonder. See what you think?
In The UK we think our justice system is a joke for being too lenient and I agree,but the US takes it the other way by being too harsh,there needs to be some middle ground because that's just a ridiculous sentence.
Just another incident that makes you feel that the Michigan government is purposely working against it's citizens.
they want to put them in prison for 3 months so they will lose their home. The tax payers will pay for all their medical treatment and medications because they are both disabled. All over a 10 dollar book. This is racketeering AND debtors prison rolled in one.
I bet most of that was late fees and this prosecutors made up 210.00 fee per person he threatens with jail time. I think i must go to this libraries facebook page and voice my disapproval and to warn others of this racketeering scam between them and the prosecutors office.
"diversion fee" – sounds more like a protection racket