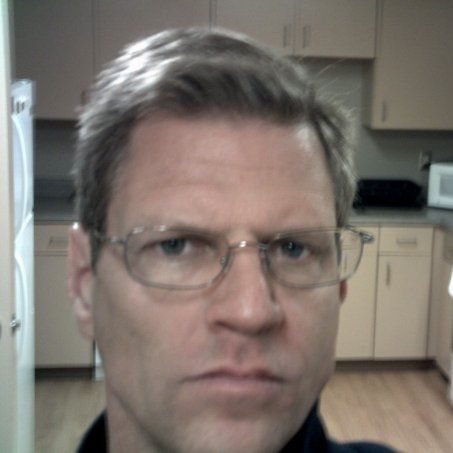 Bradford Macomber's death the result of overt police action? Could one Mississippi man's death have been averted? 
Bradford Macomber a 53 year old Gulfport, Mississippi man has died after police used a stun gun on him outside a local restaurant.
The man's death comes after reports of Macomber behaving 'erratically' outside Shaggy's Gulfport Beach bar and grill on Saturday afternoon.
A report via WXXV 25 told of police arriving circa 4.30pm after management called authorities describing a 'disturbance.'
Upon arriving, cops encountered a resistive Bradford Macomber as officers sought to investigate the complaint against the man who had earlier been inside the restaurant.
Declining to heed overtures, police used a stun gun to 'subdue' Macomber who continued resisting and 'acting' disorderly, according to a statement released by Sgt. Damon McDaniel to the Sun Herald.
The report noted Macomber being handcuffed whilst being tasered.
Nevertheless, cops told of Macomber continuing to behave erratically, at which point the man was taken to a nearby hospital where he was pronounced dead.
Responding to the man's death, Harrison County Coroner Gary Hargrove said the cause of death was under investigation, with an autopsy pending.
News of Bradford Macomber's death had led to the DA's office and the Mississippi Bureau of Investigation investigating the case.
Authorities revealed that Macomber was a white man, whilst declining to disclose information about the officer or officers involved.
McDaniel said he wasn't sure if the officer who deployed the taser would be placed on administrative leave pending an internal investigation.
A regard of Bradford Macomber's facebook page reveals him having studied at Cornell University.
Of question is how he came to arrive at the restaurant and what may have led to the man purportedly initially acting 'erratically'?
The man's death marked the third person dying from being tasered by officers in Mississippi, since 2010.
A report via the dailymail notes Blaine McElroy, 37, dying from an officer's stun gun on November 27, 2010. 
He had threatened a woman and children with a wrench and bit a deputy. He was tasered and died but authorities said McElroy died of a cocaine overdose.
Jermaine Williams, 30, died July 23, 2010, after a Cleveland, Mississippi, police officer tasered him.
He was being arrested when he tried to flee. 
KSLA News 12 Shreveport, Louisiana News Weather & Sports