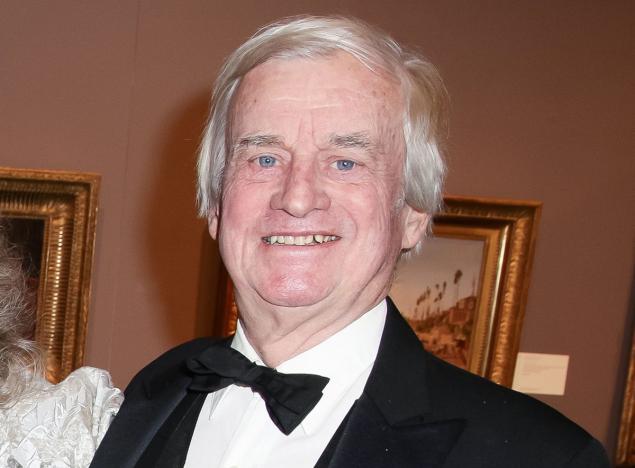 Christopher Cooley murder: Authorities have confirmed that they now have two suspects in relation to the homicide strangulation of the Yale widower.
Authorities have ruled the sudden death of Christopher Cooley a homicide after the wealthy 78 year old Upper East side, NYC widower was found strangled to death in his East 64th apartment.
The Yale graduate's death tells a report via the nytimes comes after Cooley was strangled with his own necktie in his top floor apartment in the prewar 5th avenue apartment building in which he lived.
Unbeknownst to the pedigree building that the man lived in, Cooley had been dead for over two weeks, with newspapers having piled up outside his front door.
According to a report via the nypost, workers at the 29 East 64th building assumed Christopher Cooley had taken 'one of his periodic' trips to Europe.
'We thought he was on vacation,' one worker said Friday as coroners deemed the death a homicide.
'He would always go out [on vacation] without telling anybody,' the worker said, 'He went to Italy, France, you name it.'
Cooley was found on March 16 after his worried sister called the super's office from her home in Connecticut, asking that someone look in on him.
He was sitting up on the couch in his living room, a small throw pillow over his head and the shards of a broken table lamp scattered over his body.
Told a law enforcement source: 'It almost looked like he was relaxing.'
A lamp had been smashed over the man's head, nevertheless coroners on Friday said that it was the necktie that ultimately led to the man's death.
A report via they nydailynews told Chief Medical Examiner Dr. Barbara Sampson ruled Cooley's death a homicide by 'ligature strangulation.'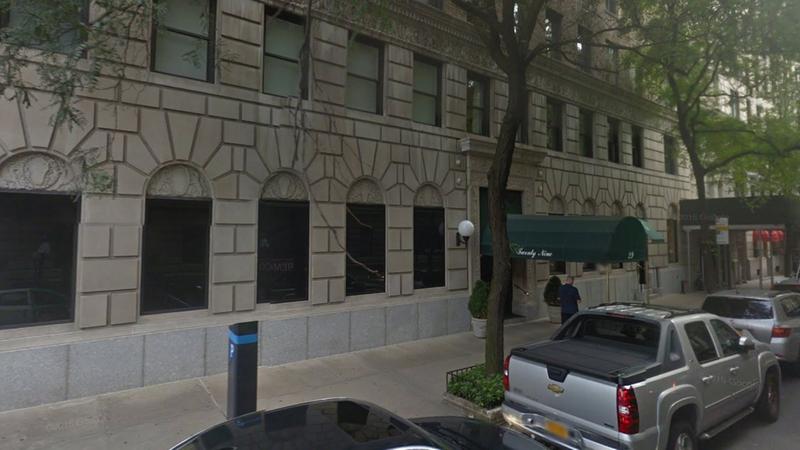 Suggesting that the killer was probably known to Christopher Cooley, authorities told that the man's door had not been forced, and there was no sign of robbery.
At the time of his death, Christopher Cooley had $192 in his pocket and was still wearing his good watch.
To date, authorities have told of eyeing two possible suspects, whilst the motive for the man's murder is yet to necessarily be understood.
Offered a longtime anonymous friend via the nypost: 'He was from Hartford and ­educated at Yale.'
Adding: 'He was a trust fund kid, tall and handsome, and he was just an absolutely grand man.'
A report via cbslocal describes Christopher Cooley as a lover of Renaissance art and opera, while noting at the time of his death having cancer.
Cooley's wife, Mary, had contracted multiple sclerosis just one year into their marriage, yet Cooley stayed home and cared for her for 26 years, the friend said.
Six years ago, he survived a kidney transplant, she said. 'I heard Sunday night,' the friend said of his death. 'I was in pieces.'