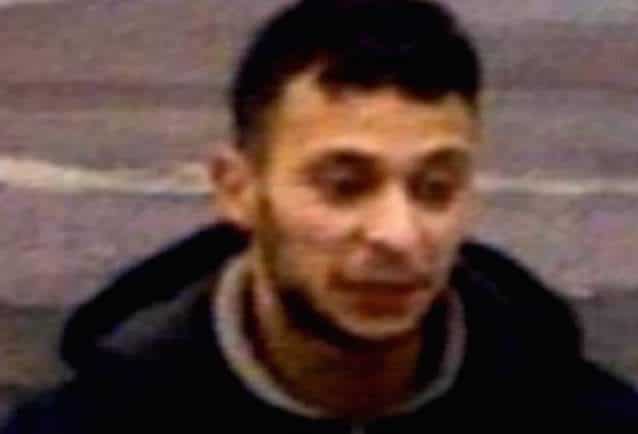 Salah Abdeslam: How a cat and mouse game finally culminated in the arrest of the world's most wanted man after an unrelated raid earlier this week led to fingerprints.
Salah Abdeslam the world's most wanted ISIS fugitive has been captured alive after being shot in the leg after Belgium police earlier this week were able to match fingerprints belonging to the man holed up at a local house in Molenbeek, a Brussels suburb.
Confirming the man's capture, Belgium's minister for asylum and migration, Theo Francine said this afternoon, 'We got him.'
Salah Abdeslam's capture comes since the ISIS jihadi, believed to be the chief mastermind and the sole hold out helped kill 130 people in November, Paris attacks.
A report via local media outlet Derniere Heure told along with Salah's capture another man being arrested and a third 'holed up' in a building.
Local media outlet RTBF  described two people being injured in the raid, one being Abdeslam and another being a police officer.
The arrest comes after Belgian federal prosecutors confirmed they found Abdeslam's fingerprints in a Brussels raid on Tuesday. 
A report via the BBC noted Eric Van Der Sypt, spokesman for Belgian federal prosecutors saying: 'We can confirm that fingerprints of Salah Abdeslam were found in the apartment.'
Abdeslam may have been one of the men who fled the raid on Tuesday but officials would not confirm whether he was present. 
The Tuesday raid tell officials were part of investigations related to the Paris massacres on November 13.
A report via the nytimes tells Tuesday's raid was not an attempt to capture Salah Abdeslam. Authorities had targeted the home, on the Rue du Dries in the Forest section of Brussels, as part of an effort to collect additional intelligence. Over the past four months, the French and Belgian police have raided dozens of buildings, scooped up troves of documents and questioned scores of suspects as part of their investigation.
At the time, French and Belgian officers who conducted Tuesday's raid were surprised to find the residence occupied. They immediately came under fire, and in the ensuing gunfight, a 35-year-old man named Mohamed Belkaid was killed, while two other people escaped. Four police officers were slightly wounded.
Ironically it was the second time authorities found Salah Abdeslam's fingerprints in an apartment in Brussels; in December his fingerprints were found in an apartment in the Schaerbeek section of Brussels, along with material that might have been used to make suicide belts.
Abdeslam went on the run after appearing to have removed his suicide vest and fled the Paris attacks on 13 November which left 130 dead.
He is one of two Paris attacks suspects to escape alive, the other being Mohamed Abrini, who is still wanted by police.
A Belgian-born French citizen of Morrocan ancestry, the captured fugitive is believed to have driven the car that carried a team of terrorists to the Bataclan theater, where 89 people died.
Ironically, the fugitive's capture comes after his fiancée was quoted in the Belgium media last month saying that Salah would be killed before he would allow himself to be captured.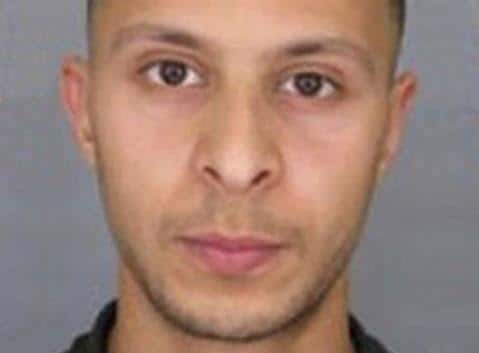 Salah #Abdeslam arrested ALIVE and wounded at the leg#Molenbeek, #Belgium#ParisAttacks pic.twitter.com/xqpoSV1MK5

— TRACterrorism.org (@TRACterrorism) March 18, 2016