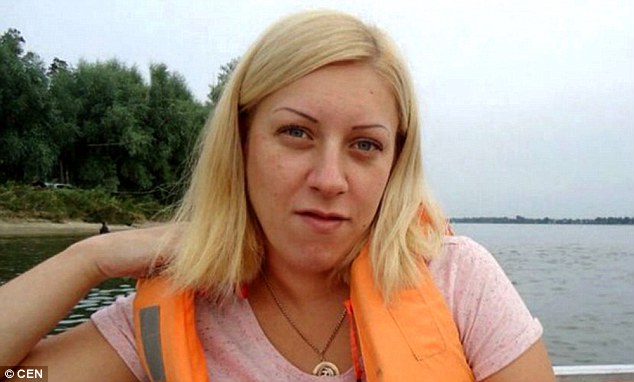 How Natalya Vladimirova came to be dismembered.
A jealous Russian husband, Alexander Vladimirova, aged 31 has been arrested for killing and dismembering his wife after reading what he regarded as 'flirting' emails she had sent to another man.
The incident happened in the city of Novosibirsk in south-central Russia's Novosibirsk Oblast region.
According to wikipedia, the city is the third most populous city in Russia after Moscow and St. Petersburg and the most populous city in Asian Russia, with a population of 1,473,754 as of the 2010 Census.[12]
Revelations of the dismemberment would came after a homeless woman stumbled upon what turned out to be the body parts of the man's wife in a rubbish bin.
To date the victim has been identified as a 32-year-old woman named Natalya Vladimirova who had an 8 year old daughter, Daria, with her husband.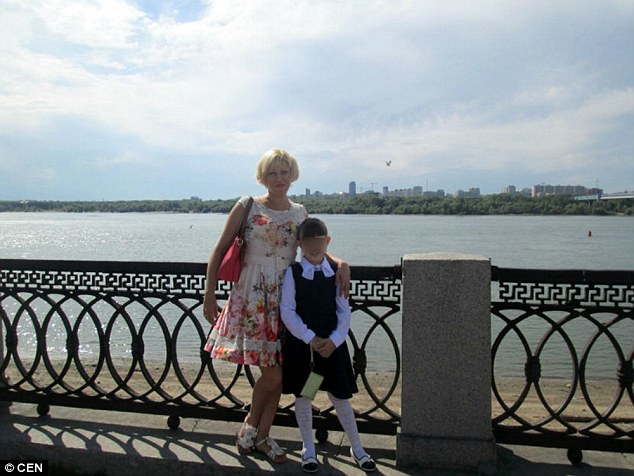 According to a report via the siberiantimes, the homeless woman told of reaching in to pull out what she thought was a boot sticking from out of the bin only to her horror discover the shoe was attached to the dead woman's severed leg.
Upon police being called in, a series of body parts spread across rubbish containers in the area were found.
Offered Stanislav, one of the victim's neighbors: 'We found some of her personal belongings in plastic bags. Everything had been thrown away, even her fur coat and handbag.'
Local police were able to identify the body after 24 hours and soon arrested the 32 year old husband, 32, who is currently the main suspect in the murder.
Friends of Natalya said her husband had become wildly jealous when he read her messages online. They also said he believed she was having an affair with another man.
Neighbours also reported hearing the couple often having frequent fights, with Natalya at one point leaving the couple's home to live with her mother, only to move back in again shortly before her death.
The purported lover has yet to be identified.