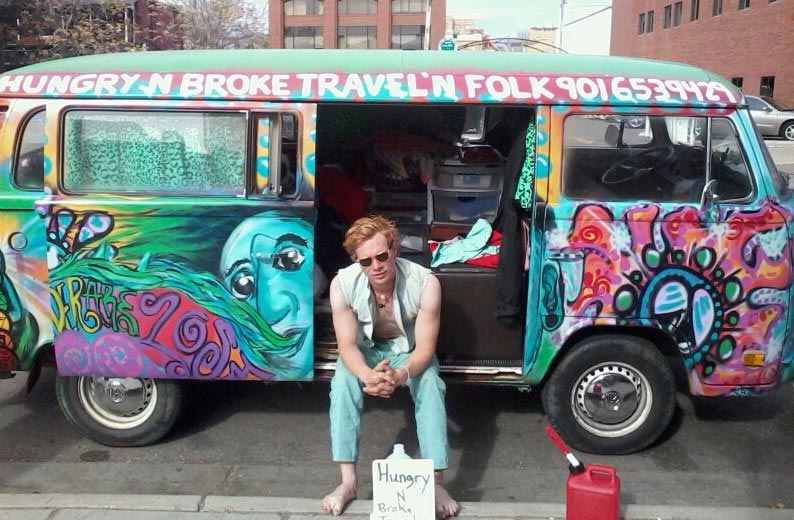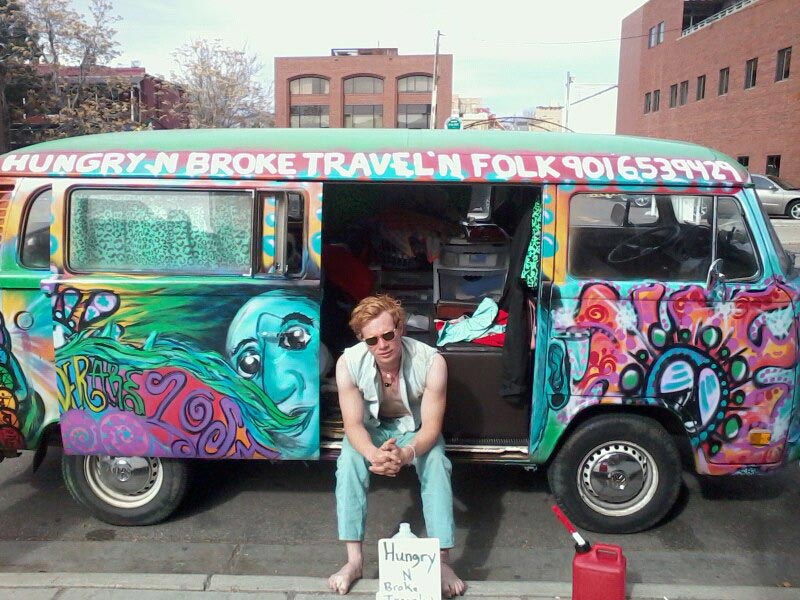 Jacob Worthington Clown meth: 'Tragedy is the moment you don't know whether to laugh or cry'
Entering this week's tabloid sweepstakes is the compelling visage of Jacob Worthington who's been accused of smoking meth whilst dressed at a clown (why not?) at an Athens, Georgia Waffle house, before locking himself in the early hours at the outlet's bathroom.
Kaboom. Time to get high kids.
According to a report via the dailybeast, an employee told of coming across the disheveled meth clown just before 5am where he'd locked himself in the bathroom after having earlier smoked the good stuff by the counter.
Told the unidentified White House employee: 'It was slow that night'
'He was fully dressed as a clown. I couldn't believe it. But you see some weird stuff in downtown Athens.'
When cops were called over, they came across our hapless hero in the bathroom with marijuana along with a smoking pipe and residue inside it.
Pressed, Jacob Worthington conceded that his hise book bag contained LSD plus 'a digital scale and a jar of marijuana, a jar of mushrooms, a small golden keepsake containing marijuana and a small bag of white powder.'
Keep the good times a rolling and a rolling ….
From there, our hapless protagonist was charged with multiple charges, including possession with intent to distribute narcotics.
Of question is why Jacob Worthington was dressed as a clown, but a regard of the man's facebook account shows our resident clown meth head having an avid fascination with them.
One beguiling photo on our collective hero's Facebook page shows Worthington in a clown suit at an amusement park smoking a cigarette. A closer regard of the picture does not reveal a very amused or particularly funny clown.  
Posted the man next to the image: 'The frown of a clown brings down everyone around yet between me and you the most happy clowns are blue this is true for the best thing to do is to avoid them all together.'
But it gets better.
Sit back and let's take another magic hit together. Kaboom. Let's go. Exhale out.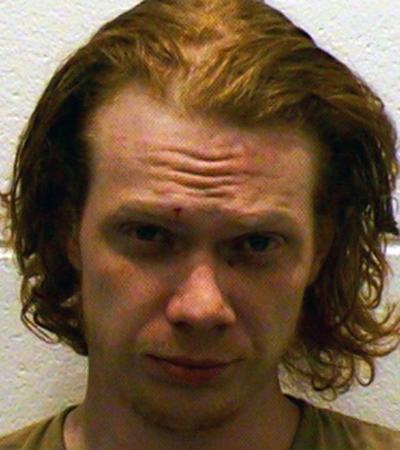 Notes a report via the nydailynews: Worthington, an Army veteran according to his Facebook page, also described a past bizarre experience at Waffle House in a 2014 post.
Tells the post: 'Last night I lost an envelope filled with all my money, a few hundred dollars,
'I couldn't find it anywhere. Last time I had it was at Waffle House exhausting all other alternatives i went to Waffle House. One of the servers had found it and kept it safe for me. She is and angel, a god among men. There is greatness hiding in this world.'
According to the daily beast, Jacob Worthington had apparently quit his job as chef at a restaurant in Buford to be with a woman in Athens.
Kaboom, one more hit and more facebook rant:  'So Facebook, what's going on?'
'I don't mean what's up but what in the world is the world about? It's a place where we all are and has all the things that we do but what for? Just wondering your thoughts. What's the general objective of life and why?'
Keep em coming Jacob but never forget to smile once in a while: 'cause sometimes tragedy is the moment when you don't know whether to laugh or cry….'
At present, Worthington remains behind bars in lieu of $8,500 bail.