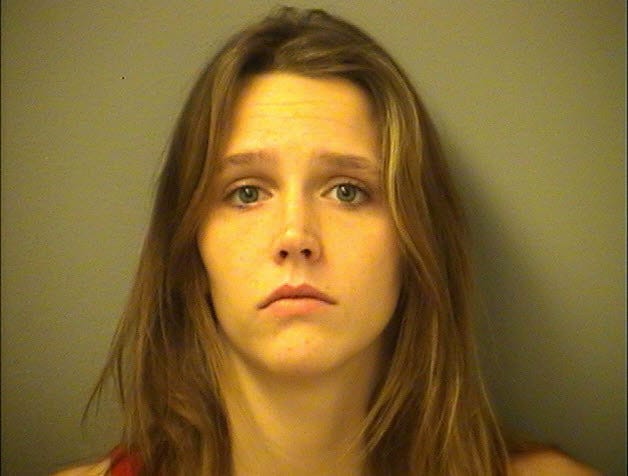 What motivated Felisha Whitcomb to accuse one arresting cop of sexually assaulting her?
Felisha Whitcomb a 23 year old pregnant, Au Gres, Arenac County, Michigan woman has been sentenced to 60 days jail after lying about a police officer allegedly sexually assaulting her during a traffic stop.
Along with jail, Felisha Whitcomb has been placed on three years probations after making up her story which included the woman accusing a cop of 'slamming her head and then feeling her up' last August according to court documents.
A report via the Bay City Times tells of Judge Joseph Sheeran ruling that the seven month pregnant woman being allowed to leave jail in order to deliver her baby.
Whitcomb's sentencing comes after pleading guilty in January to attempted false reports of a felony.
According to a report via mlive, charges were filed following an investigation by a Michigan State Police trooper that began on June 19 at the McLaren Bay Region hospital emergency room.
While a nurse found bruises on the back of her head and her thigh, investigators determined they were too old to be from the accused officer.
Court records showed Whitcomb Whitcomb arriving at the hospital, seeking treatment, claiming she was sexually assaulted by a Tawas police officer during a traffic stop on the evening of June 17.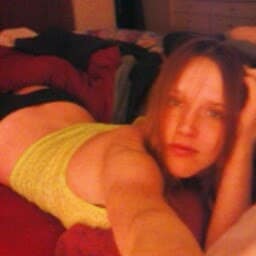 And here's where it gets interesting.
Cops interviewed Whitcomb's passenger only to have the passenger deny Felisha Whitcomb's claims. With the male passenger adding that the arresting cop had been 'nice' and 'professional' throughout
The accused officer told detectives he patted down the 23-year-old with the back of his hand and did not feel her up, offering his dashcam footage as evidence after pulling the woman over after she ran a traffic light. 
Prior to patting the woman down, the officer told of obtaining Whitcomb's permission before proceeding.
It wasn't until cops confronted Felisha Whitcomb with conflicting footage that the speeding woman conceded lying.
How or why the expecting mother chose to pass off a traffic stop as an incidence of police misconduct has yet to be necessarily understood.
Of note, at the time of the woman's traffic arrest, the attending officer upon smelling what they believed to be marijuana coming from Whitcomb's vehicle was also offered a small bag of marijuana.