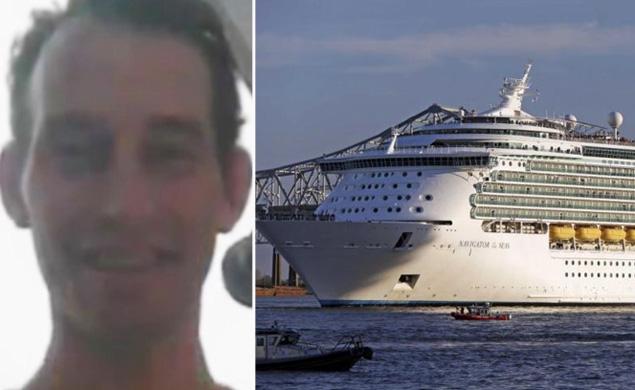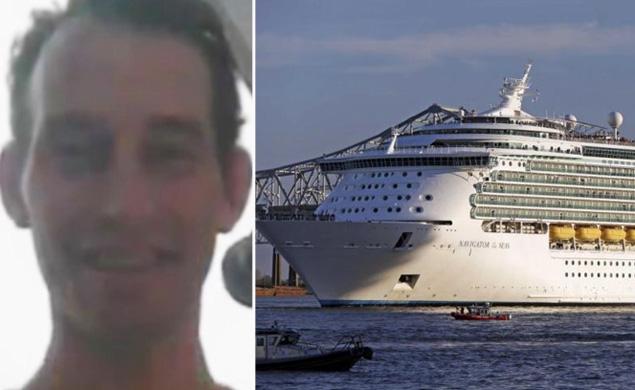 David Mossman Royal Caribbean cruise: Was one man's plunging disappearance related to a confrontation with his mother?
The search for David Mossman, 46 a Cypress, Texas man who fell overboard from a Royal Caribbean cruise ship and plunged more than 100 ft on off the coast of Key Largo, Florida has been suspended.
A report via dallasnews tells of Mossman last been seen as he fell from a 10th deck stateroom balcony on the Navigator of the Seas ship around 11 p.m., on Friday.
Of question are the circumstances leading to David Mossman's plunging disappearance.
Pursuant to the man falling, the Coast Guard launched an immediate search, with crews in the water and in helicopters scouring nearly 2500 nautical miles by early evening Sunday. Come 7 p.m. on Sunday, the Coast Guard announced it was suspending the search.
In turn the cruise line has told of 'providing support to the guest's family.'
Offered Chris Eddy of the 7th District Coast Guard: ''We want to extend our condolences to the family and friends of Mr. Mossman as the decision to suspend a search is never an easy one to make and is done with great care and deliberation.'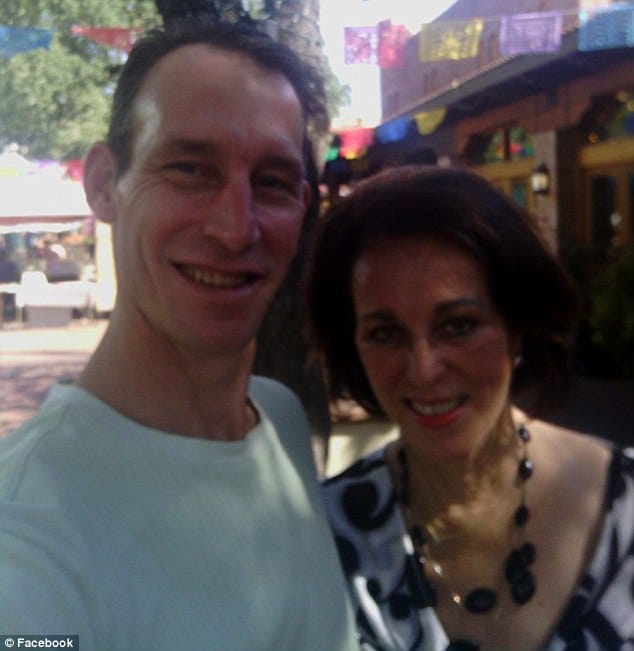 In possible clues as to how and why Mossman ended up 'plunging' into the water, one passenger, Vince Caputo, a Philadelphia resident told the nydailynews that David Mossman appeared to be on the cruise with his mother.
He said several passengers told him Mossman and his mother 'got into a big argument' Friday night, and Mossman was later spotted talking to a fellow passenger on the balcony. The passenger turned away for a moment, then heard a splash, and Mossman was gone, Caputo said.
Told Caputo: 'There's railings, there's no way you could fall accidentally,'
'In my view it's physically impossible to lean on those railings and just fall.'
According to to public records cited by the dailymail, David Mossman had a checkered history which included charges of domestic violence battery, driving while intoxicated and driving under the influence.
Mossman who according to his facebook profile attended Temple College, in one recent posting wrote next to an image: 'Nails didn't hold God to a Cross. Love did'.
Earlier last month, he also posted: 'PS. God is still working on me.' 
Another posting read: 'I'm not sure if I attract crazy or If I make them that way.'
Since calling off the search in what Cruise Law News has described as difficult and challenging conditions, Royal Caribbean said it was 'providing support to the guest's family'. 
The Coast Guard did not release any details about Mossman's travels, except to say the trip had ended Saturday.
The ship, which left Port Everglades near Fort Lauderdale, Florida, on February 28, is one of the largest passenger ships in the world. It is capable of carrying 3,800 passengers in addition to 1,200 crew.