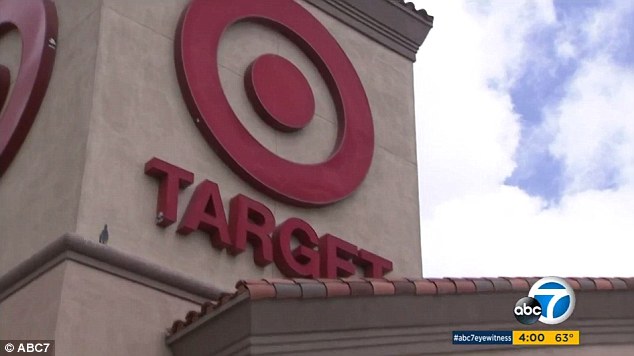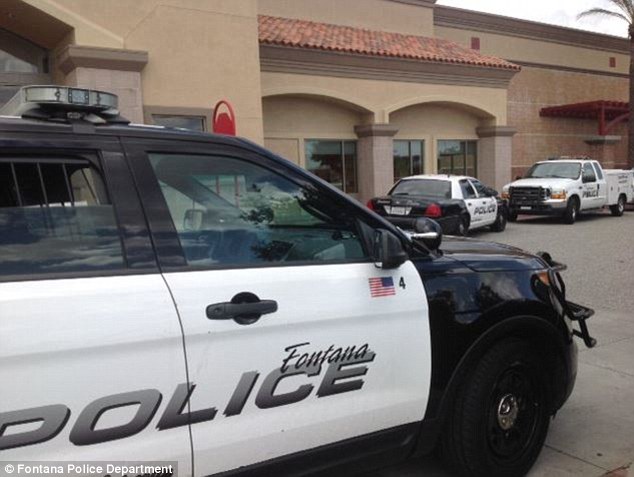 California Target suicide: What led to one individual choosing to commit suicide at a Fontana Target store and did the store go overboard in choosing to remain open? 
A man has killed himself after walking into a Target store in Fontana, California, opened a pack of knives and stabbed himself to death.
At the time of the California Target suicide, Wednesday night, the store continued to stay open for two hours.
Told a statement from the Fontana Police Department: 'On Wednesday, March 30, 2016 at approximately, 11;07 a.m., officers responded to a call about a man down in an aisle inside the Target store located in the 15000 block of Summit Ave.
'Upon arrival officers located the individual in the housewares section of the store with an apparent stab wound to the torso.
'Surveillance video revealed the unidentified male walked into the store and headed to the kitchen section.
'The subject removed a knife out of a package before using it to stab himself.'  
The incident led to shoppers outraged as to why the store chose to remain open after the incident.
Offered the Fontana Target store in a statement via  KABC: 'At Target, the safety and security of our guests and team members is a top priority.'
Addding: 'Once it was determined there was no danger to guests or team members, we sectioned off the entire area to allow the police to investigate. 
'Following that investigation, we did close the store, and the store remains closed. 
'We anticipate reopening soon. 
'We appreciate the support of local law enforcement, and our thoughts are with anyone who may have been impacted.'
Customer Marlene Rodriguez told The Sun: 'It's disgusting that they would let people continue to shop when there's a dead body inside.
'My stomach is churning. 
'Why wouldn't they clear the store out as soon as they knew what had happened?'
A report via the nydailynews told the man had yet to be identified, with police saying the victim had superficial cuts on his wrists, indicating a possible earlier suicide try.
The store also confirmed that the suicide victim was not a Target employee.
Of question is why the unnamed individual chose to stab themselves at the store and what precipitated the man in wishing to take their own life? And why of all places at a public venue such as Fontana Target store?
Fontana stabbing

Posted by Rob McMillan on Wednesday, March 30, 2016