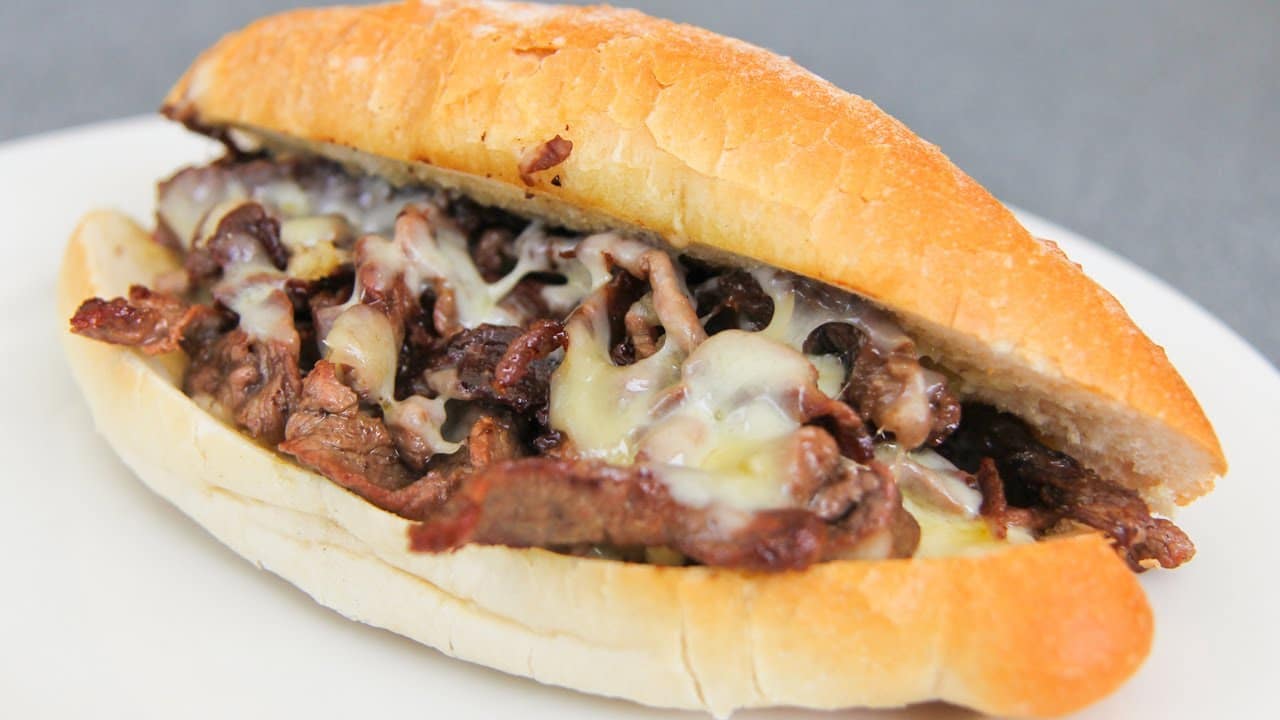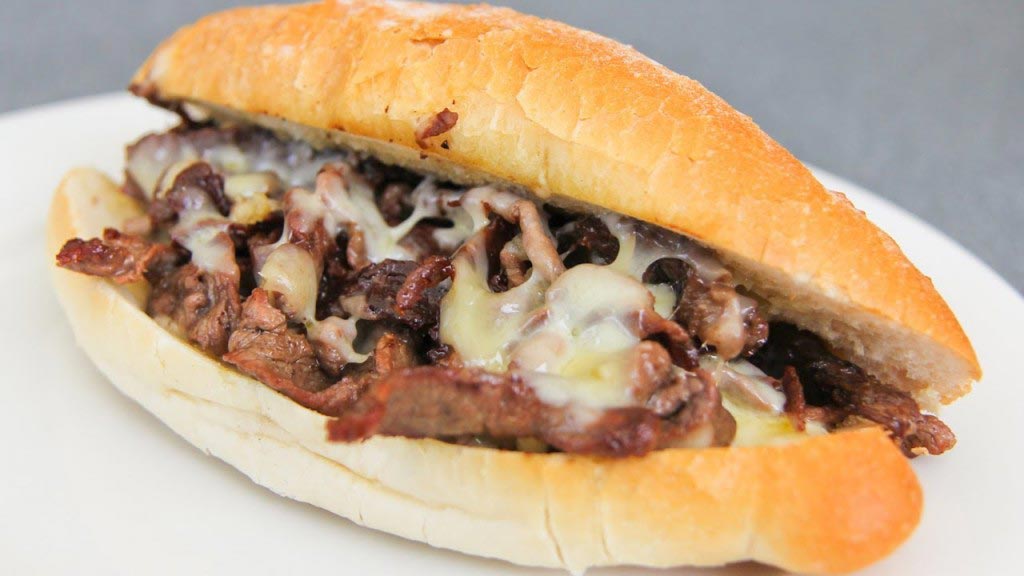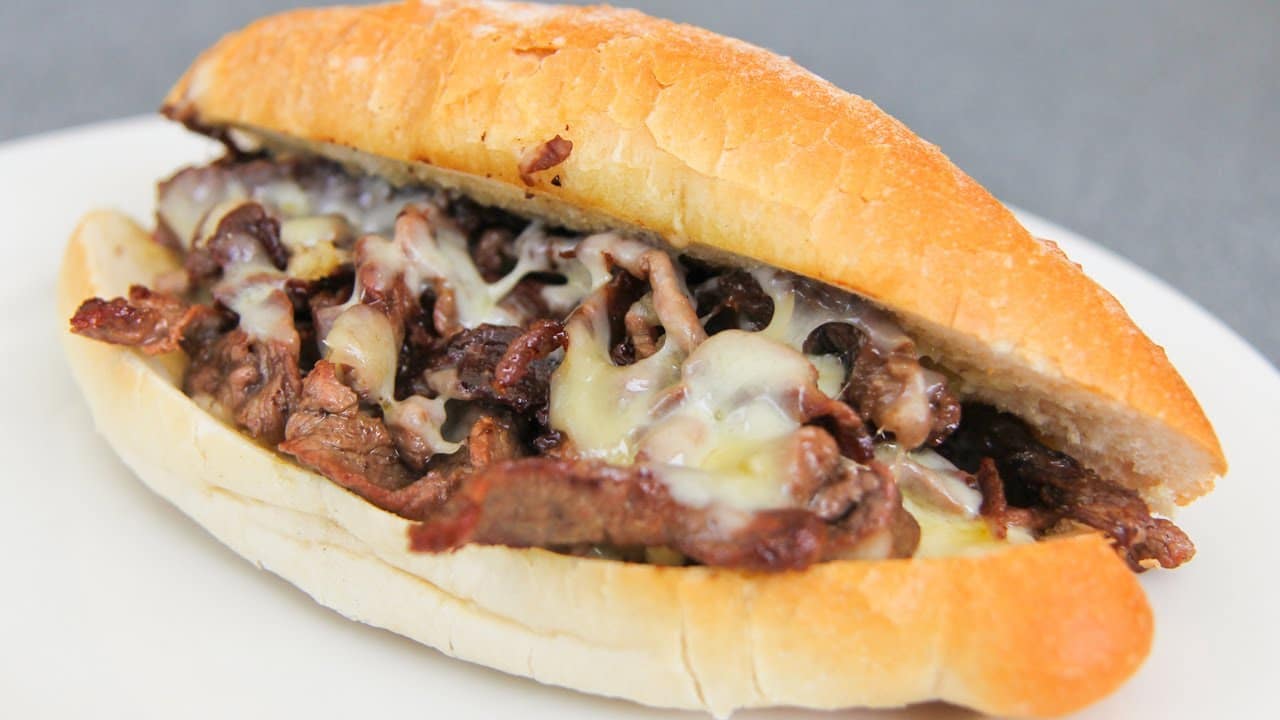 Kevin Booker, 54,  a retired Philadelphia police office has filed a complaint with Internal Affairs after being 'violated' by Philly cops in a case of mistaken identity.
The complaint comes after an incident on the evening of January 8 which saw Philadelphia cops come to the retired cop's home circa 11.30pm accusing him of paying for take out food with two counterfeit $10 bills according to a report via Philly.com.
Upon arriving at the man's home, officers are alleged to have forced their way into Kevin Booker's Ashdale st home, punch him in the back of the head, handcuff him, all while the man pleaded he hadn't ordered any food.
Told the outraged police veteran who has since called into question the behavior of the police: 'This is the kind of thing that makes it harder for people to trust the police,'
Adding: 'And it makes people like me angry. I used to be a police officer.'
From there, officers tore through Booker's trash can, recycling bin and refrigerator in the hopes of finding remnants of the cheesesteak and pizza that they insisted he ordered from nearby Sorrento's Pizza.
The officers allegedly told Booker, a nine-year force veteran who retired due to injury, that he was going to jail if he didn't pay the delivery driver.
Booker said he told them that he used to be a police officer, with one of the officers replied that he didn't care and he 'probably got fired anyways.'
Cops eventually left the man's home after learning that someone else had used his address to make the order.
Responding to the fiasco, Lt. John Stanford told that the involved cops would remain on duty while Internal Affairs investigates.
Booker has since retained the services of prominent civil rights attorney David Rudovsky, telling he plans to sue the police department for the violation of his civil rights while maintaining that the 'infringing' Philadelphia police department officers should be fired.
Kevin Booker, a retired police officer, says cops falsely accused him of passing counterfeit bills. pic.twitter.com/D8X9XaW6FP

— ron w (@travelervt) February 3, 2016