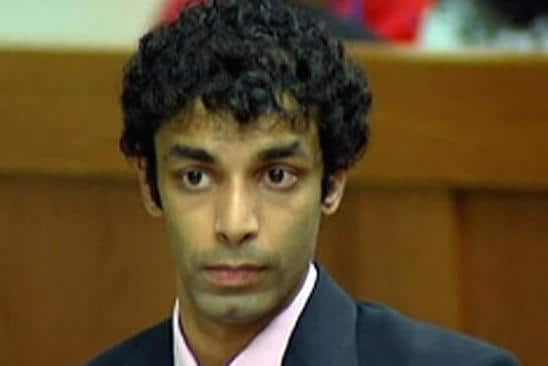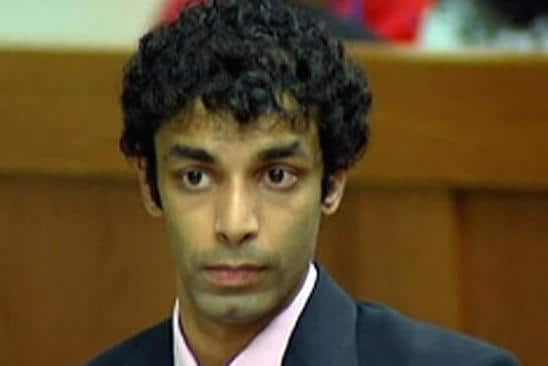 Debate has ignited after a NJ appeals court has told that it will decide whether Dharun Ravi, a former Rutgers University student convicted of spying on a roommate who later committed suicide will be retried, re-sentenced or possibly have his conviction invalidated.
Fissure came to the fore in September, 2010, when Dharun Ravi spied on his roommate, Tyler Clementi having intimate recourse with another man. At the time, Ravi aired 'step by step' progress reports online, leading to Clementi jumped off the George Washington Bridge days later.
Tyler Clementi Leaps Off Bridge After Discovering His Roommate Had Streamed His Gay Sex Encounter Live, Advertised it on Twitter
The incident led to outrage with many commenting on the rampant forces of cyberbullying and homophobia and how the 'victim' was abused.
The case led to Ravi being convicted in 2012 on bias of intimidation and invasion of privacy, with prosecutors declined to try the man for Clementi's death. 
During trial, Dharun Ravi faced ten years jail but in the end was only sentenced to 30 days in jail.
At the time, Ravi was sentenced to 30 days in the Middlesex County Adult Corrections Center in North Brunswick, along with three years' probation, more than $11,000 in fines and assessments, 309 hours of community service and counseling. He served 20 days in county jail, receiving 10 days' credit for good behavior. He was released from county jail in June 2012.
Since sentencing, Ravi's attorneys have cited a change in state law which they claim ought to invalidate his conviction on grounds that the testimony and evidence related to the now-unconstitutional bias intimidation charge improperly tainted the other charges against Ravi.
The state in turn has contended the judge erred by giving Ravi too lenient a sentence. A ruling is expected is now expected in three to four months.
Responding to the anticipated decision, the Clementi family told in a statement: 'We are hopeful that the appellate court will analyze the legal issues it has been asked to review with depth and care so that the law in this important area will be well resonated and clear.'
The family also through the Tyler Clementi Foundation to continue to 'to create safe, respectful and supportive social environments for all students and vulnerable youth.'