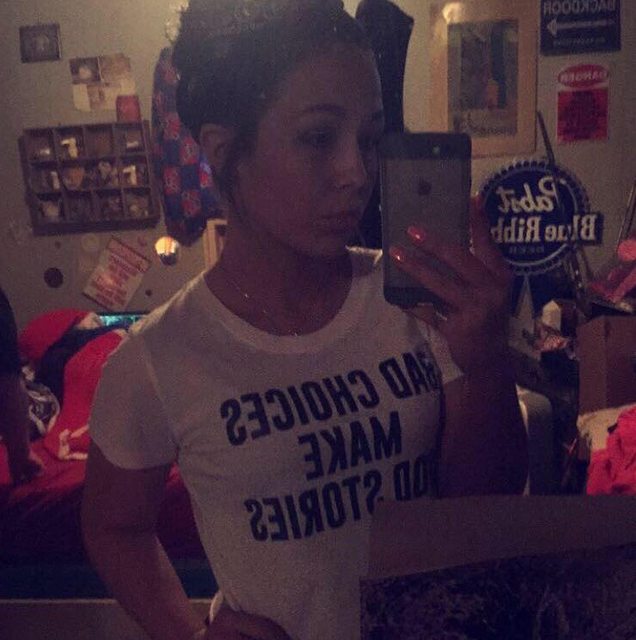 Authorities are grappling with the shooting deaths of Minford, Ohio mother Candice Newsome, 48 and her 16 year old teen daughter, Kristina Mykal Newsome, whose slain bodies were found in mysterious circumstances in the family home Monday morning.
The mother and her daughter were found after a family member came across their bodies, the mother slumped in her bed while the daughter was shot in what Scotio County Sheriff Marty V. Donini told appeared to be the teen's desperate bid to flee the house.
The sheriff said the shooting deaths likely happened Sunday night or early Monday.
The bodies were discovered at a residence in the 4000 block of Blue Run Road in the Minford area told a report via the Portsmouth Daily Times.
Offered the sheriff: 'We are questioning, backtracking to see who was at the house last (Sunday) night,'
'We're going to interview every one of them. We don't have anybody that we want to name at this time.'
Sheriff Donini went on to add that the attack wasn't necessarily a surprise attack on the victims.
To date authorities have yet to establish a motive nor identified any possible suspects.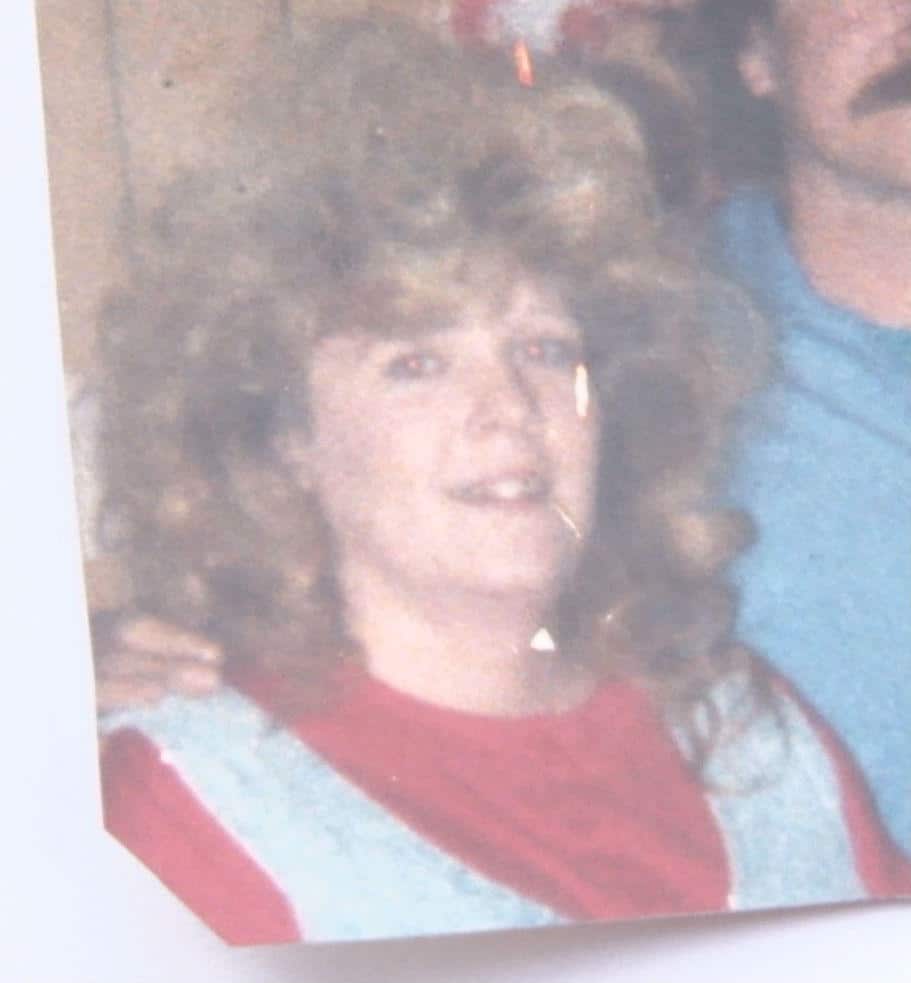 Reacting to the double homicide, the mother's brother, Brian Keith who lived nearby told of hearing unusual noises Sunday night and was besides himself after deciding against investigating those noises.
Told the brother: 'I should have went over the hill and looked, I wouldn't care if they shot me or not, I'd have got to them,'
'When you shoot a little kid, that's pitiful.'
Of note, the father of Kristina Newsome (and the estranged husband of the teen's mother) did not live at the mobile home where the shootings took place. At present it is not necessarily understood if the man was brought in for questioning. 
The Ohio Bureau of Criminal Investigation is assisting local authorities.