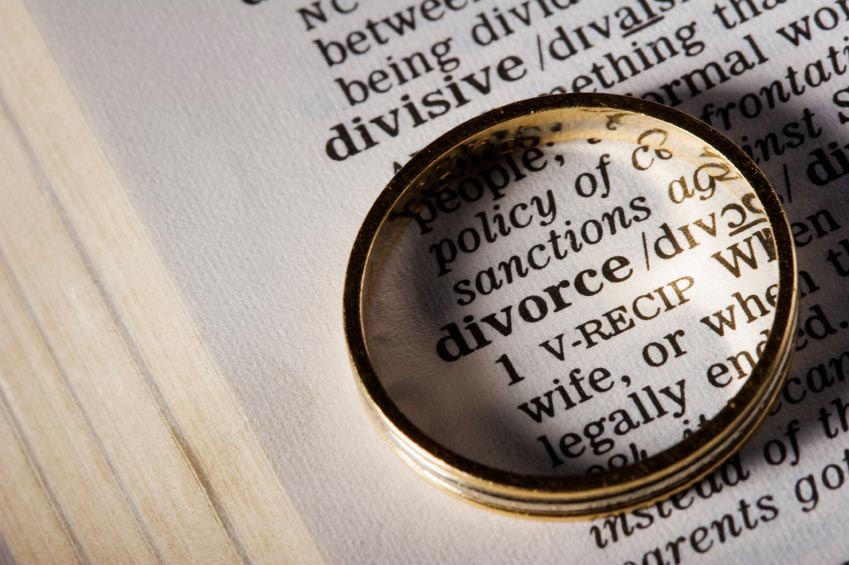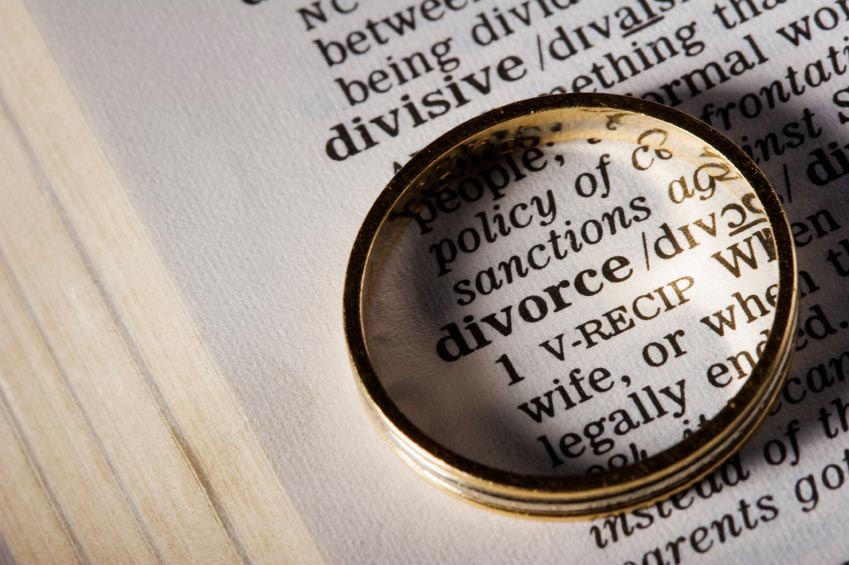 Be careful for what you wish for might be the maxim that one former New Hampshire married couple, Terrie Harmon and Thomas McCarron might want to mull over as their divorce has now become finalized. This despite long drawn out efforts to convince not one, but two New Hampshire courts that they had kissed and made up and wanted to 'un-divorce.'
The couple who'd been married for 24 years decided in 2014 to call their marriage off and get a divorce  but somewhere along the way, the couple had a change of heart and told of mending the fence. Which in turn led to the couple seeking to 'undo' their divorce. And back to court.
Which as it turns out in the state of New Hampshire is easier said than done.
In a decision earlier this month, New Hampshire's Supreme Court chose to upheld a lower court ruling refusing to vacate the New Castle's 2014 divorce after the couple appealed the lower court's stand that their divorce had to stand.
In making its decision, both courts told that the law specifically allows them to grant divorces, not undo them.
Then again the position any court is willing to undertake might have more to do in which state the purported divorce took place as opposed to common sense or the application of rigorous legal doctrine as some see fit.
A report via the nydailynews points out that in some states, courts will vacate  a divorce within a certain time frame at the parties request. Such states include Illinois, Nebraska, Mississippi, Arkansas, Maryland and Kentucky. Other states like New York, South Dakota and New Hampshire have no statutory authority to undo a divorce.
In making its judgement, Attorney Joshua Gordon, appointed to defend the lower court's ruling, said allowing the couple's divorce to be undone could jeopardize the finality of all divorces.
Argued the lawyer: 'Divorce is a uniquely fraught area of litigation,'
'For divorced couples, it is often important to have the solace of knowing that their former spouse is indeed former.'
Which poses the awkward question: why didn't Terrie Harmon and Thomas McCarron  just remarry?
Speculating as to why the couple sought to 'undo' their divorce which had become finalized by the summer after filing in January of 2014, Gordon reflected:  'I think it was partly sentimental, and partly that they had some business interests that a divorce and remarry would be more complicated than undoing the divorce.'
During the former couple's appeal,  the mended couple argued that a couple shouldn't have to show the decree was legally flawed if they reconcile. Instead, Harmon, the ex wife, a lawyer by profession sought to claim that the test is 'designed to balance the interests of adverse parties,' not those who want to get back together.
Attorney Kysa Crusco, head of the family law section of the New Hampshire Bar Association, said the former wife's argument was 'creative' but the law and prior New Hampshire rulings are clear.
above image found here