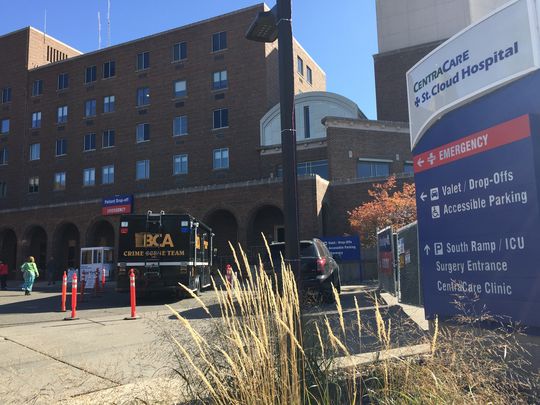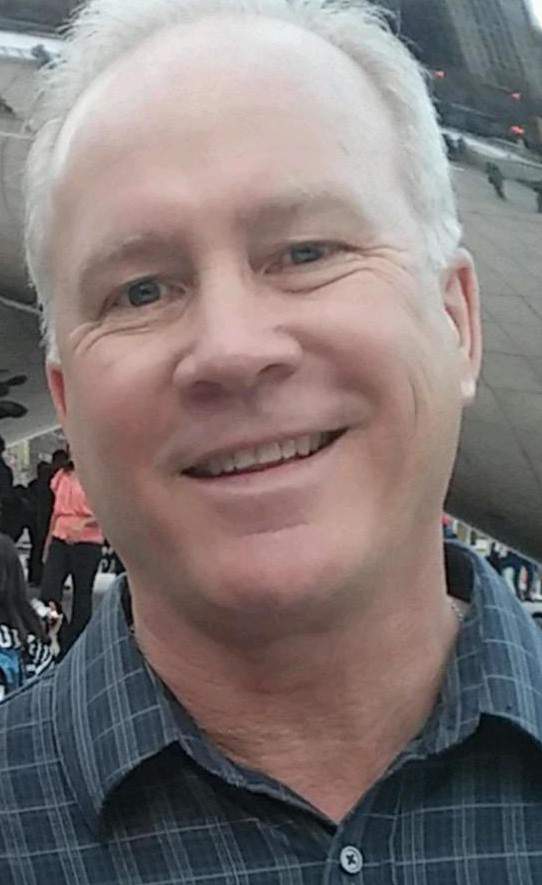 Aitkin County, Minnesota Deputy Sheriff Steven Sandberg, 60, has been shot dead at the hands of an suspect at St Cloud Hospital early Sunday morning who had been brought in for treatment.
According to the Minnesota Bureau of Criminal Apprehension (BCA), the shooting happened on the 5th floor 5.15 am Sunday morning, when Danny Leroy Hammond, 50, killed the sheriff's deputy who had been monitoring the suspect, ironically the subject of a domestic related incident.
According to a report via kare11, the slain officer had been with with the Aitkin County Sherrif's office since 1991. He is survived by his wife and daughter.
Authorities say a struggled ensued between Sandberg and Hammond. During that struggle, Hammond took a firearm from Sandberg and shot him.
According to a report via Pioneer Press, authorities said the hospital had asked the sheriff's department to station a guard in Hammond's room because of the seriousness of the domestic incident, which had occurred earlier in the week. Also dying in the shooting was the suspect from a medical condition, after security personnel subdued him with a Taser.
Since the shooting, authorities have declined to tell why Hammond was being treated at the hospital, except to say he had been there for more than a day. 
At the time of the shooting, Hammond had not been placed under arrest. Social media reports tell the shooter having had a criminal history stemming back to 1990.
Reacting to the shooting, Governor Mark Dayton released the following statement:
'I deplore the terrible, senseless murder of Deputy Sheriff Steven Sandberg. On behalf of all Minnesotans, I extend my deepest condolences to his family. This tragedy reminds us that Minnesota's law enforcement officers risk their lives every day and night to keep us safe.'
The incident was confined to Hammond's hospital room and no patients or personnel were injured.
According to the Officer Down Memorial Page, Sandberg is the 27th police officer killed by gunfire in the line of duty this year.
Top photo, family photo via KSTP-TV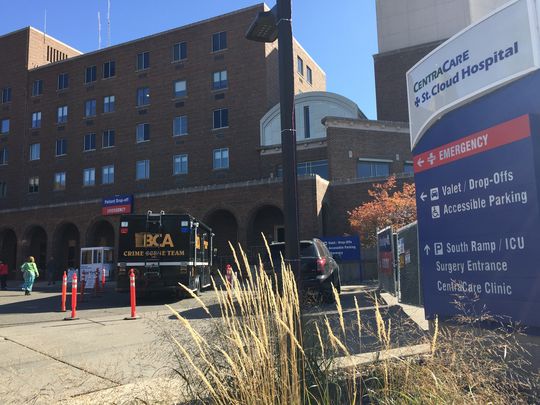 A photo of law enforcement lining up as the body of Aitken County Sheriff's deputy Steven Sandberg goes by. pic.twitter.com/7GoQTzxfBn

— Dan DeBaun (@DeBaunDan) October 18, 2015
The Aitkin County Sheriff asking people to keep deputy Steven Sandberg's family in their prayers. pic.twitter.com/owu0uybWNi

— KNSI Radio (@KNSI) October 18, 2015