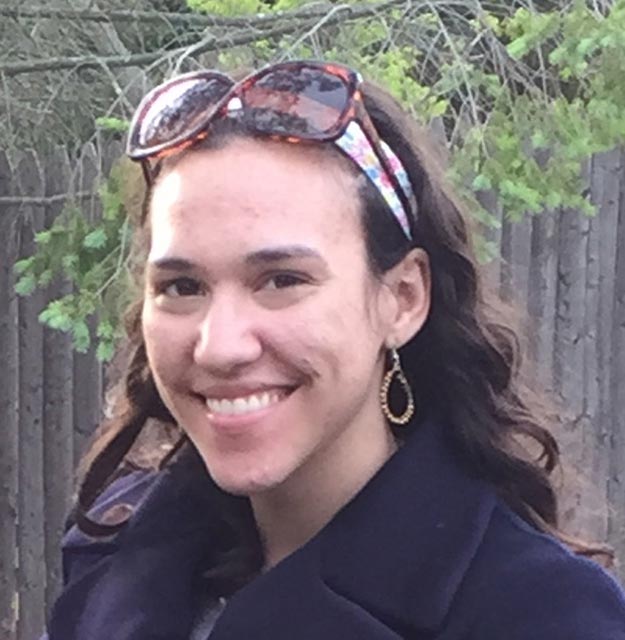 Phoebe Fairweather, 23 has died after jumping out of the 16th floor of an elite 5th avenue luxury apartment Monday morning at 10.15 a.m.
The woman's suicide came moments before passerby's observed the stepdaughter of the late famed NY artist, John Chamberlain dangling on the ledge with her legs hanging off the balcony.
Landing in the property's garden, Fairweather was rushed to hospital but was reported according to dna to have soon died of her injuries.
According to cops, the woman's suicide comes after Phoebe Fairweather struggled with a history of 'mental instability', with Fairweather telling relatives that she believed that the FBI were watching her, and that someone had put a device in her chest.
Prior to her suicide death, Phoebe Fairweather had recently dropped out of Barnard College to pursue art and describes herself on a personal website as a New York artist who likes to 'take inspiration from her natural surroundings'.
Drama was to once again hit the family household earlier this summer in June when Fairweather disappeared from the family's home on Shelter Island, where her late stepfather had a gallery after suffering a 'traumatic incident' only to later appear at the New York apartment, 800 5th Avenue, where her sister Alexandria also lived in another unit.
Of note, 800 5th avenue, owned by former disgraced NY governor, Elliot Spitzer is considered one of the city's most prestigious blocks. Asked if he knew the diseased woman, Spitzer said he did not.
Offered witness Anthony Woodcock, 44, who was walking by via the nypost: 'For a while the woman was sitting on there and it was obvious that she was talking to someone inside the residence,'
'As soon as she turned back was when she jumped.'
Told witness, FedEx worker Gail Garcia, 48, who had tried shouting to Fairweather before she jumped: 'I know the 16th floor is very high, but I felt like God could just transport that message to her, because there's nothing that hard in this world that we should get to this point.'
Adding: 'When she jumped, I just felt so sad,'
'Very emotional. I'm very drained by it right now.'
According to the nydailynews, a witness, Rita, said Phoebe had moved into the building only a month prior.

A one-bedroom apartment in the building, which overlooks Central Park from the luxe avenue, can go for about $12,000 a month. Of question is who was fronting the cost of Phoebe's apartment?
John Chamberlain, who died in 2011, was internationally known  for his sculptures from wrecked cars and exhibited at famous galleries including the Guggenheim and Dia: Beacon.
In the year of his death, his Nutcracker masterpiece (1958) from the Allan Stone Estate sold at auction for $4.7 million, more than twice its high $1.8 million estimate and a record price for the artist at auction.
Of question is to what degree Fairweather's stepfather's death may have played on her and whether her recent desire to also become an artist played may have been an influence of the famed artist along with what prevailing discord may have existed at home which may have prompted the woman into believing all was all lost?