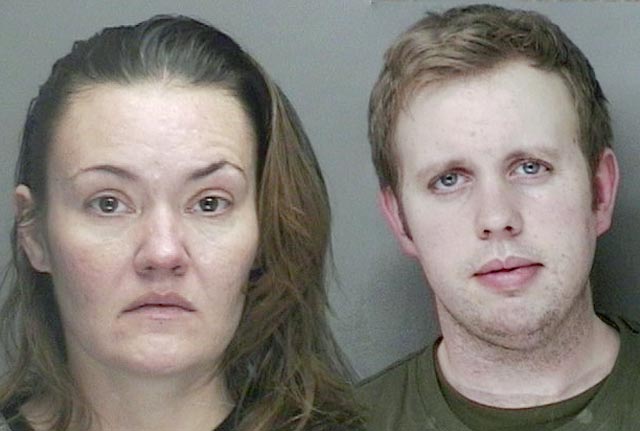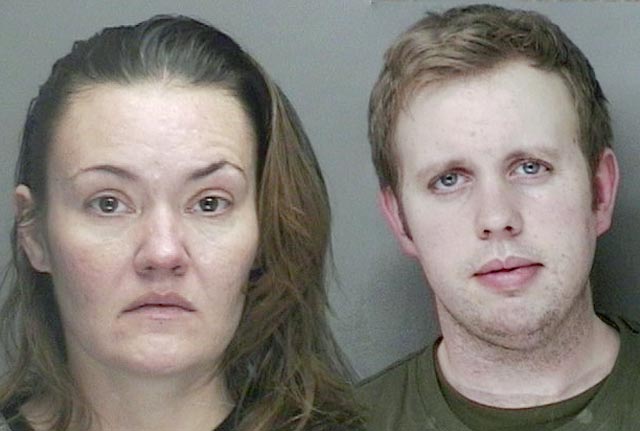 Michael McCarthy, 35, the drug addicted boyfriend of Rachelle Bond , 40 has been charged with murder Friday afternoon over the death of Bella Bond, a baby toddler until yesterday's tip off leading to her mother and McCarthy had been simply known as Baby Doe.
The charges come 3 months since the two and half year old toddler was discovered in June in a plastic trash bag strewn on a sparse Boston Harbor beach.
Joseph Amoroso, Baby Bella father: 'Rachelle didn't mean to kill my baby'
Baby Doe Bella Bond fatally punched in stomach cause she was possessed, shoved in fridge
Bella Bond parents arrested, blame each other for Baby Doe's death
Although exact details as to how Bella (which literally translates to beautiful) came to die, authorities have told they believe they have a good idea how the child died, saying that the 'girl's death was intentional.'
Also charged was the tot's mother, Rachelle Bond as an accessory after the fact.
During a press conference, Suffolk County District Attorney Dan Conley said the child's cause of death has long 'puzzled' authorities but that they expect to reveal a cause in court on Monday.
'We have a very good idea about what happened to her, based on the evidence,' he said.
The DA declined to provide further details to reporters, only saying that her death was 'intentional' and 'we believe by an act of violence in the very place that she should have felt safest, in her home.'
McCarthy, who is not the toddler's biologically father is in custody at a Boston-area hospital pertaining to treatment for drug addiction.
The identification of Baby Doe came after an unnamed source close to the family came across the image of Baby Doe which had been widely shared over social media. Asking the child's mother and her boyfriend where Bella was, the pair told in recent weeks that Bella had been taken away by he Department of Children and Families (DCF).
An investigation by police led to DCF telling that Bella Bond was not in their care.
Nevertheless according to a report via Fox 25, DCF said it had contact with Bella twice between August and December 2012 and June and September 2013 on allegations of neglect.
In each instance DCF provided services before closing the case.
But here is where things get eerie, According to a report via  WCVB, the DCF in Massachusetts 'terminated parental rights' on two of Rachelle Bond's other children between 2001-06.
Speaking to theBoston Globe, neighbors said they noticed that they hadn't seen Bella for some time but hadn't put two-and-two together until investigators arrived at their home this week.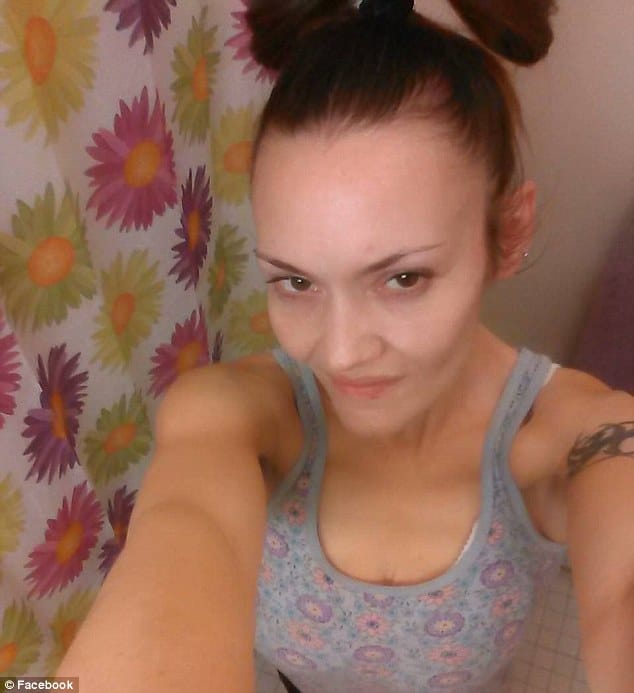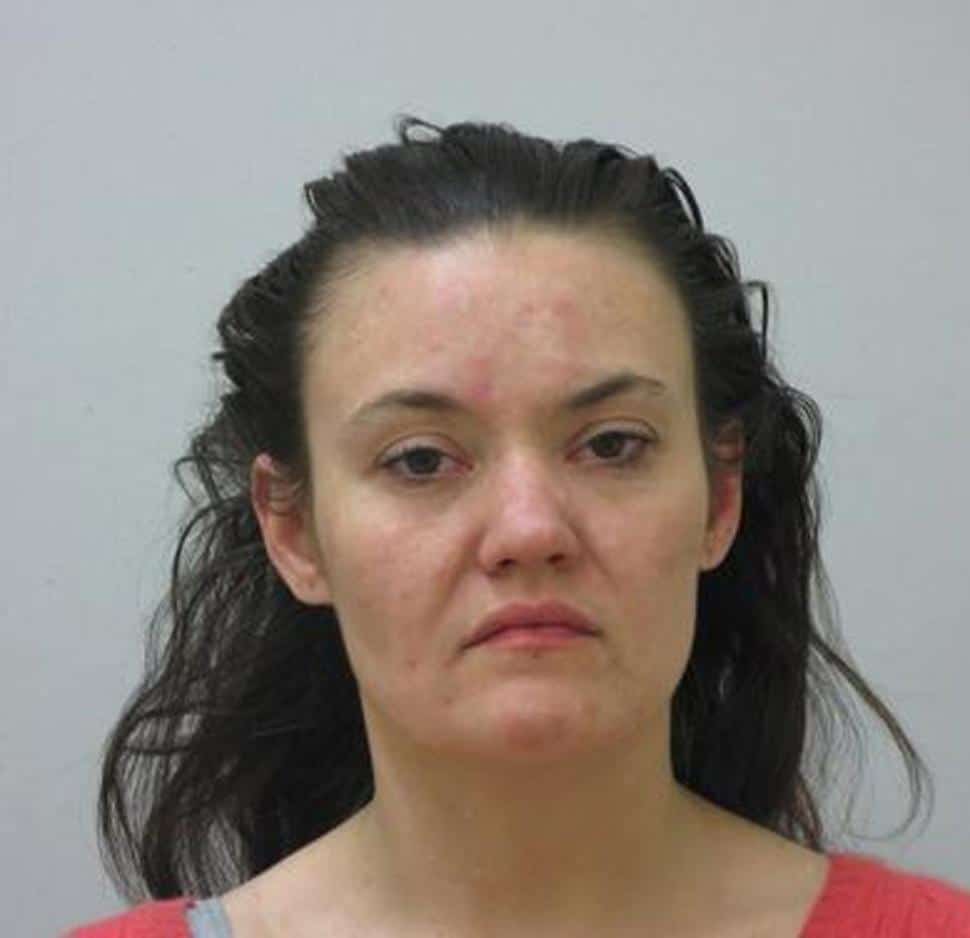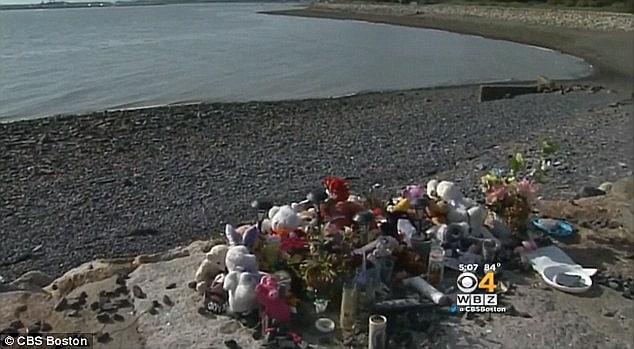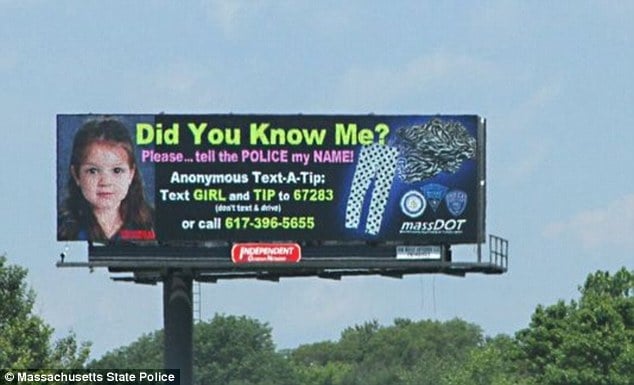 2 photos from 2 different PRIOR arrests of #RachelleBond the mother in the #BabyDoe case. RIP Bella Bond. pic.twitter.com/6lMi0lldWo

— Tiarra Norcross (@TiarraNorcross) September 18, 2015