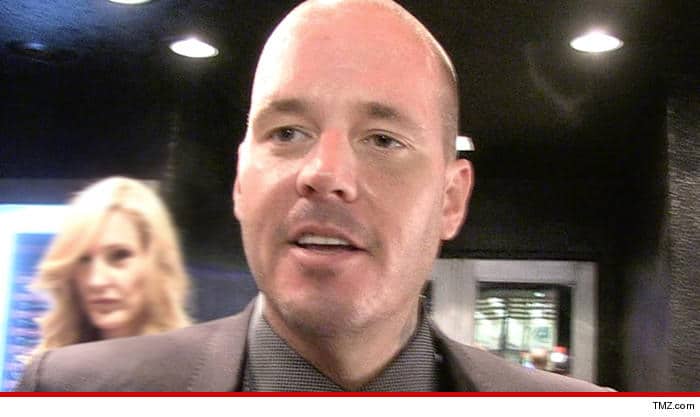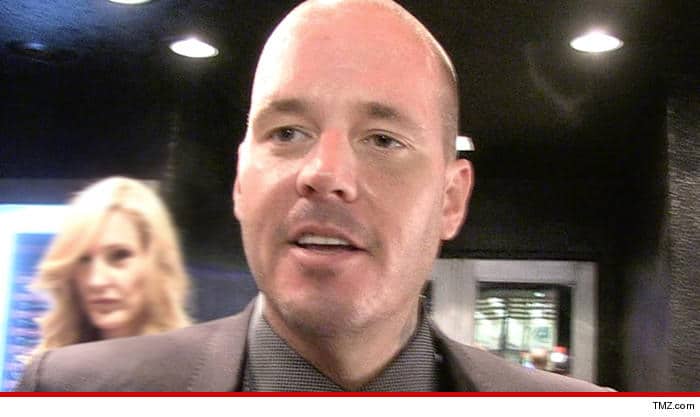 Leukemia survivor, Carter Lay, Frito Lay potato chip heir has been found dead at his Los Angeles home on Thursday, the Los Angeles County Coroner's Office said.
Carter Lay, 44, a businessman and philanthropist, was found in his bedroom. Officials believe he died of natural causes.
According to TMZ an autopsy report is underway, with the heir's death not believed to be suspicious. Lay's death comes after first being diagnosed with leukemia in 2012,  the same year he lost his father to the illness.
Lay was the grandson of Frito-Lay founder Herman Lay. The Frito-Lay empire is worth more than $13 billion, according to Forbes.
After beating leukemia, Lay formed the Carter Lay Charitable Fund. The charity was formed to 'raise awareness and funds to support cancer research, art programs in numerous Children's hospitals, promote healthy living and lifestyle, after school kid's programs, music education, and to build schools around the world to help children earn an education,' according to the nonprofit organization's Facebook page.
Lay also worked in film. He is listed as a producer for the newly released movie 'A Walk in the Woods' starring Robert Redford, Nick Nolte and Emma Thompson.
Of question is whether Lay may have succumbed to the ravages of dealing with cancer or if the disease had come back in recent times to imperil him?
top image via tmz