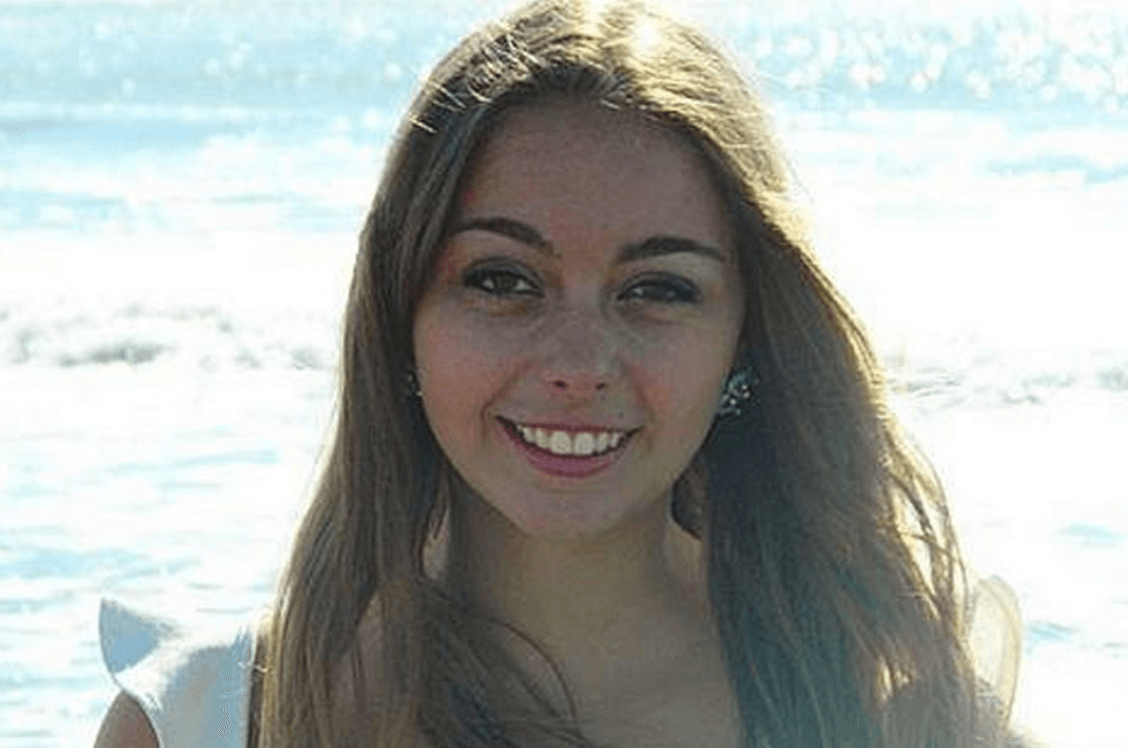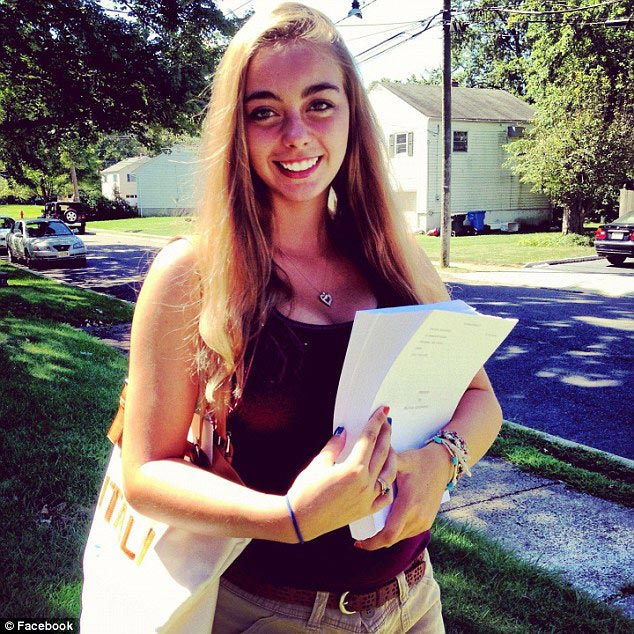 Felicia Czochanski a junior student at Fordham Univesity, NY has raised eyebrows with an essay she has written for Cosmopolitan lamenting that she's too beautiful.
Laments the aspiring magazine editor who describes herself as '5-foot-5 with blonde hair, big hazel eyes, 34DDs, and toned calves,' in her first blog assignment for the magazine, "People Judge Me Because I'm Pretty." :
"Imagine how it feels to have heads turn and all eyes on you when you are simply trying to get to where you need to be. It doesn't make me feel beautiful or sexy. It makes me feel like there's something wrong with me. The scrutiny is never ending. The immediate thoughts of whether my skirt is too short or my shirt is too low cause me to doubt the professional outfit that I put on in the morning. I wonder if there's something stuck to my shoe, if I forgot to put on some item of clothing, anything that could be wrong with me that would cause people to stare. But it's typically just because I'm 'pretty,' and sometimes, it seems like that's all society will perceive me to be.
"Coming to terms with being perceived as "beautiful" wasn't easy. It soon became how people knew me. People seemed to forget or simply ignore my accomplishments. They disregarded the fact that I'm an athlete, I'm intelligent, and I'm incredibly ambitious. Others did not bother to look past my appearance and actually get to know me, satisfied with the kind of person I looked like I could be."
Not surprisingly, Czochanski attempt to rebut those who judge her by physical appearance didn't go too well with the journal's readers, who called out the 'conceited' blogger.
"Is it just me or is she really not that pretty??" one commentator reflected.
Contemplated another: 'I think you're severely overestimating people's high opinions of you … '
'The point is there, but the tonality is all wrong,'
'As a professional writer, she should have a better understanding of how not to portray herself as a total brat.'
Never mind Felicia, we all know you're hot and in your prime and probably on your way to a stellar blogging career, or maybe not …?