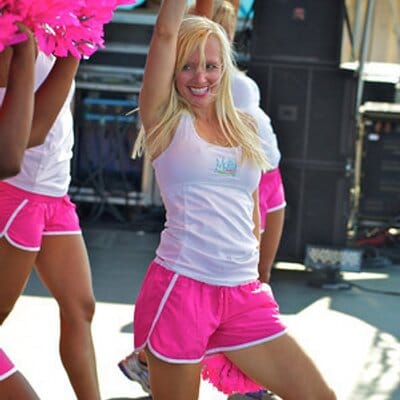 Molly Shattuck a former NFL cheerleader was Friday morning sentenced to 48 weekends in jail, after a judge spared the pedophile and instead suspended the woman's 15 year prison sentence and in the process stirring debate whether the mother of three was given favorable treatment as a result of her gender?
The lenient ruling in turn sent the former Baltimore Ravens cheerleader who pleaded guilty to having sex with a 15 year old boy collapsing to her knees after discovering she had escaped a possible lengthy jail sentence.
As part of her sentencing, the 46 year old woman must report every other weekend to a probation center in Delaware, register as a sex offender and continue therapy.
Molly Shattuck made her son text her victim: 'She's obsessed with you.'
Photos: Ex NFL cheerleader who gave child blowjob pleads guilty to rape.
Pictures: Molly Shattuck, 47 year old NFL cheerleader arrested for giving 15 year old blow job.
The lenient sentencing comes as the teen's parents maintain that Shattuck stole their son's innocence after having urged the judge to send her to prison to send a message to potential pedophiles.
Reiterated the child's father: 'At the end of the day, there's nothing that we can do to take this pain away from him.'
Friday's sentencing guidelines comes after Shattuck pleaded guilty in June to fourth-degree rape, entering the plea just days before her scheduled trial on more serious charges.
The woman's case came to the fore after Baltimore socialite and former wife of Constellation Energy Nuclear Group CEO, Mayo Shattuck III, was indicted on two counts of third-degree rape, four counts of unlawful sexual contact and three counts of providing alcohol to minors, initially pleading not guilty to the charges. Leading into trial, the former cheerleader faced a maximum sentence of 15 years in prison.
Addressing the court Friday morning, Shattuck told: 'I take full responsibility for what I did. I never, ever, ever intended, obviously, to hurt anybody,'
'I will spend the rest of my life making this right.'
Friday's sentencing comes after both Shattuck's attorney and the judge noted that the former cheerleader had been publicly humiliated.
Offered her attorney, Eugene Maurer: 'The press has reveled in her fall from prominence in the Baltimore area,'
 'At her core … she is a caring, empathetic, good and decent person.'
In turn, prosecutor John Donahue and the teen's father held that the defendant had groomed the teen victim over several months.
'This was not a momentary lapse in judgment. She groomed him, seduced him, supplied him with alcohol, then took advantage of him, all for her own gratification,' Donahue said. 
The teen, a classmate of one of Shattuck's children at the McDonogh School in Owings Mills, Maryland, told cops last September that Shattuck began an inappropriate relationship with him near Baltimore.
He said it culminated with sexual activity at a vacation rental home in Bethany Beach over Labor Day weekend in 2014.
The indictment alleged that Shattuck provided alcohol to three boys under the legal drinking age on Aug. 30 and Aug. 31 of last year and that she had sexual contact with one boy on or about Aug. 31. 
In November, Mayo Shattuck, the billionaire husband of the defendant, was granted a divorce by a court in Baltimore County on the same day his wife was indicted by grand jury in Delaware.
The businessman was able to obtain a divorce faster than is normally possible in Maryland,11 News reported, as it typically takes at least three months for uncontested proceedings.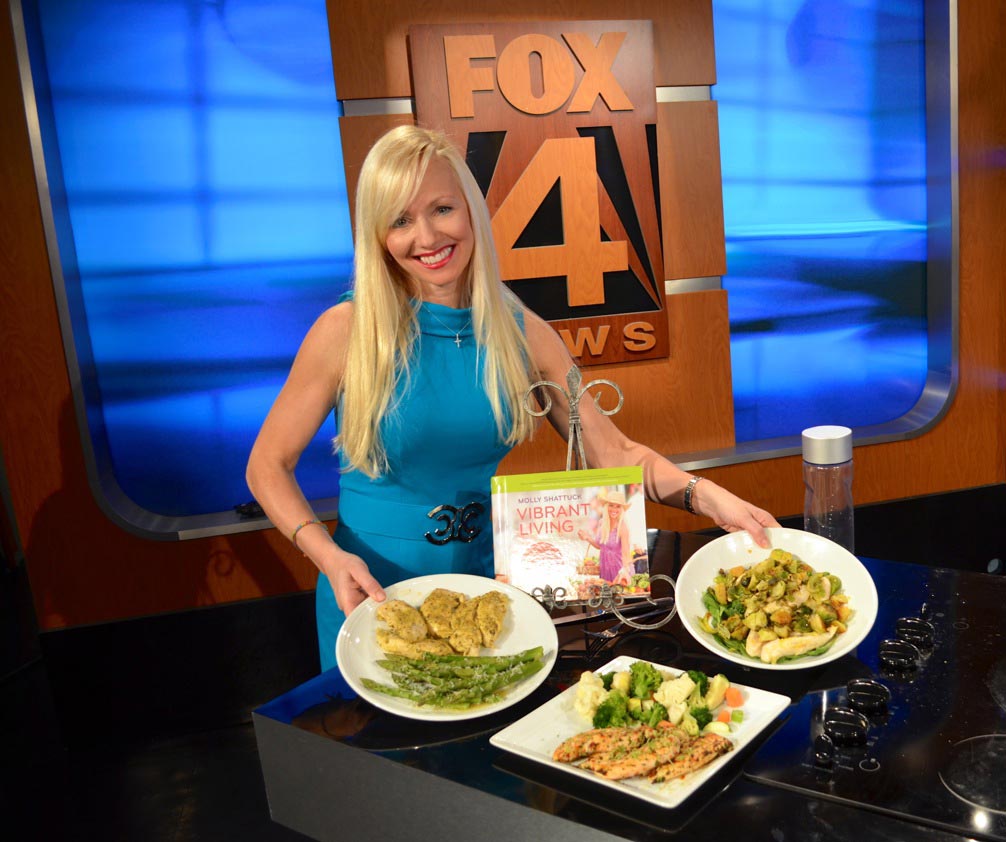 And then there were these comments on the web that caught my attention. See what you think?
I'm sure feminists are outraged, OUTRAGED I say, at this misogynist judge applying a gross double-standard and not treating this woman exactly the same as he would a man.
If the genders were reversed the sentence would be 20 years in maximum security prison.
The 15 year old boy was a victim whether he knew it or not. (Think about that one for a moment.)
Her ex-husband was blamed because he took up with a younger woman? WOW, what a crock. He left his first wife for her – and she was the younger woman. Unbelievable. When will people start taking responsibilities for their actions? She is absolutely pathetic