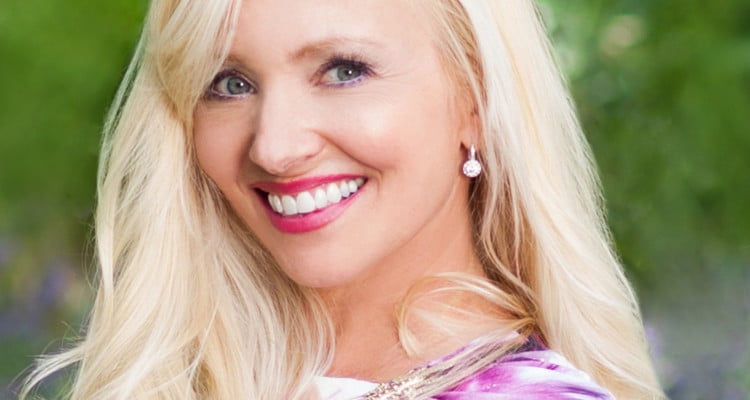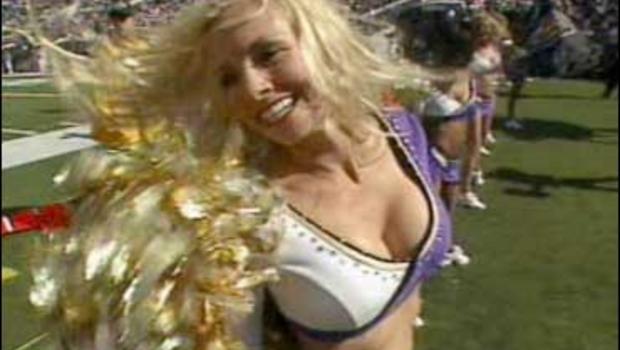 Molly Shattuck, former Baltimore Ravens cheerleader and estranged wife of former Constellation Energy CEO Mayo Shattuck, has been accused of performing oral sex on a 15-year-old boy whom she 'spotted' on Instagram.
Why was Molly Shattuck ex NFL cheerleader sentenced to only 48 weekends jail?
Photos: Ex NFL cheerleader who gave child blowjob pleads guilty to rape.
Molly Shattuck made her son text her victim: 'She's obsessed with you.'
Since the 47 year old woman's arrest, the former NFL cheerleader has been indicted on nine counts, including two counts of third-degree rape, a Class B felony in Delaware; four counts of unlawful sexual contact, a Class F felony; and three counts of distributing alcohol to a minor, a misdemeanor.
The investigation of Molly Shattuck centers on a relationship she developed starting in May with a 15-year-old boy. She spotted the boy's pictures on Instagram and made sure he got her cellphone number, according to court affidavits the I-Team has reviewed.
Molly Shattuck and the boy started communicating before meeting in person, according to the documents. Their first alleged physical contact—kissing and touching—happened when Molly Shattuck met the boy in Columbia, then drove to a middle school parking lot in Mount Airy and got in the back seat of Molly Shattuck's car.
The documents say Molly Shattuck would pick the boy up from summer school and go park in an Owings Mills parking garage almost a half-dozen times in July.
According to an affidavit the incident allegedly happened over Labor Day weekend in Delaware, where Molly was watching her 3 children and her children's' friends at a rented beach house.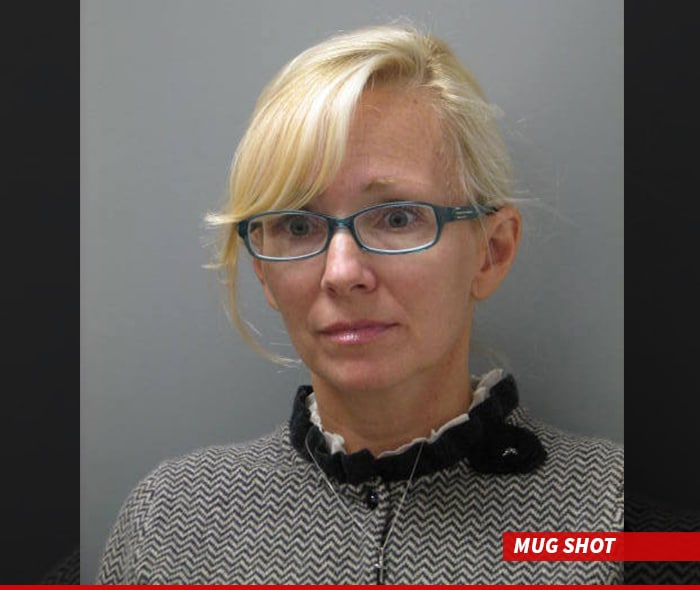 WBAL reports: The boy stayed over one night. The documents say, "Sometime around 2 a.m. Sunday morning, they drove to a liquor store and (Molly) Shattuck purchased a 12-pack of Miller Lite and a 12-pack of Bud Light for them."
The younger kids were left home alone. Once back at the house, Molly Shattuck allegedly performed oral sex on the boy, first outside the home while walking the dog and again in her bedroom.
The documents say "(the boy) described the undergarments (Molly) Shattuck was wearing when he entered her bedroom."
The documents say she allegedly performed oral sex on the boy and told him "if he wanted to have sex she would. The boy opted out. He decided to leave. At that point, she told him to come back later but he did not go back."
Investigators searched Molly's $2.5 million home, looking for her cell phone and "pink underwear."
Shattuck has since pled not guilty and posted $84,000 bail after turning herself in on Wednesday morning.
Molly Shattuck was once best-known as the oldest woman to become an NFL cheerleader at 38 years old. In March, she was the subject of a Baltimore Sun puff piece where she said that her focus after her separation from Mayo was on her new book and raising her family.
In her post-cheerleading life, Shattuck has authored a book called "Healthy Living" and was in an episode of the Fox reality show "Secret Millionaire."
Her website is now offline for 'maintenance.'  Can anyone guess why?