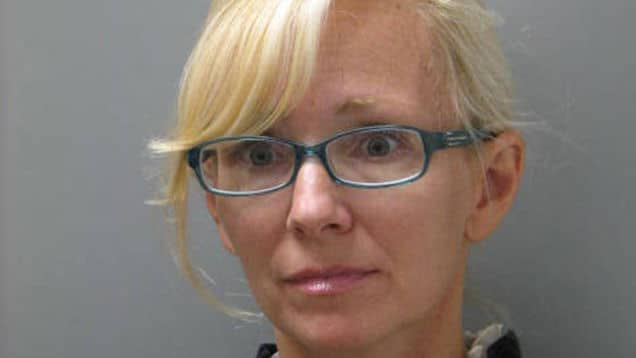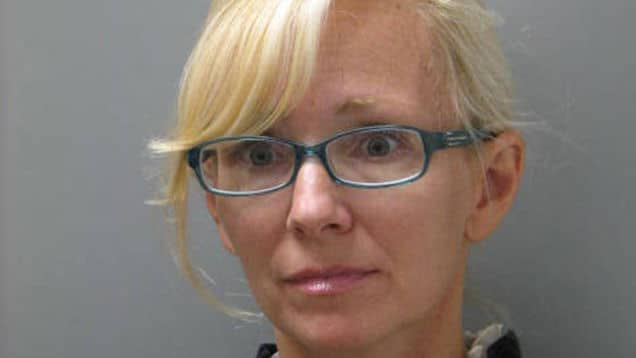 Police records have told that an inappropriate sexual liaison between Molly Shattuck, a 47 year old former Baltimore Ravens cheerleader and a 15 year old boy was instigated by the woman's son after texting the victim that his mother was 'obsessed' with him.
Why was Molly Shattuck ex NFL cheerleader sentenced to only 48 weekends jail?
Photos: Ex NFL cheerleader who gave child blowjob pleads guilty to rape.
Pictures: Molly Shattuck, 47 year old NFL cheerleader arrested for giving 15 year old blow job.
The meeting would come after one of Shattuck's three children unwittingly urged the victim to call his mother after she spotted photos of the teen on instagram, telling the teen at the time, 'you should text my mom, she is obsessed with you,' in which the son then passed on his mother's number at his mother's urging.
Since the woman's arrest, Molly Shattuck has been charged on two counts of third degree rape, four counts of unlawful sexual contact and three counts of providing alcohol to minors.
The former cheerleader who made history by being selected as the oldest ever NFL cheerleader at 38 would come to be released after posting $84K bond at Sussex County Superior Court in Georgetown, Delaware.
It wouldn't be until a month after Shattuck's son texted the teen that the boy would meet Molly Shattuck.
At that meeting, reports the DelawareOnline the meeting ended with a hug but no other physical contact. Yet things would soon move up a gear as the pair started to meet for regular private trysts in Shattuck's Cadillac Escalade. Court records show that a meeting at an AMC movie theater followed by another in a school parking lot.
During July, Shattuck picked the teenager up from summer school 'five or six times' at lunchtime and they would 'talk and eat and then get in the back of the car and kiss or make out,' police said.
It was during one of these incidents that Shattuck allegedly touched the teenager's penis, pressing it against her vagina.
From there the mother asked the teen to send pictures of himself shirtless, including one image of him in his underwear.
Things would escalate during Labor Day weekend when Shattuck took her children and some of their friends – including the victim – to stay at a rented beach house in Bethany Beach.
Told court documents retrieved by the newsjournal: 'Sometime around 2 a.m. Sunday morning, they drove to a liquor store and (Molly) Shattuck purchased a 12-pack of Miller Lite and a 12-pack of Bud Light for them,' 
Once back at the house, Shattuck is alleged to have performed oral sex on the boy at least twice – first outside the home while walking the dog and then again in her bedroom.
The documents state '(the boy) described the undergarments (Molly) Shattuck was wearing when he entered her bedroom.'
Shattuck is alleged to told the boy 'if he wanted to have sex she would. The boy opted out. He decided to leave. At that point, she told him to come back later but he did not go back.'
The next day the boy's father collected him.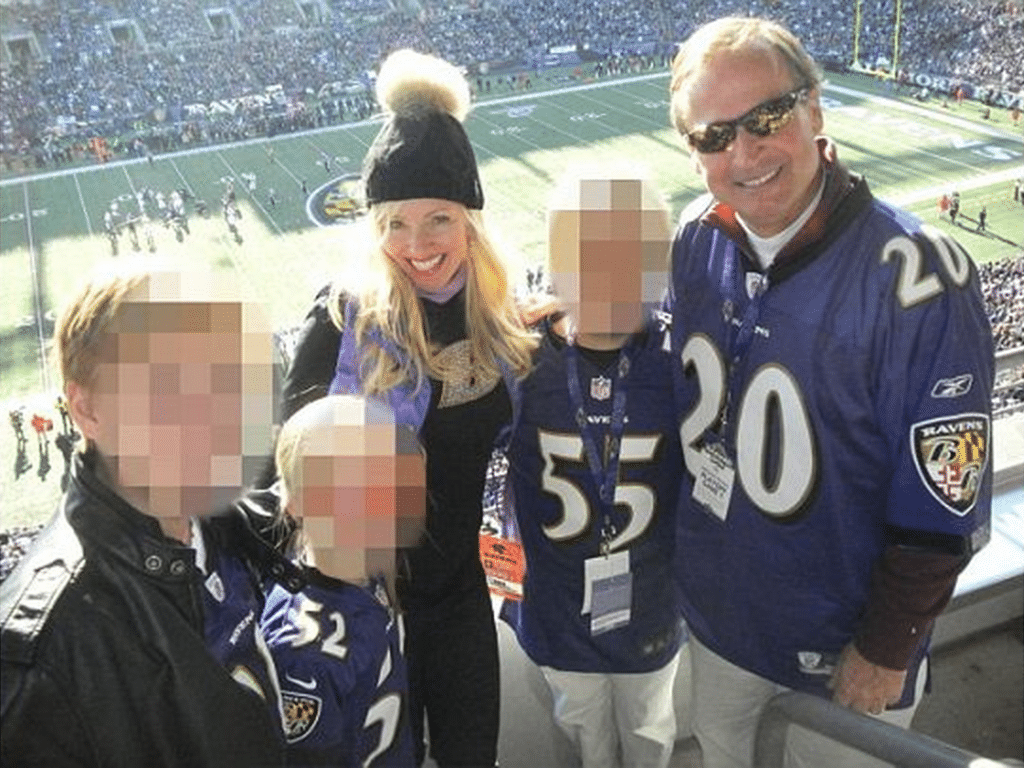 Shattuck is also alleged to have sent the teen pictures through Instagram of him taken at the beach over the Labor Day weekend. Other correspondences included overtures for the boy to come and meet with the mother in the future. 
It was then that the victim relented and told his parents which led to the victim's family on September 26 reporting Shattuck to police who then executed a search warrant at her $2.5 million home on October 1.
The search warrant would lead to the seizure of the mother's her cell phone and her computer.
Detectives also specifically sought a pink lace bra and panties that the victim described her as wearing in the bedroom of her beach house. 
The grand jury indictment against Shattuck reveals that the two counts of rape in the third degree are for 'putting her mouth on his penis.'
There four counts of unlawful sexual contact in the second degree are 'touching his penis,' causing or allowing the teen to 'touch her breasts with his mouth,' causing or allowing the teen to 'touch her vagina with his hand,' and for causing or allowing the teen to 'touch her vagina with his penis.'
The three counts of providing alcohol to minors are for providing alcohol to three different minors.
The former cheerleader's quagmire comes whilst separated from Mayo Shattuck III, 60, the billionaire former CEO of Baltimore-based Constellation Energy Nuclear Group and the current chairman of Chicago-based Exelon Corp., also an energy provider.
The couple have three children – Spencer, 15, Lillian, 11, and Wyatt, 8.
Divorce papers were filed in court about a month after Shattuck's allegedly lusty weekend with the teen.
Told the former cheerleader's lawyers: 'This is a difficult situation for everyone involved.'