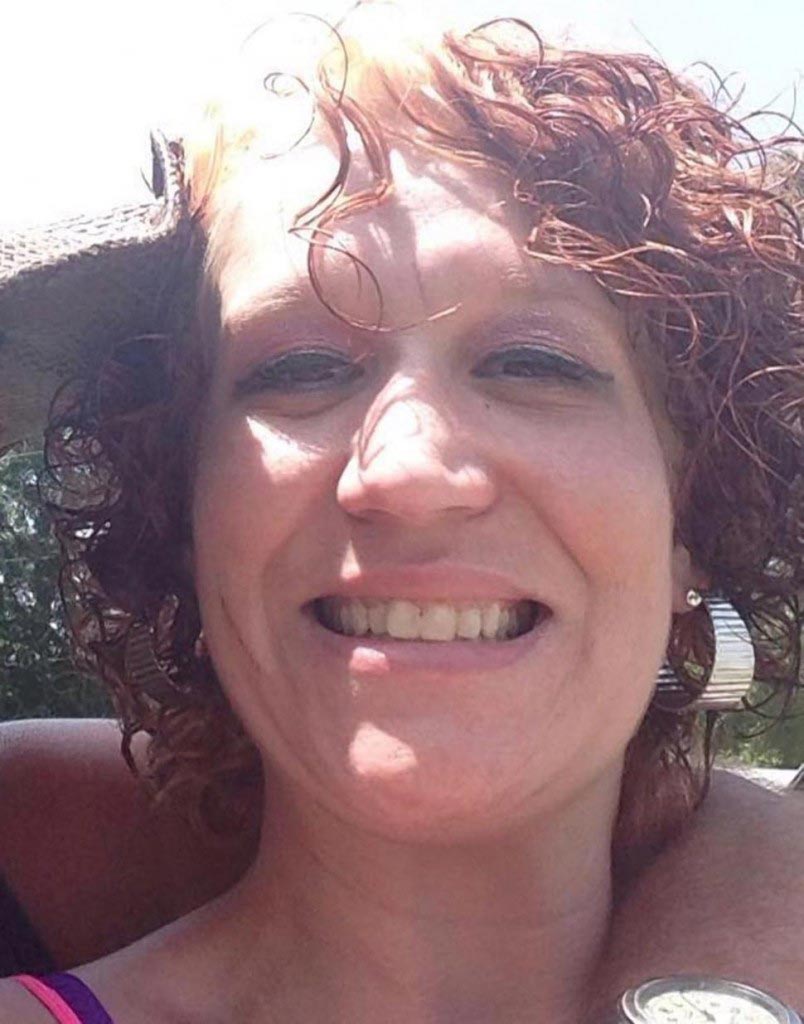 Miranda Michelle Lynch a 34 year old Bessemer, Alabama woman has been beaten to death after three females attempted to steal her boyfriend's food stamps.
Kidnapped by her captives and held hostage over the course of two days in a mobile home, the woman succumbed to beatings dished out on her as her assailants sought to attain the personal data of her boyfriend, which the woman declined to give.
Charged with capital murder and kidnapping were 57-year-old Karen Kirby of Bessemer; her daughter, 39-year-old Susan Otts of Hueytown; and 43-year-old Tamara Giarrusso of Bessemer.
It wasn't necessarily clear how much food monthly credit the boyfriend's EBT card had, with single recipients under the SNAP plan receiving no more than $200 conditional on their annual income.
Told Randy Christian, the Chief Deputy for Jefferson County, via WVTM: 'We believe they took a wooden object, I think I heard a wooden paddle and took turns beating her to the head.'
Sheriff's officials said that someone called police after hearing women screaming from inside the mobile home Friday.
Attending officers found Lynch dead on the bathroom floor.
In a news release, the Jefferson County Sheriff's Office said: 'Sheriff's Detectives learned that the victim and her boyfriend had been staying at the home with Karen Kirby.
'The victim's boyfriend borrowed a car that belonged to Kirby so that he could pick up an EBT card.
'While on the way to pick up the card he was involved in a traffic accident that left him in critical condition.'
Christian told WVTM: 'He had a wreck, they expected him to die.
'I believe he is still in the hospital, still critical, and they hatched a plan.
'They sought to steal those benefits and get them for themselves.'
The sheriff's office said in the news release: 'Further investigation determined that Karen Kirby, Kirbys daughter Susan Otts, and a friend(Giarrusso), planned to steal the benefits of the victim's boyfriend by having a duplicate EBT card made.
'In order to accomplish this they needed identifying information.'
Cops told the beatings against Lynch began after refusing to comply with the women's demands, adding that the crime was motivated by 'pure greed.'
Reiterated Christian: 'It is so sad to think about what this poor woman had to go through at the hands of these three,"
'They will be held accountable for it.'
The three women are being held without bond, according to the Jefferson County Sheriff's Office. It is not clear whether the trio have retained lawyers.