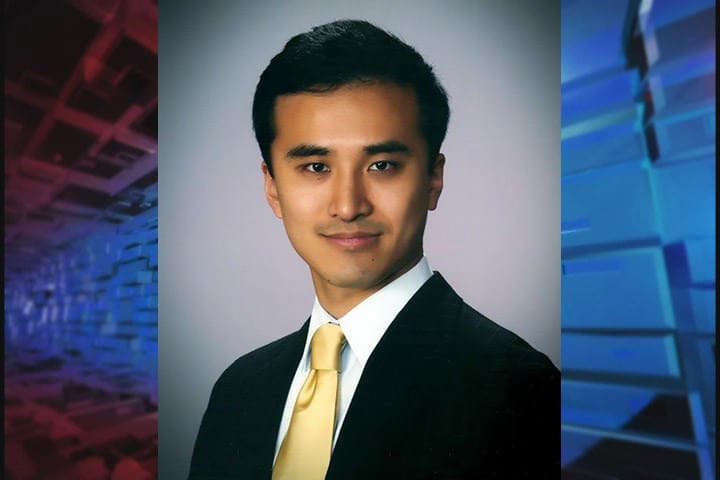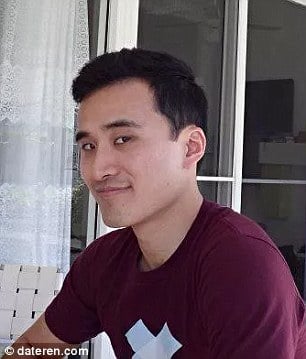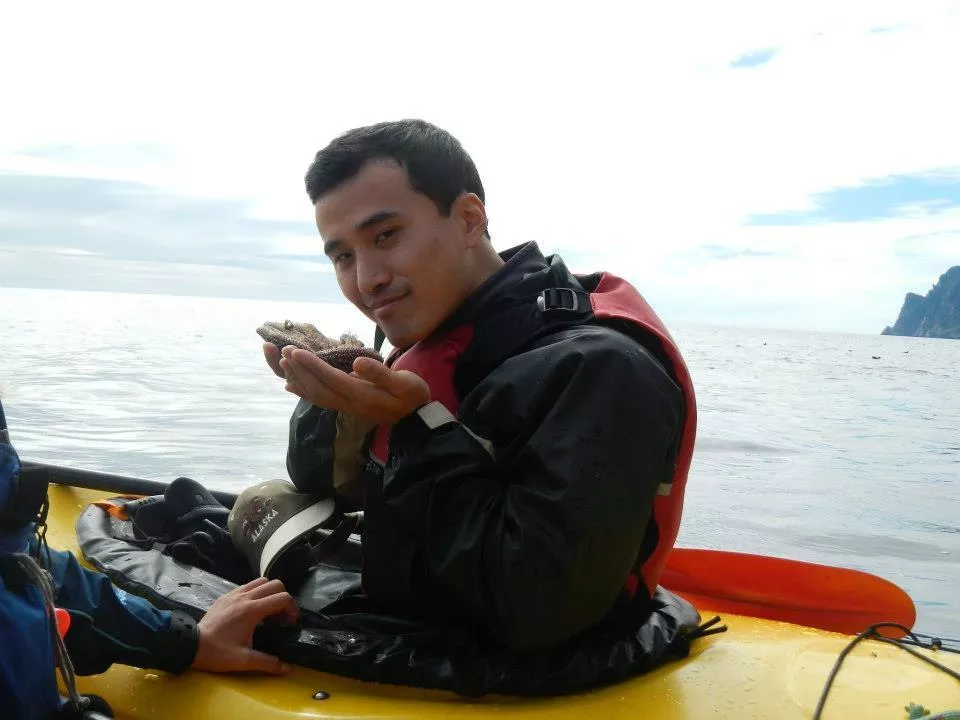 Ren You an unlucky in love Harvard MBA grad has offered to reward anyone who helps him meet a girlfriend (as long as she sticks around for six months) $10 000 on his personal website, dateren.com.
In his missive, the finance worker tells that it has been impossible to make a lasting connection with anyone since spending the last nine months (try a lifetime Ren…) looking for a girlfriend in Birmingham, Alabama.
In his laundry list of complaints the private equity worker tells he is forced to work 12 hour days (which of course shuts the world off from meeting adorable Ren…) and that any free time he has used in the past to look for love has only come with disappointment, including a former date who had missing teeth who threw racist insults at him.
Kids, nod your head if you think, Ren You has an awful life? But there might be hope ….
Nevertheless the master of the universe, replete with hunky bare body shots on his site has offered the world another chance, a battle cry, that as long as there is hope, and his $10K, he might still one day find love. And yes she's going to have to stick around for at least 6 months before Ren decides whether to give you your finders fee. Whether one still gets their fee if Ren throws the fish back in the water is also not necessarily understood.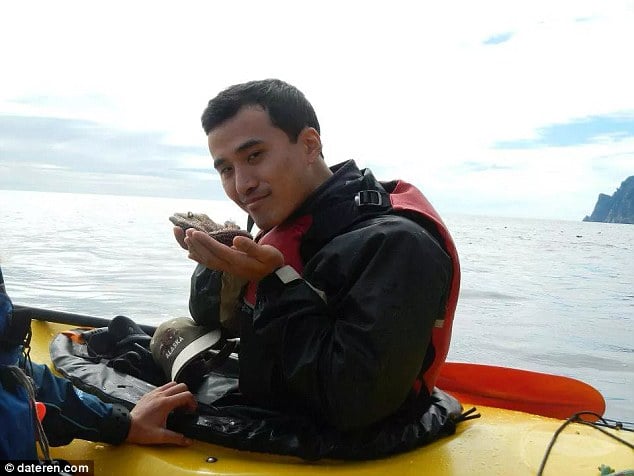 Having since now moved to Boston, and described by a dating coach to be 'a catch' the private equity employee reckons he might be able to get someone out there to be his girlfriend.
Which of course opens the idea, instead of paying a finders fee why not simply pay a woman $10K directly to stick around and over time, set a new rolling 'allowance' that meets with Ren's future new girlfriend's ascent/descent in value.
Writes Ren You on his site: 'I moved to Birmingham last year for a job after finishing grad school. Having spent the last 12 months going on a lot of (some interesting, some dull, and a few utterly bizarre) dates, I decided to try something new.'
'If you introduce me to a girl and I date her for more than 6 months, I'll pay you $10,000. It's pretty simple.
'I save a ton of time on finding romantic prospects and going on bad dates. You make a bunch of money for something you might have done for a friend, just for fun.
In response to claims his strategy is 'weird', You told AL.com: 'Yeah, it really is.'
Continues You's sweet plea to your heart: 'But look at it this way: if you work 12 hours/day, how would you want to spend the few waking hours you have left? Probably not standing around in a bar with your fingers crossed. This is way more fun for me.'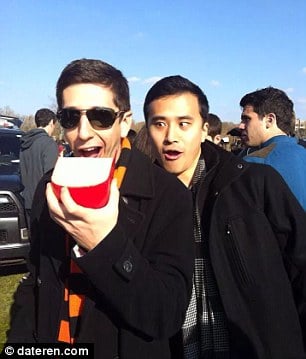 As for requirements of his own, You has few stipulations, including that his potential dates be 'intellectually curious', physically active and considers take-out food and a movie 'a good Saturday night'. 
Although he's aware of the potential to be scammed by people after the reward, You has said that the six-month period would deter most scammers – and that he would be able to sniff out any fakes.
Since putting up his home page, You tells he has already been sent more than 20 potential matches, which he hopes to follow up soon.
Reiterated the unlucky in love private equity worker: 'I'm getting a lot of young professionals, people like doctors and lawyers and other sorts of folks that wouldn't frequent a dating website normally, or people maybe too afraid of blemishing their professional image… which apparently I'm not afraid of'.
No risk, no reward right kids?
You continued: 'It's a little overwhelming, even at that level, because I've got like, work to do. But it's been good so far. I'm trying to find a balance so far between actual results and ridicule.' 
What do you think ladies? Why bother settling for a finders fee when you can email Ren directly and describe the financial arrangement your willing to make to become Rens long term girlfriend. No missing teeth or racial epitaphs accepted …
Just don't forget to paypal the check over Ren when one of our readers finally falls in love with you.