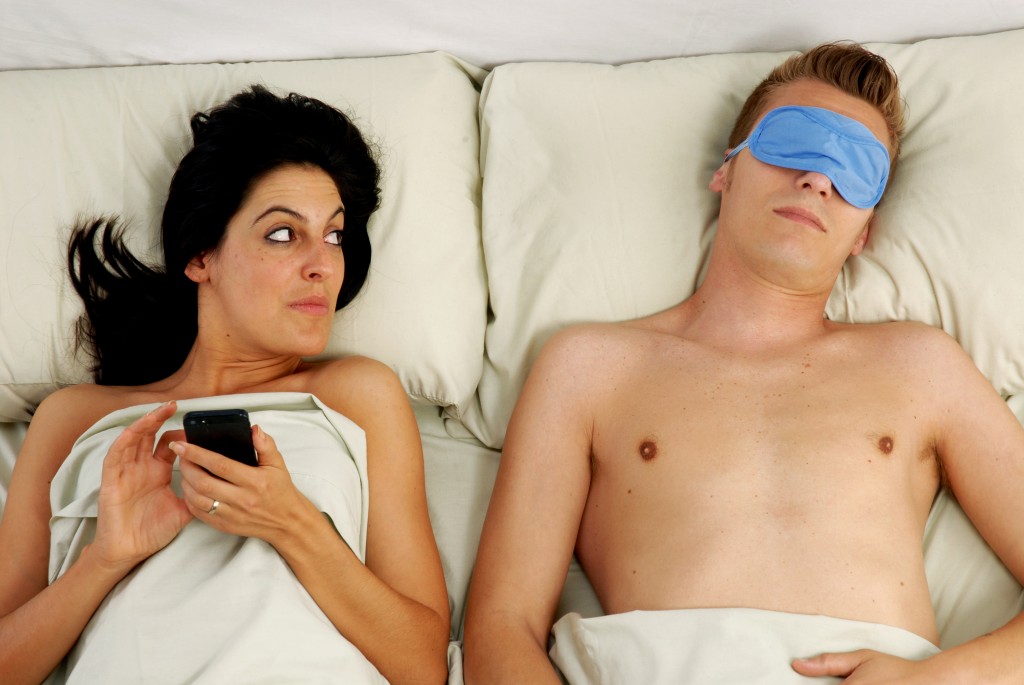 Cheating husbands and wives who use dating (for married couples looking for an affair) site Ashley Madison might be bracing themselves for some rough news after hackers went online last night threatening to expose the site's predominantly married users.
Broaching the tagline, 'Life is short, have an affair,' and catering to a whopping 37 million users, the site prides itself on privacy, discretion (you suppose?) the 'dating site' has found itself in a sudden dilemma: 'take down the site or be prepared to have all the names released.'
Reports gizmodo: The hackers, going by the name "The Impact Team", posted a small sample of sensitive data (since taken offline) stolen from Avid Life Media, the company that owns AshleyMadison, along with other hookup sites Cougar Life and Established Men. The data was accompanied by a statement, demanding the takedown of AshleyMadison and Established Men. If that doesn't happen, the hackers are threatening to leak the full details — names, addresses, sexual fantasies — of AshleyMadison's 37 million users.
In their missive, hackers explained that they decided to target Avid Life Media because the firm has allegedly been lying to customers with their 'Full Delete' feature on AshleyMadison.com. The site gives customers the option to delete their profile and usage history for a $19 fee. However, the hackers claim that while a customer's profile information is removed, their credit card details remain online.
'Full Delete netted ALM $1.7mm in revenue in 2014. It's also a complete lie,' the hackers wrote. 'Users almost always pay with credit card; their purchase details are not removed as promised, and include real name and address, which is of course the most important information the users want removed.'
Indeed …
Speaking to security blog KrebsOnSecurity, who first broke the infringement,  ALM Chief Executive Noel Biderman confirmed the hack, condemned the 'criminal act', and said the company was working hard to have the data taken down.
Told Avid Life Media, the parent company of Ashley Madison in a released statement: 'We were recently made aware of an attempt by an unauthorized party to gain access to our systems,'
'At this time, we have been able to secure our sites, and close the unauthorized access points,'
'We are working with law enforcement agencies, which are investigating this criminal act.'
In its latest released statement (can someone smell the desperation …?) the site released a statement saying that they 'engaged one of the world's top IT security teams to take every possible step towards mitigating the attack,' along with stating that they are now working with 'forensics experts and security professionals' as well as law enforcement officials to investigate the incident.
At press time, both AshleyMadison.com and EstablishedMen remain online …
above image source