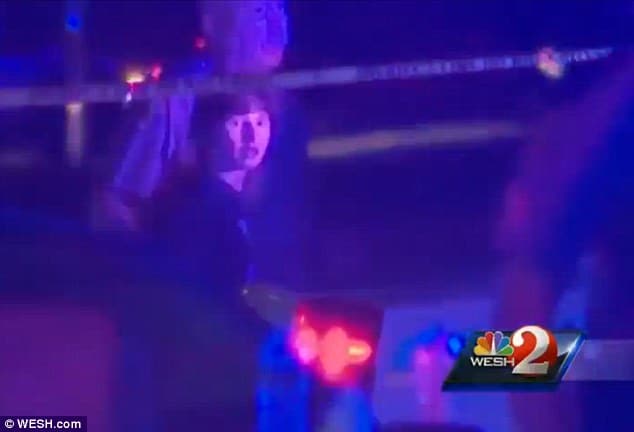 Zane Terryn a 15 year old Palm Bay, Florida teen has been shot dead by a sheriff after the youth fired a single shot at the police man upon being pulled over. Sitting next to him was his 16 year girlfriend, Morgan McNeil, who had traveled with the boy after agreeing to carry out a suicide pact.
At the time, the pair were driving to Ohio, where the girl was originally from, when they came to be pulled over in Cocoa as a result of headlights that weren't working.
As Lt. Channing Taylor walked over to talk to the driver at a Pilot gas station on State Road 520 at 1-97, Terryn opened fire according to a report via WESH.com.
The boy would be killed in a single shot as the officer retaliated in kind.
In turn, McNeil attempted to make a getaway but quickly surrendered and was arrested.
Scene footage shows the couple's car, a red pickup, with one bullet hole in the rear window.
The sheriff was hit in the shoulder and was flown to to Holmes Regional Medical but is expected to recover.
Since the shooting, Lt. Taylor has been placed on administrative leave while the incident is investigated, which is standard practice.
It is speculated that the officer will have to permanently live with the bullet lodged in his shoulder.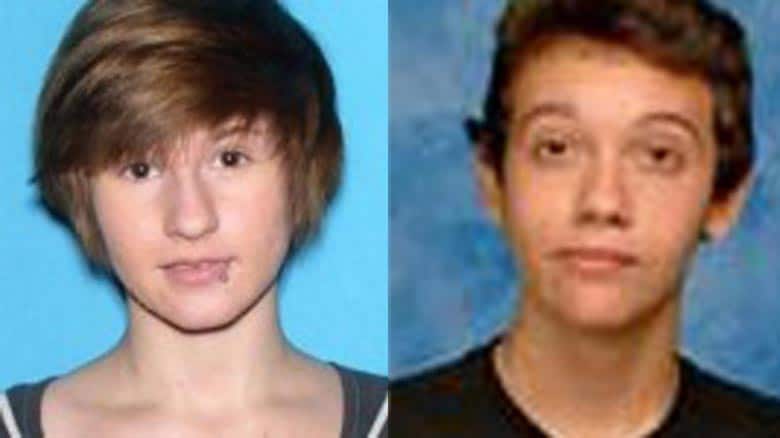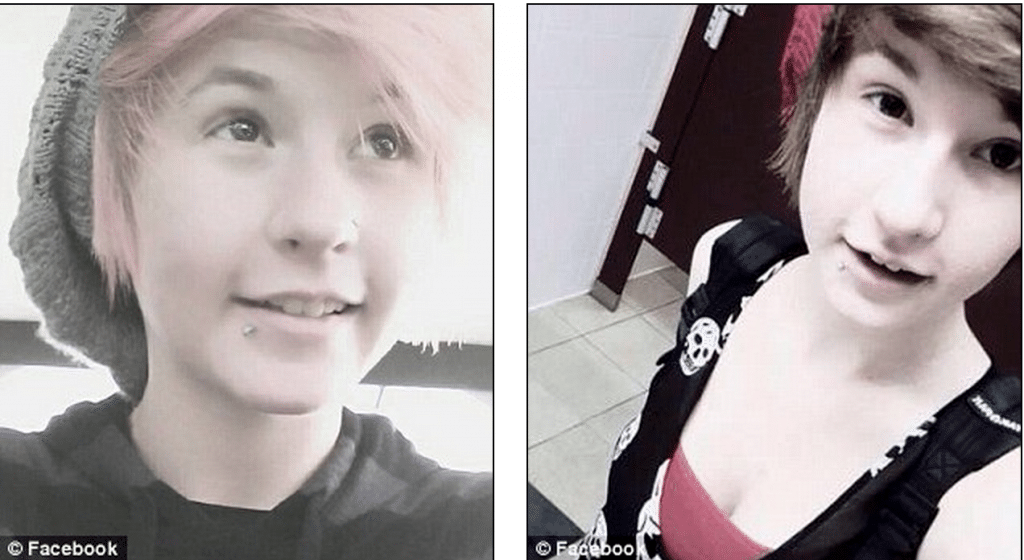 The boy's girlfriend has since been charged with attempted murder and second-degree felony murder.
Offered Brevard County sheriff's Major Tod Goodyear: 'A lot of that has to with the fact that she's the one that stole the firearm, which was actually used in the shooting, it's her vehicle (and) there's some other evidence, too, that I'm not going to get into, that leads us to believe that she played a part in this.'
Of note according to Click Orlando is the fact that Morgan McNeil, in addition to stealing a gun from a relative had also stolen money to fund her and Terryn's trip to Ohio.
Of mystery is why the pair had wanted to kill themselves.
On April 25, McNeil posted a quote to her Facebook page that read: 'I don't love you. You don't even get to be a memory.'