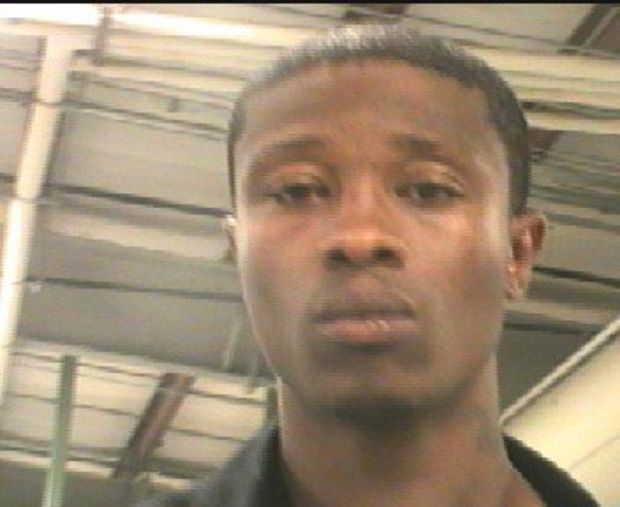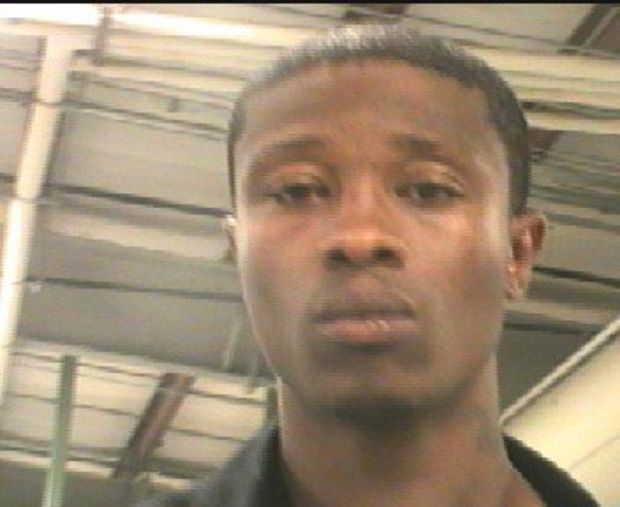 New Orleans Police have launched a manhunt for escaped prisoner, Travis Boys after the career criminal shot and killed Officer Daryle Holloway whilst being transported to a correctional facility Saturday morning.
At the time of the incident, Boys, 33 was able to wrestle his hands out of his handcuffs where he then grabbed a firearm and shot the 46 year old veteran police officer and father of three before then fleeing.
It would be later revealed that Boys had come from the back seat into the front seat through a hole in the cage whilst Holloway was driving.
The police van that Travis Boys was been driven crashed into a utility pole, before Boys leapt put and escaped by foot.
The escape would happen after Boys was being transported to Central Lockup pursuant to an earlier arrest for aggravated assault.
The escaped felon according to a report via nola has a history of escaping law enforcement.
In 2005 and 2000, Boys pled guilty to escape and attempted charges respectively, with a 2005 plea leading to the man being sentenced to two years hard labor.
Of question is the origin of the gun that Boys was able to fire off. Investigators would note Officer Holloway's weapon still in its holster.
Law enforcement from multiple agencies have begun scouring — by land and by air — for Boys, who had been arrested for aggravated battery and outstanding warrants. Holloway was not the arresting officer, police said.
Reacting to the police death, Mayor Mitch Landrieu called the actions of Boys 'the lowest of the low.'
Adding: 'Killing an officer in the line of duty is an attack on our community that will not stand,"
'The heart and soul of New Orleans is heavy today as our community mourns one of our city's finest.'