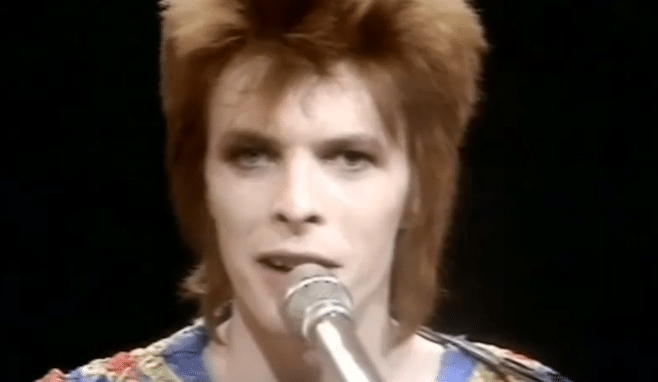 There are many historical figures known to have been addicted to one substance or another. Among famous writers alone, the list is of alcoholics is extensive, including F. Scott Fitzgerald, O. Henry, Dylan Thomas, James Agee, Ernest Hemingway, and Jack Kerouac. Out of all those only Hemingway reached aged 60, and he died at age 61, when he committed suicide
Famous drug abusers in history include statesmen and inventor Ben Franklin, poets Sylvia Plath and Emily Dickinson and the father of modern psychotherapy Sigmund Freud, who was addicted to cocaine. Among famous musicians, the list is nearly endless: Jimi Henrix, Janis Joplin, Jim Morrison, Keith Moon (drummer for the Who), John Lennon and Elvis Presley are all on the list.
These three stories chronicle the point that there is no stereotypical addict: Everyone in all walks of life is vulnerable.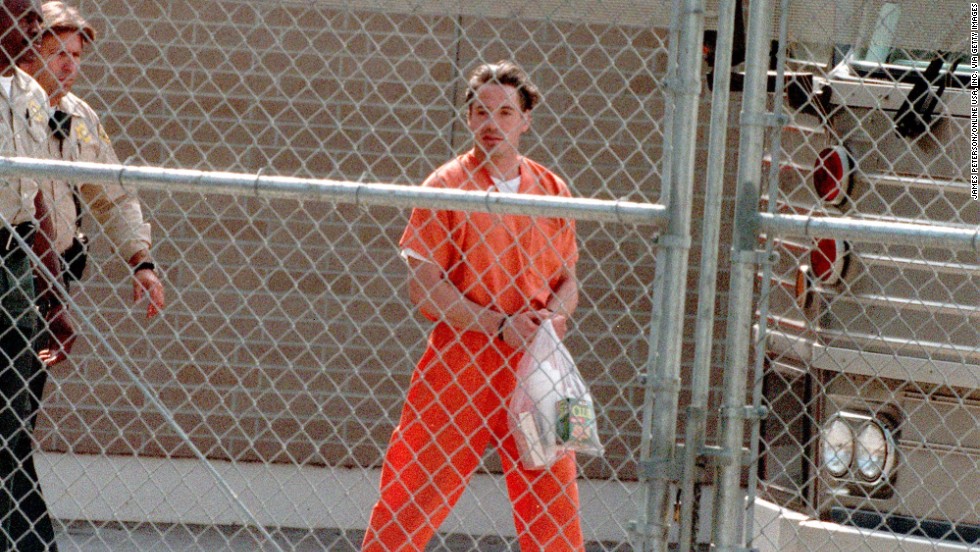 Actor Robert Downey Jr.
The star actor says he was "surrounded by drugs" as a child, his father, Robert Downey Sr., was a film director and actor who was also a drug addict and turned his son on to marijuana when he was six.
Robert Jr. early in his career struggled with additions and was arrested repeatedly from 1996 to 2001 on various drug charges. He was also once arrested for possession of heroin, cocaine and a .357 Magnum handgun, having been pulled over for speeding in his car.
At one point, in 1997, he failed to show up for a court-ordered drug test, which led to his spending six months in the Los Angeles County lock up. He was later sentenced, in 1999, to three years of jail time, also for missing a mandated drug test.
But the actor said he hit bottom in 2001 and began to recognize his destructive behavior and his career, in turn, has made a remarkable resurgence. He has been in countless films since 2001, clean and sober, appearing in a slew of superhero movies playing Tony Stark, aka the Iron Man. He has also appeared as Sherlock Homes in a series of films based on the famous detective. He is now listed as one of the highest-paid actors in Hollywood.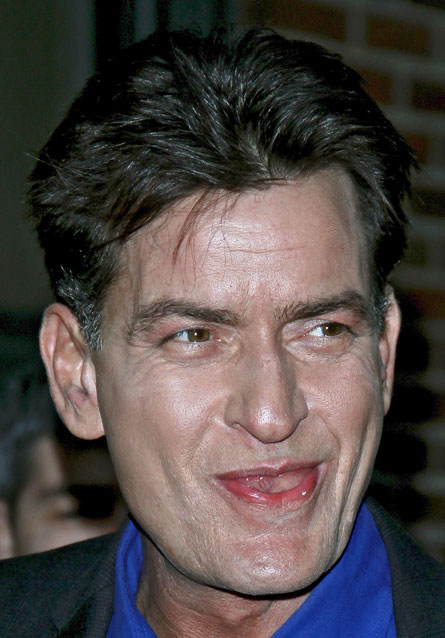 Actor Charlie Sheen
Charlie Sheen comes from an acting family. His father, Martin Sheen is a respected television and studio film actor, who has been very public about his alcoholism, which he keeps at bay with 12-Step programs, of which he is a vocal advocate.
His son, however, is a different story. His drug and drinking binges are legend and he has a history of erratic and boastful behavior about his exploits. In one interview, he said, "I am on a drug. It's called Charlie Sheen." This statement was made after eight successful years playing in a television sit-com called Two and a Half Men. With his out-of-control behavior escalating, including cavorting with prostitutes, Sheen was eventually fired from the show.
Sheen has numerous screen credits. He played opposite leading man Willem Dafoe in he Oliver Stone film Platoon and in the 1986 hit Ferris Bueller's Day Off.
But his private live has not been very private. He has been married three times and been famously linked to wild escapades. Meanwhile, he has children from two marriages and was once arrested after a violent altercation with his third wife, Brooke Mueller, who filed for divorce in 2011.
Some believe Sheen has bi-polar disorder. He has made famously crazy-sounding statements in public, such as, "I'm tired of pretending I'm not special. I'm tired of pretending I'm not a total bitchin' rock star from Mars."
Sheen's antics and exploits continue to make headlines, much to his family's embarrassment.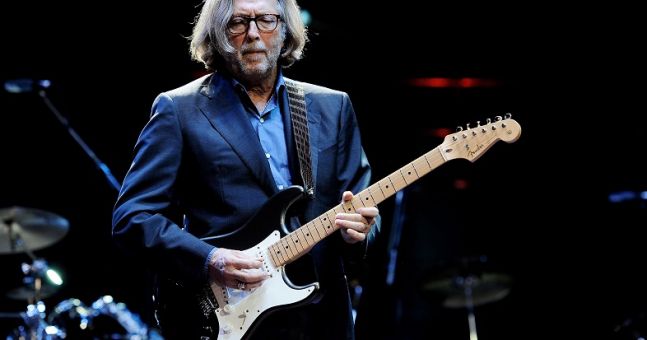 Guitarist Eric Clapton
Eric Clapton is a blues guitarist frequently mentioned as one of the most influential musicians of all time in rock and blues history. He played with John Mayall and the Yardbirds, Cream, Blind Faith, Delaney and Bonnie and Friends, Derek and the Dominoes and has had a n extensive solo career. He also played the lead guitar for the Beatles in one of George Harrison's songs, While My Guitar Gently Weeps.
He is also what seems to be a rarity in rock and blues circles: He was a heroin addict who faced his addiction early, removing himself from the spotlight in 1970, making only one concert appearance in August 1971 in New York City, the famous Concert for Bangladesh, which was hosted by Harrison.
Having cleansed himself of his heroin addiction, however, Clapton did what many recovering addicts do: He switched over to another drug. In 1982, he admitted he was an alcoholic. Famously, he said he would have committed suicide, except he knew if he was dead he wouldn't be able to drink, so he stayed alive, instead.
After his recover from alcohol, Clapton has had a distinguished career, making numerous albums and appearing in many of the most famous concerts of his era, including the last performances of The Band (famous in film and album called The Last Waltz and in the 30th anniversary concert for Bob Dylan at Madison Square Garden, celebrating Dylan's 30-year association with Columbia Records.)
Research for this article came from Rehab International and from The Addictive Brain.