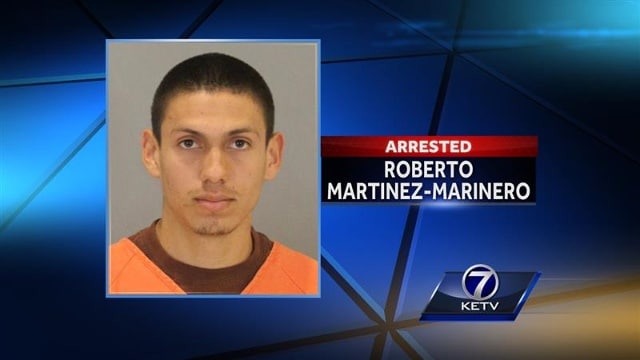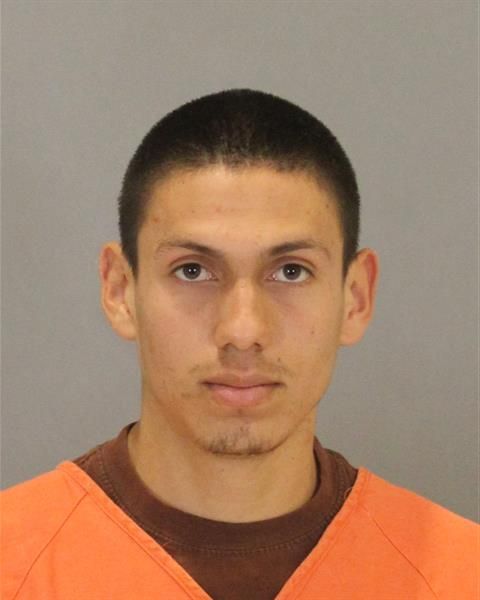 Authorities Friday morning arrested Roberto Martinez Marinero, 25 in connection to the murder of Nebraska mother Jesus Ismenia Marinero after the man arrived at the Douglas County Department of Corrections and confessed to the murder of his mother.
Along with admitting to dumping the mother's eleven month old son, Angel Ramirez-Marinero, his youngest brother by a LaVista trash dumpster the man also told authorities that he threw the mother's 5 year old son, Josue Ramirez-Marinero into the Elkhorn River.
Subsequent to the elder brother's confession authorities revealed that the elder brother had stabbed his mother a multitude of times leading to her death.
Since the man's confession Omaha authorities launched a recovery mission at Highway 275 Bridge west of S 229th st in the vicinity of the area where the man alleged he threw the 5 year old boy.
Authorities would also reveal that the five year old boy's father, Jose Ramirez is also now in custody but only for being an illegal immigrant.
Interviews with friends suggest there may have been warning signs ahead of the attack.
Teresa Rivera-Avelar told Omaha.com Marinero, her friend, had recently asked her to look after her children if anything bad happened to her.
Martinez-Marinero faces charges of first-degree murder and use of a weapon to commit a felony. He was booked into jail around 10 a.m after having arrived at the correction center last night at 9.10pm.
Authorities in the interim have indicated that a wide search for the missing 5 year old boy is now in effect as searchers scour riverbanks whilst a helicopter searched from the air.
At present it is not necessarily understood why the man murdered his mother along with setting about the abandonment and murder of his younger siblings who many have since speculated the elder brother despised and was jealous of …