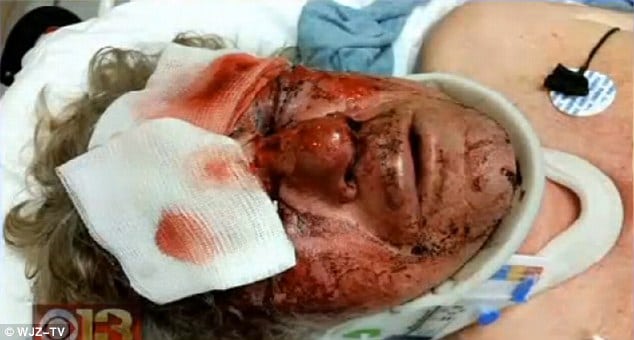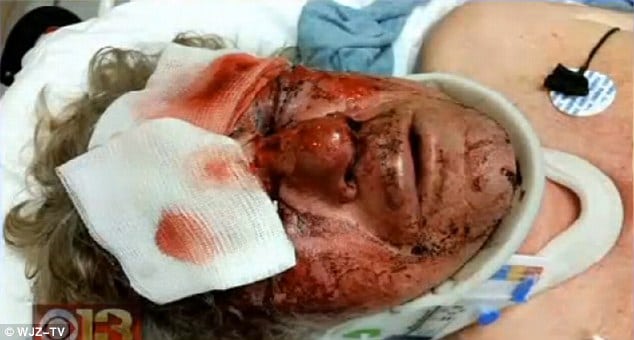 Richard Fletcher a 61 year old Dundalk, Baltimore man has been savagely beaten (see video below) by a throng of 50 Maryland high schoolers after the man tried to break up a fight in front of his house.
The attack would leave the man hospitalized with two broken eye sockets, broken ribs, a brain bleed among other injuries.
Arrested are five teens, ranging from the ages of 15- 17 who now face charges of first degree murder and assault.
Apprehended and now facing first-degree attempted murder and related charges were African American teens, 15-year-old Andrew Omar Allen, 15-year-old Mya Lashae Stewart, 15-year-old Yahkeem Zavion Wheatley and 17-year-old Antoine Willie Lawson.
A fifth teen also African American, 17-year-old Samtoya Isiah Wiliams has been charged with first-degree assault and second degree assault and robbery.
In custody are two other suspects, including 20 year old male, Keenan Tylike Holloway and an unidentified seventh arrestee.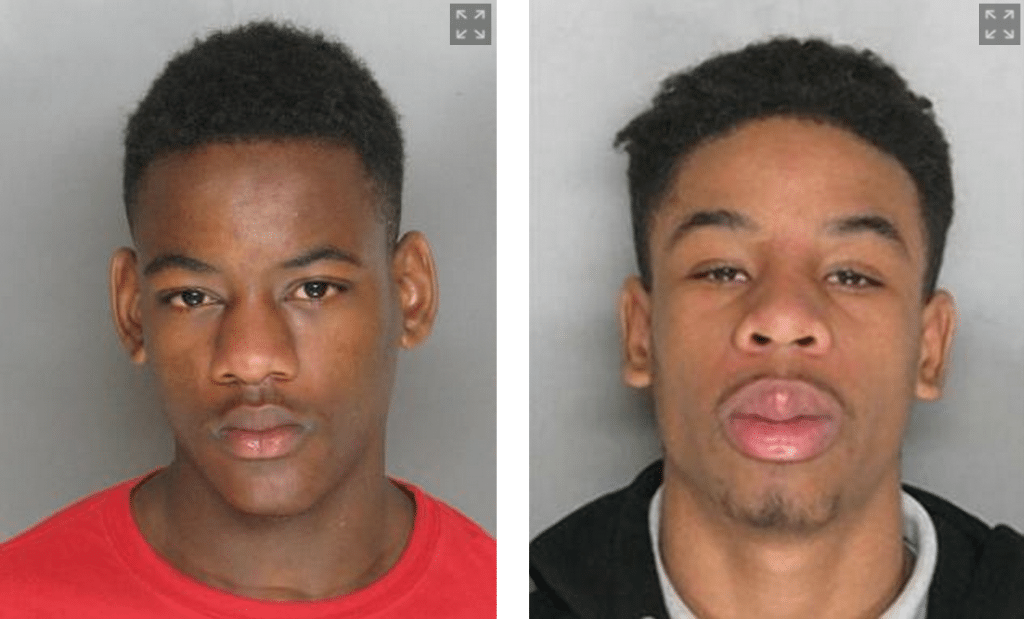 According to a report via CBS Baltimore things came to a head when Fletcher spotted two girls standing on top of his car, arguing on April 22.
When he asked them to get down and leave his property, the mob of teenagers pounded on him, officers said. Someone recorded the attack on a cellphone, and the footage showed the suspects slamming Fletcher to the pavement.
Neighbors have since told that many of the teens involved in the assault are students at Baltimore Community High School.
Commentators on the web have since wondered whether the attack on the man perpetrated by the African American teens was race or a hate crime, especially in light of the recent discord in Baltimore and the heavily skewed concentration of African Americans in the downtrodden Dundalk enclave.
Since the beating, friends and family have set up a GoFundMe page to help pay for Richard Fletcher's medical expenses, which are estimated to total between $200,000 and $400,000. So far, the campaign has raised more than $47,000.